Top 3 things to do in April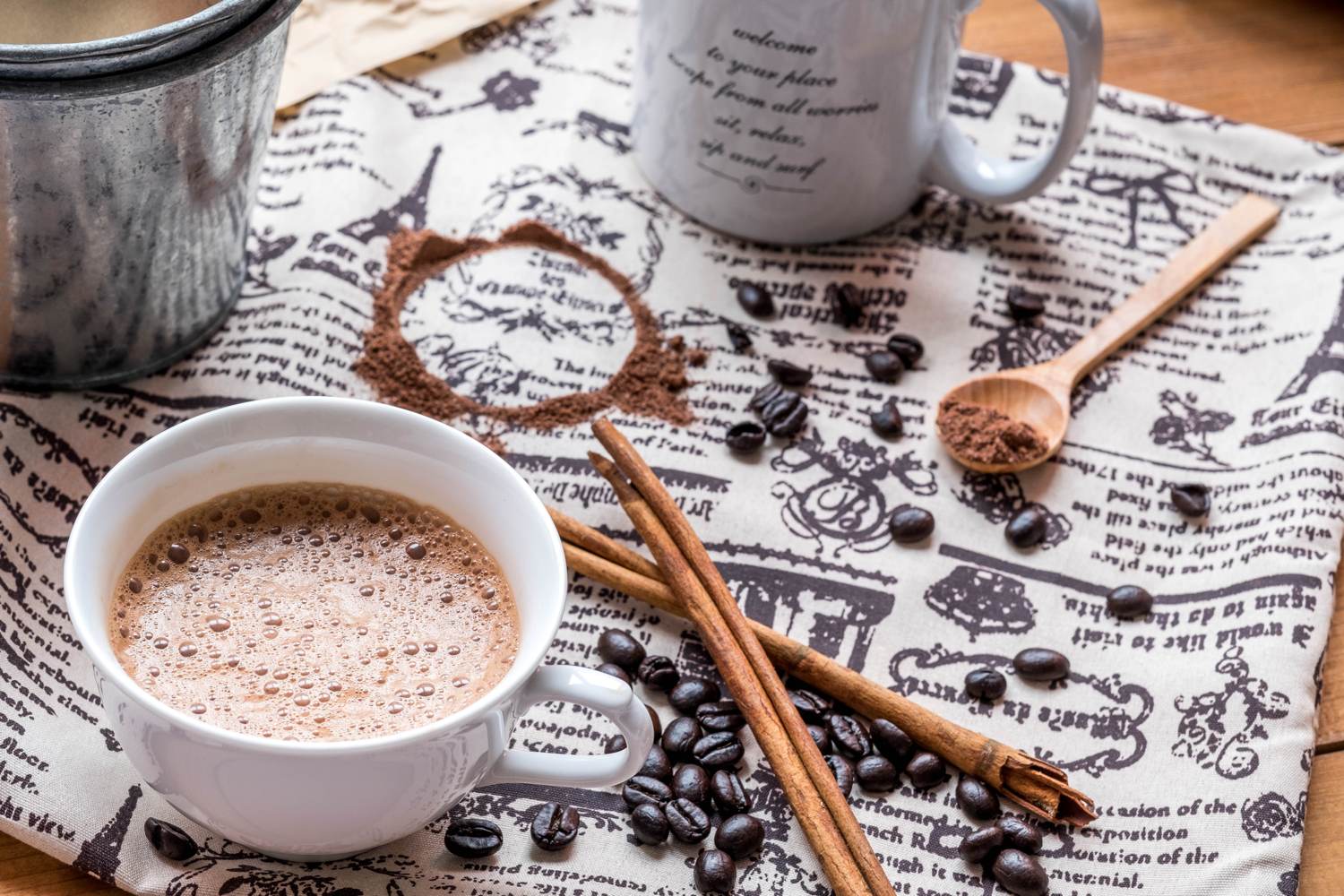 This April there are so many fun things to do, exhibitions to see and festivals to visit, and if done right, you could see them all! There's just one difficulty that hinders even the best organisers: transport. How do you get a large group of people to a location with ease and on time?
MET Coaches is the solution to that problem. With executive coaches ranging from 16-seater minibuses to a 70-seater coach, we can provide transport for all group sizes. Our services also cover a wide area, allowing us to offer transportation assistance to people from Stanmore to Edgware.
Now that you know you can call on us for minibus or coach hire services, let's get to planning your next day trip.
Here are three amazing things to do in April.
London Coffee Festival
From 12-15 April, London will celebrate the wonders of coffee – a perfect destination for any caffeine addict. Head to the Old Truman Brewery on Brick Lane for fun coffee-related activities, tasting sessions and live latte art. There will even be an Espresso Martini party on Friday 13 April. MET Coaches can be your transport to London for the day.
www.londoncoffeefestival.com
Heaven for DC comic buffs
Do you want to see the iconic blue cape worn by DCU's very first Superman? How about the original Wonder Woman outfit from the 70's television series? MET Coaches can take you and your group to the DC Exhibition: Dawn of the Super Heroes. You'll get a behind-the-scenes experience of the fantastical realms of the heroes you adored in your youth.
www.timeout.com
Bath Comedy Festival
Laugh your socks off this month at the Bath Comedy Festival, on till 15 April. This comedic series of events is perfect for a family day out, business social trips and everything in between. This year, the Bath Comedy Festival is set to feature some of the best of British comedic talent like Mark Thomas and Jenny Eclair. Book one of our executive minibuses to take you to Bath this month!
www.visitengland.com/
Give us a call on 01923 247765 for a quote on minibus or coach hire services. Do it right this April and travel in comfort with MET Coaches.