Top 3 things to do in August 2018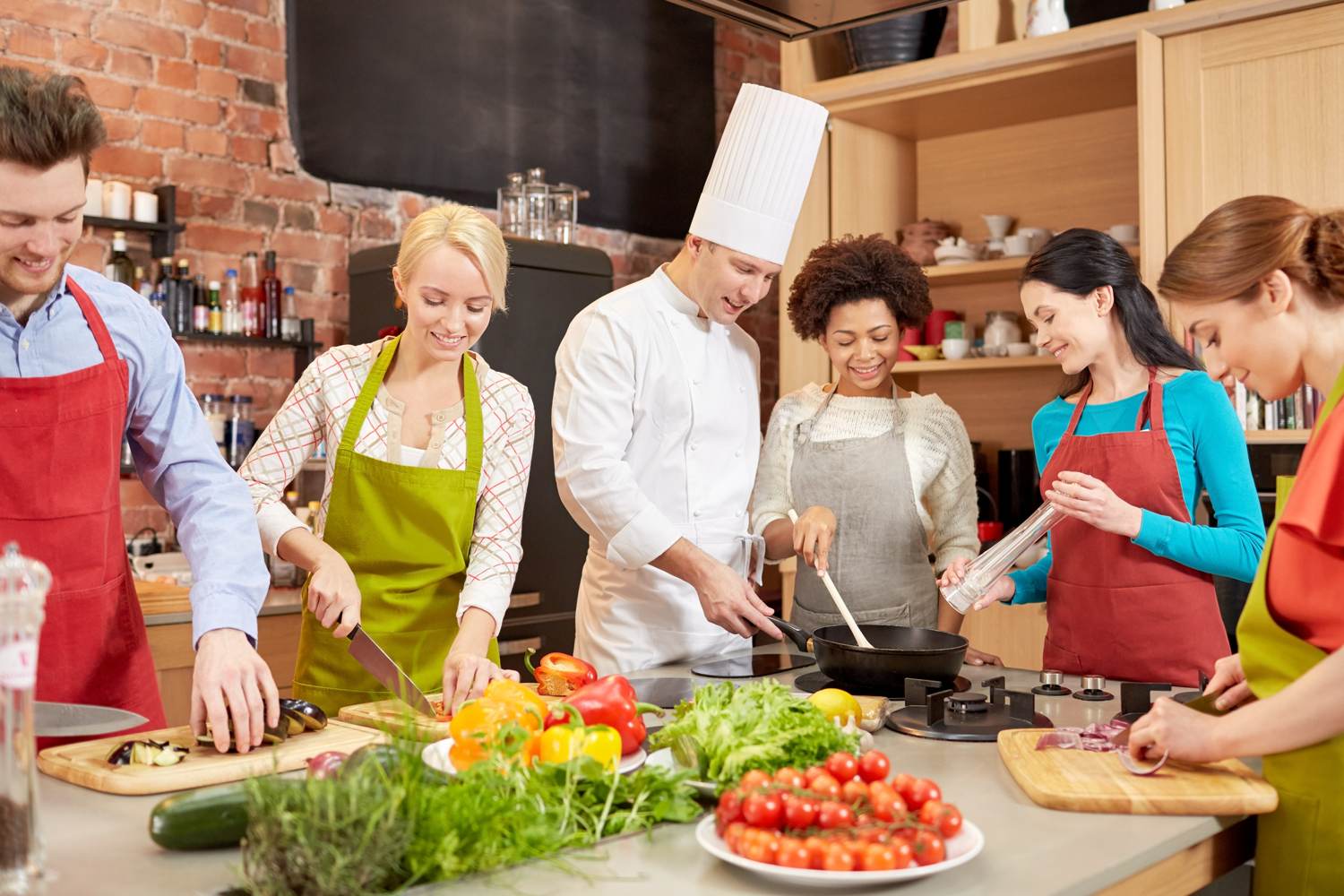 UK summertime is now in full swing, and when the cold weather goes away, summertime activities come out to play.
Cities across the country – especially London – are hosting countless festivals, activities and exhibitions for people to enjoy. Make the most of the events available to you by calling on a MET executive coach or minibus to take you there.
Here are the top 3 things to do in August 2018 with MET Coaches
Organise a corporate hospitality trip for clients
One way to keep clients or business partners happy is to take them out for a treat. For a relaxed hospitality event, plan a day trip to the city for dinner and a show as London has thousands of high-quality restaurants and over a dozen major theatres for you to choose from. If you'd prefer to get out of the city, you could organise a trip to a mini golfing course or a cooking class. For an exciting and laughter-filled day, Adventure Golf at Topgolf Watford and Heart Kitchen in Buckinghamshire are fantastic options.
Whichever option you choose, you know that MET will be there to drive you to your destination and back home safely and on time.
Watch the Premier League matches live
This August the Premier League will begin, and football fans across the country will be cheering for their favourite team. MET Coaches is also a massive fan of football, so we understand how important and special it is to support the team you love. That's why we believe that you should get the opportunity to watch matches live and support your team in person.
Gather your friends and organise a group trip to a football match with MET Coaches as your transport. Our fleet ranges from 16-seater minibuses to a 70-seater coach, so you won't have to worry about the number of people you can invite.
Go to an adventure holiday camp
Take the entire family to one of many popular holiday camps across the UK for a week of adventure-filled activities. Holiday adventure camps like Butlins, Centre Parcs, Pontins and Haven Holidays provide family-friendly fun, perfect for children during the summer holiday and a great way to spend quality time together. Children are encouraged to be active as they can take part in a whole range of activities like swimming, climbing, fencing, and indoor and outdoor sports.
All you need to do is choose the holiday camp and when to go; MET Coaches will organise the transport on your behalf, including pick-up location and return journey.
Why travel with MET Coaches?
MET Coaches has a fleet of over a dozen vehicles ready to get you and your group to your destination. Booking coach hire transport with us is straightforward, and our team is very cooperative. We will choose a pickup point that is suitable for your needs.
Furthermore, our vehicles have reclining leather seats for your comfort, tinted windows for privacy, and best of all, an air conditioning system to keep you cool this summer. We make sure that our customers are comfortable in our vehicles, especially if it's a long coach journey.
For more information on our executive minibus and coach hire services, call us on 01923 247765. If you would like a minibus or coach hire quote, please use the quote form for a quick quote on our services.
If you found this interesting, you might also like:
Note: MET Coaches cares a lot about the health and safety of our customers. As exciting as the sunshine is, overexposure to the sun and heat can cause serious health risks for people of all ages. We advise you always to carry a bottle of water to prevent dehydration, stay in the shade as often as possible and to apply sun lotion generously.