Top 3 things to do in August 2019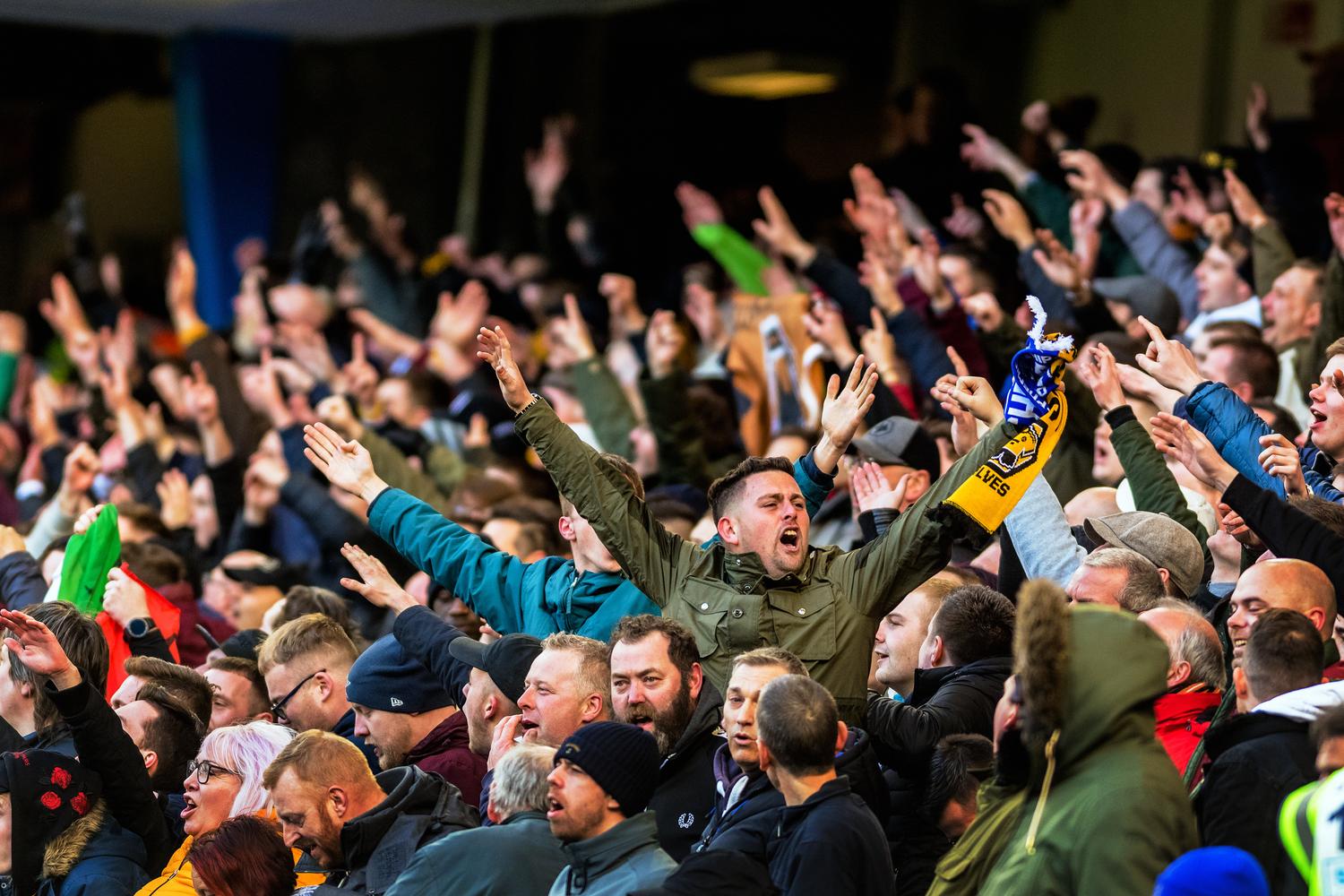 UK summer is now in full swing and the summertime activities have come out to play.
Cities across the country – especially London – are hosting countless festivals, activities, events and exhibitions for locals and tourists to enjoy. Popular events include the London Craft Beer Festival (09-12 Aug 2019), Notting Hill Carnival (25-26 Aug 2019) and Edinburgh Festival Fringe (02-26 Aug 2019).
Best of all, MET Coaches can drive you and your group to any event in the UK; all you have to do is give us a call on 01923 247765. With us, you get private luxury minibus or coach transport services in vehicles with an AC system and more than enough elbow and leg room – perfect for the summer heat.
We've explained why we're the ideal transport option; now it's time to offer brilliant ideas for some summer fun.
Here are the top 3 things to do in August with MET Coaches
Watch the Premier League matches live
On 09 August, the Premier League will begin, and football fans across the country will be cheering for their favourite team. Here at MET Coaches, we are also massive fans of football, so we understand how important and special it is to support the team you love. That's why we believe that you should get the opportunity to watch your favourite team's matches in person.
Gather your friends and organise a group trip to a football match with MET Coaches as your transport. Our fleet ranges from 16-seater minibuses to a 72-seater coach; it's safe to say that group size won't be an issue.
Go on an adventure holiday in the UK
Take the entire family to one of many popular holiday camps across the UK for a week of adventure-filled activities. Holiday adventure camps like Centre Parcs and Haven Holidays provide family-friendly fun, perfect for children during the summer holiday and a great way to spend quality time together. Children are encouraged to be active by taking part in a range of activities such as swimming, climbing, fencing and other indoor and outdoor sports. Alternatively, you could head to one of the numerous adventure parks in the UK such as Thorpe Park and Sandcastle Waterpark. Read more about the many adventure parks in 'Adventure is calling: Coach and minibus transport to theme parks'.
All you need to do is choose the holiday camp and when to go; MET Coaches will plan the most efficient and reliable journey so you can get there on time.
Experience food and drink festivals across the country
This August, step outside of your food comfort zone and attend the various food and drink festivals the UK has to offer. Key events include:
Great British Beer Festival (06-10 Aug 2019): Hosted by CAMRA (Campaign for Real Ale), the Great British Beer Festival will be held at Olympia London. Attendees will get to taste various British beers and try delicious street food and snacks while listening to live music performances.
If you can't attend this event, you should consider the London Craft Beer Festival on 09-11 August 2019.
StrEAT Life Festival (17 Aug 2019): Attend the final day of this four-month event at Alexandra Palace in North London. Visitors will get to try international street food and refreshing drinks while listening to live music performances.
The Big Feastival (23-25 Aug 2019): Head to Alex James' Farm in the Cotswolds (near Oxfordshire) for a family-friendly food festival. There'll be various street food stalls to check out as well as cooking seminars and workshops for all ages. The Big Feastival will also have musical performances by Rudimental (DJ set), Jess Glynne, Lewis Capaldi, Grandmaster Flash and Nina Nesbitt.
Once you've had your fill, you'll be able to sit back and relax in our luxury minibuses and coaches on your journey home.
Why travel with MET Coaches?
MET Coaches has a fleet of over a dozen vehicles ready to drive you and your group to your destination. Booking minibus and coach hire transport with us is straightforward, and our team is very cooperative. We will choose a pickup point that is suitable for your needs.
Also, our vehicles have reclining leather seats for your comfort, tinted windows for privacy, and best of all, an air conditioning system to keep you cool this summer. We ensure that you're comfortable in our vehicles, especially if it's a long coach journey.
For more information on our executive minibus and coach hire services, call us on 01923 247765 or complete the Quick Quote Form for a quote on our minibus and coach hire services.
This article was first published in 2018 and has been updated on 31/07/19.
If you found this interesting, you might also like:
MET Coaches care a lot about the health and safety of our customers. Please keep in mind that overexposure to the sun and heat can cause serious health risks for people of all ages. Always carry a bottle of water to prevent dehydration, stay in the shade as often as possible and apply sun lotion generously.