Top 3 things to do in December 2018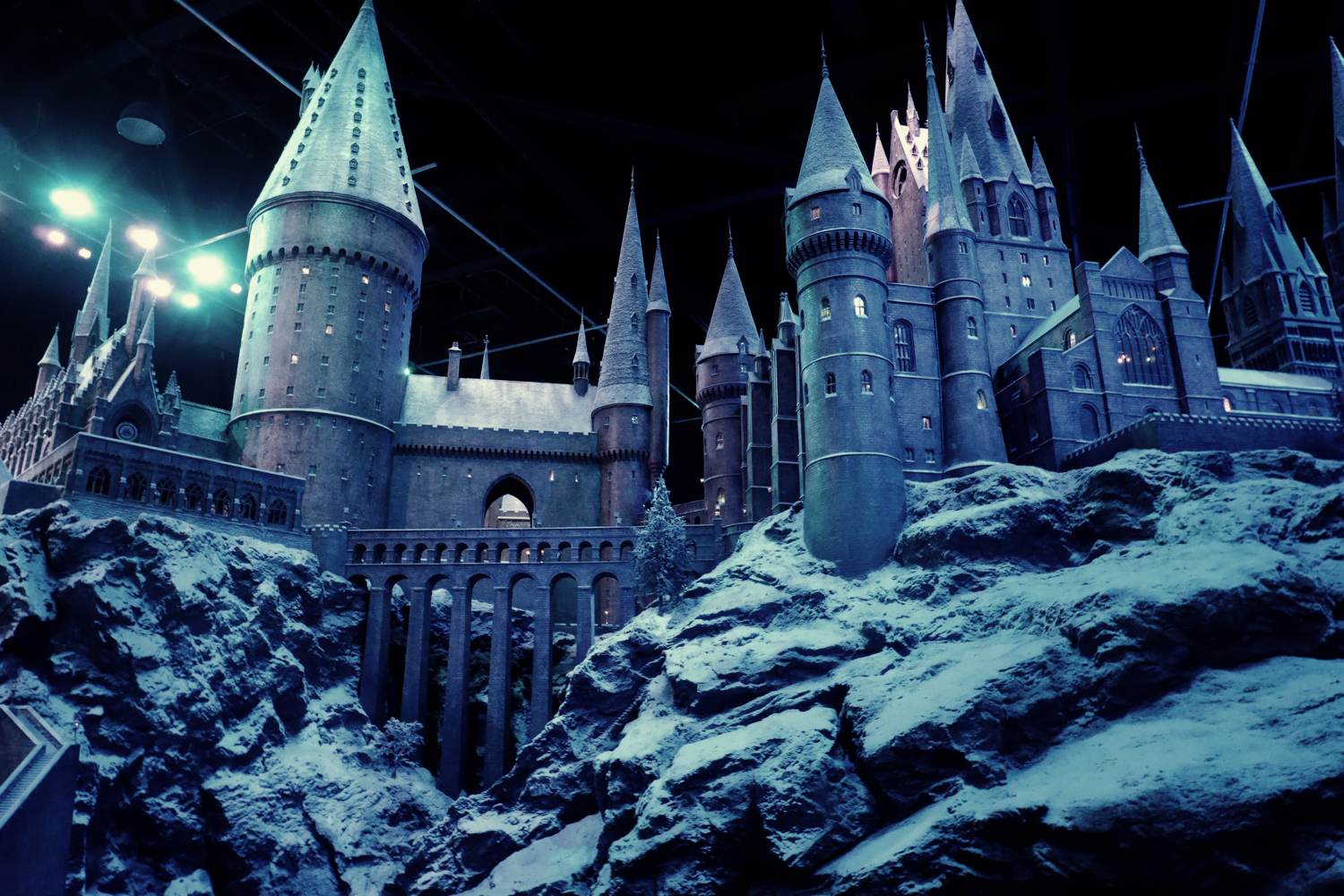 It may be cold and dark, but that's not going to stop us from having some festive fun with family and friends.
If you're looking for something to do to get into the Christmas spirit this December, you're in the right place. With markets and events happening all over London and Hertfordshire, all you have to do to get involved is figure out a way of getting everyone there. With our reliable minibus or coach service, your group can enjoy the journey there and back as well as the experience itself.
Firstly, you need to decide what to do and since we offer trips to all the best spots, allow us to help you out. Here are our top three picks for the best things to do this December.
Top 3 things to do in December 2018 with MET Coaches
Christmas markets in Hertfordshire
For those searching for some top-notch presents, head to one of Hertfordshire's many magical Christmas markets like the St Albans Christmas Market. Immerse yourself in the festive cheer with delicious Christmas-themed foods, and try your hand in various fun activities. With us as your transport, you can shop-til-you-drop without the worry of carrying numerous bags back home. Our luxury minibuses and coaches are spacious enough for both your group and your giant haul of presents.
If you're looking to browse around for that elusive perfect gift, then check out our '9 best Christmas markets' post for more ideas on where to go.
Hogwarts in the Snow
As each year comes to a close, the Harry Potter studio tours undergo a festive makeover so visitors can experience the Christmas magic. Walk through snow drifts down Diagon Alley, marvel at the decorations in the Gryffindor common room and – most importantly – see the Great Hall in all its festive glory. Located in Watford just off the M1 and A41, our drivers will easily collect your group from an agreed pickup point and take you to Warner Bros. Studio Tour London.
If seeing the Great Hall laden with prop versions of Christmas food is enough to whet your appetite, our drivers can take you to central Watford afterwards so that you can grab a bite of something more substantial in one of the many fantastic restaurants there.
Winter Wonderland in Hyde Park
Open 23 November 2018 to 06 January 2019, London's Winter Wonderland has something for everyone. Between awesome fairground rides and the largest open-air ice rink in the UK, make sure you take the opportunity to eat, drink and be merry by visiting as many food and drink stalls as possible. Those on a team social trip with colleagues should book tickets (and wrap up warm) for Bar Ice's cool alcoholic and non-alcoholic cocktails. Family groups with children should skate around the UK's largest outdoor ice rink, but of course only after a visit to Santa's Grotto.
We provide reliable minibus and coach hire services for London, so you can enjoy your day without having to worry about parking or train times. Our drivers are exceptionally punctual and can get you to and from Winter Wonderland comfortably and on time. After a long day outdoors in the December chill, you'll appreciate returning to a warm and comfortable MET minibus or coach.
Hire a MET minibus or coach today
Our luxury fleet of minibuses and coaches range from 16 to 70 seats and feature comfortable leather seating, AC and heating systems, audio-visual entertainment systems and more than enough leg room for the occasional stretch. Head to our fleet page to find out more about the features on each minibus and coach.
Once you've decided on what you want to do or where you want to go this December, hire one of our reliable minibuses or coaches for transportation. Our drivers will take you and your group to the destination in comfort, style and on time. Call us on 01923 247765 today to discuss your transport options.
Book now for a chance to win a festive hamper!
This Christmas season, we're giving away a festive hamper to one lucky customer. To enter, hire a MET Coaches minibus or coach before 20 December. Once you do, you'll automatically be entered to win. The winner will be picked on 21 December and notified via email.
If you liked this, you might also like: