Top 3 things to do in December 2019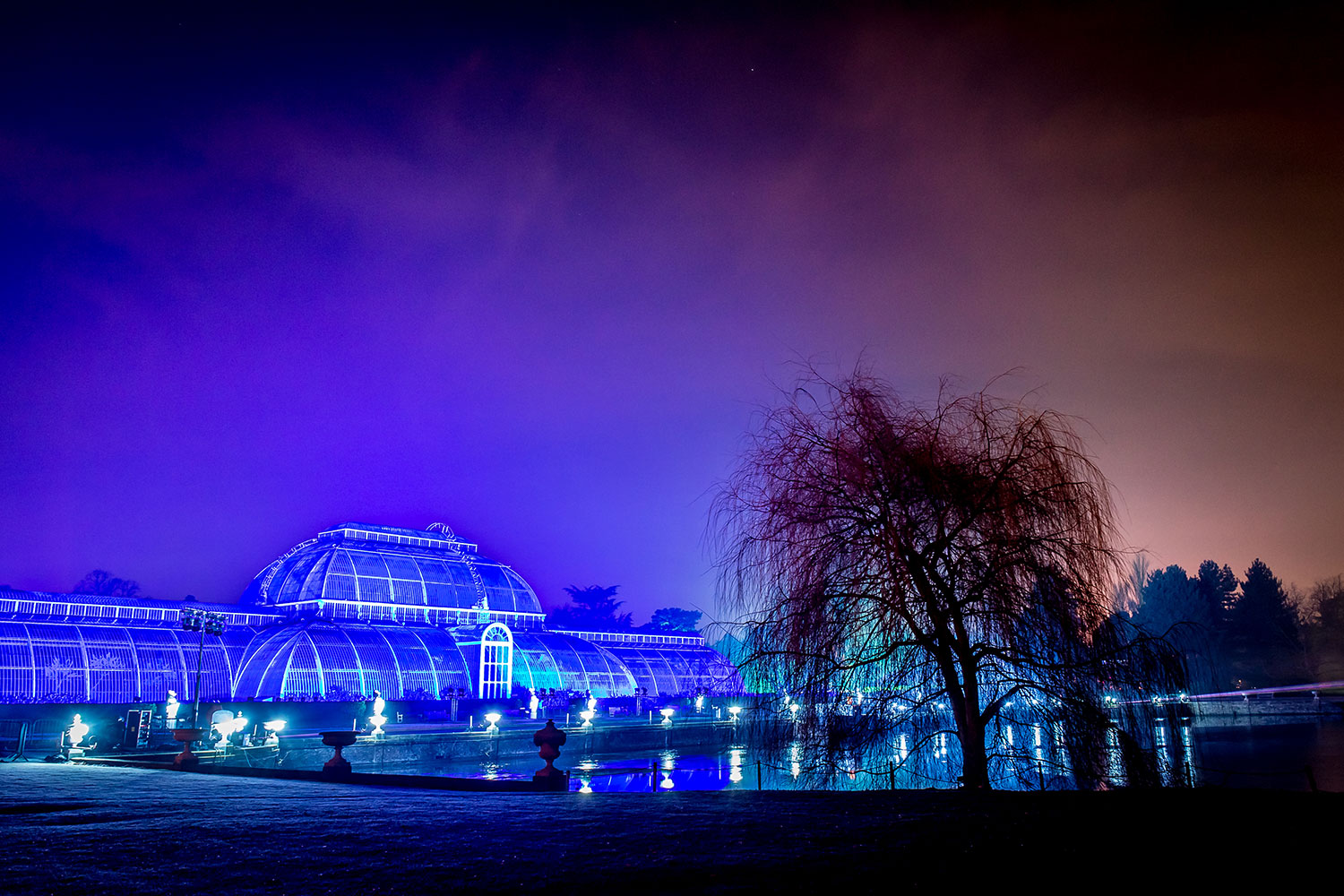 It may be cold and dark, but that's not going to stop us from having some festive fun with family and friends. Here are our top three things to do in December with our coach services as your transport.
If you're looking for something to do to get into the Christmas spirit this December, you're in the right place. With markets and events happening all over London, there's plenty of fun to be had. Transport won't be a problem either as MET can drive you around in comfort and style. Our fleet ranges from 16-seater minibuses to 70-seater coaches, so no matter how small or large your party is, we have plenty of room for all – no need to brace the cold on public transport!
Here are our top three picks for the best things to do this December.
Top 3 things to do in December 2019 with MET Coaches
1. Hogwarts in the Snow
As each year comes to a close, the Harry Potter studio tours undergo a festive makeover, so visitors can experience some enchanting Christmas magic. Walk through snowdrifts down Diagon Alley, marvel at the decorations in the Gryffindor common room and – most importantly – see the Great Hall in all its festive glory. Located in Watford just off the M1 and A41, our drivers will easily collect your group from an agreed pick up point and take you to Warner Bros. Studio Tour London.
If seeing the Great Hall laden with prop versions of Christmas food is enough to whet your appetite, our drivers can take you to central Watford afterwards so that you can grab a bite in one of the many fantastic restaurants there.
Christmas in the Wizarding World begins on Saturday 16th November and ends on Sunday 26th January 2020.
2. Christmas at Kew
For a magical experience without the wizards, Christmas at Kew Gardens is a truly mesmerising affair. Every year, the Royal Botanical gardens light up with over a million Christmas lights, creating a winter wonderland that will have visitors gasping with awe. With live performances including a light show at the Palm House, installations and grand displays, there's much to see after dark. This year, a brand new trail has been formed which includes a 'Waterfalls' feature formed by cascading lights from up high. If you're taking children on this trip, a special surprise awaits them, as there is an opportunity to see Santa and his elves along the trail. Delicious treats are also available in the food village to feast on after you've finished exploring or you can have a sit-down dinner at the Botanical restaurant. For a full list of the food and drink options available at Kew Gardens, click here.
3. Winterville on Clapham Common
If you're bored of going to the same Winter Wonderland at Hyde Park, we have a festive playground you might not have heard of – Winterville on Clapham Common. This is a more 'edgy' and quirky winter wonderland that has a Christmas labyrinth leading to a magical Backyard Cinema in the forest! As well as the classic ice rink, there's a roller disco, crazy golf, a craft fair and even a circus – there's something for everyone! The Street feast arena houses some of the best street food traders including Chin Chin Dessert Bar and Babek Brothers. Sip on craft beer and cocktails at the Truck Stop as you watch the skaters glide by.
Winterville opens 15th November until 23rd December.
Why travel with MET Coaches?
There are so many great ways to spend your December. When you've decided where you want to head to, contact us. Our fleet of minibuses and coaches range from 16 to 70 seats and feature comfortable leather seats, AC and heating systems. Whatever your plans for December, let us make your journey simple and comfortable.
For more information on our luxury minibus hire and coach hire services, call us on 01923 247765 or complete the Quick Quote Form for a quote on our minibus and coach hire services.
Book now for a chance to win a festive hamper!
This Christmas season we're giving away a festive hamper to one lucky customer! To enter, hire a MET Coaches minibus or coach before 20th December. Once you do, you'll automatically be entered to win. The winner will be selected on the 21st December and notified via email.
If you found this interesting, you might also like: