Top 3 things to do in January 2019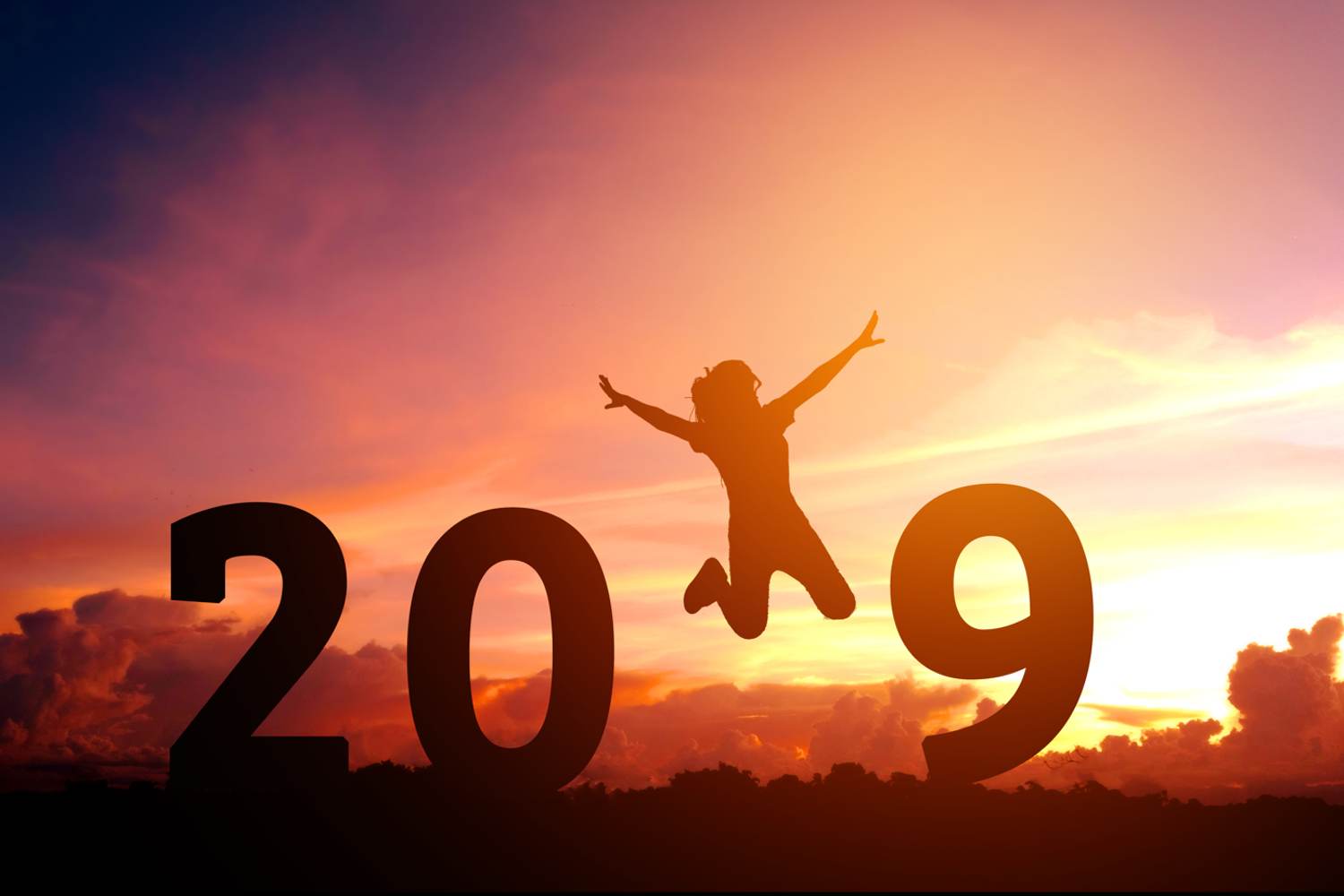 The new year has begun and with it comes a whole new range of fun activities, events and festivals to experience.
At MET Coaches, we believe that the journey is just as important as the event, which is why we offer high-quality, reliable minibus and coach transport services to take you to and from your destination efficiently and safely.
For those who want to have some fun or add a new experience in January 2019, we have the top three things to do in London in this post.
Top 3 things to do in January 2019 with MET Coaches
Make your New Year's RE:Solutions
If your New Year Resolution is about setting yourself up for emotional success, then the RE:Solutions event, a 'curated collection of wellbeing and happiness events', will be right up your alley. The first event on 10 January is a candle-lit Gong Bath where the sounds and vibrations of the gong aim to quiet your mind. Then happiness and self-discovery workshops from 11 to 13 January, culminating with a mass meditation on 14 January.
RE:Solutions are held at the Old Truman Brewery, East London's arts and media quarter, so make your journey to London stress-free and comfortable by arranging a coach transport to London with us.
Watch the NBA in London
Since 2011, an NBA game has been played in the UK every year and this year the O2 will host the much-anticipated game between New York Knicks and Washington Wizards on 17 January 2019.
This will be the third time New York Knicks play in the UK. The previous two games saw them win over Detroit Pistons in 2013 but lose to Milwaukee Bucks in 2015. However, this will be the first time Washington Wizards play in the UK. Will New York Knicks rebound or will Washington Wizards enjoy its first win on English soil? Book your tickets now to find out.
Hip-hop karaoke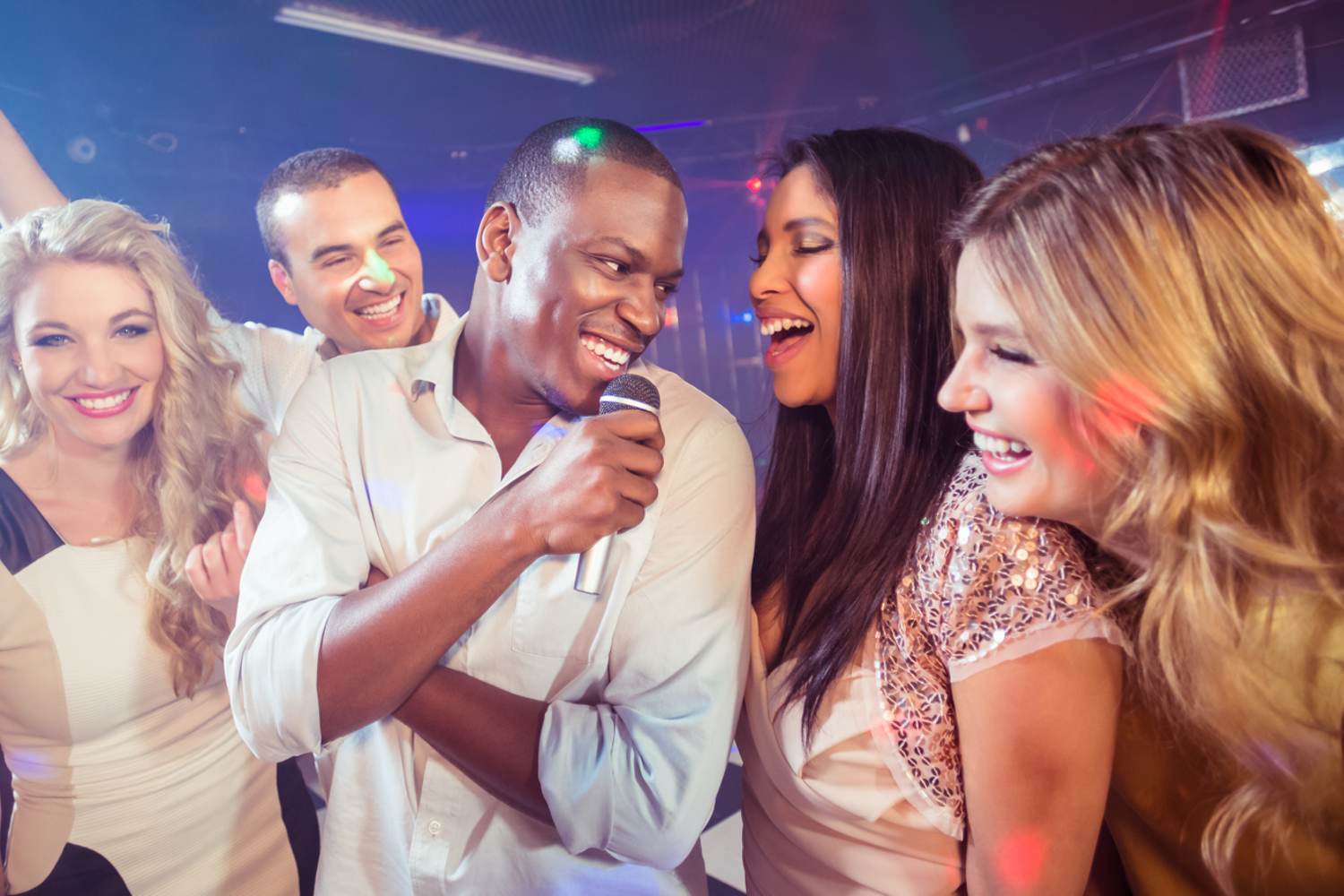 Pick up a microphone and unleash your inner diva, hip-hop karaoke has proven to be a hit with Londoners with venues like Queen of Hoxton and Madame Wong hosting regular sessions. Now even Tate Modern is hosting three hip-hop karaoke sessions with the first one commencing on 12 January 2019, with DJ Rob Pursey, host Bobby Champagne Jr and a hip-hop team leading the party. Fourpure Brewery will also supply craft beer on tap so bring your ID.
Located on Bankside south of River Thames, Tate Modern is a short distance from Southwark station, but for residents in North London or South Hertfordshire, the train journey to Southwark can be long and tedious. Also, given the wintery weather condition in January, it makes sense to hire a minibus from MET and let our driver takes you and your group to Tate Modern and back.
Hire a MET minibus or coach today
Travelling in a MET minibus or coach means comfort and style, thanks to our fleet of vehicles ranging from 16 to 72 seats featuring comfortable leather seats, audio-visual entertainment and spacious aisles. To find out more about our minibuses, small coaches and large coaches, check out this Fleet page.
Located in Watford, we have been serving residents, schools and businesses in Hertfordshire and London since 1995. Our experienced, DBS-checked drivers have also gained a solid reputation for going above and beyond for our customers. So give us a call today on 01923 247765 and let us take care of your transportation needs this January 2019.
If you found this interesting, you might also like: