Top 3 things to do in July 2018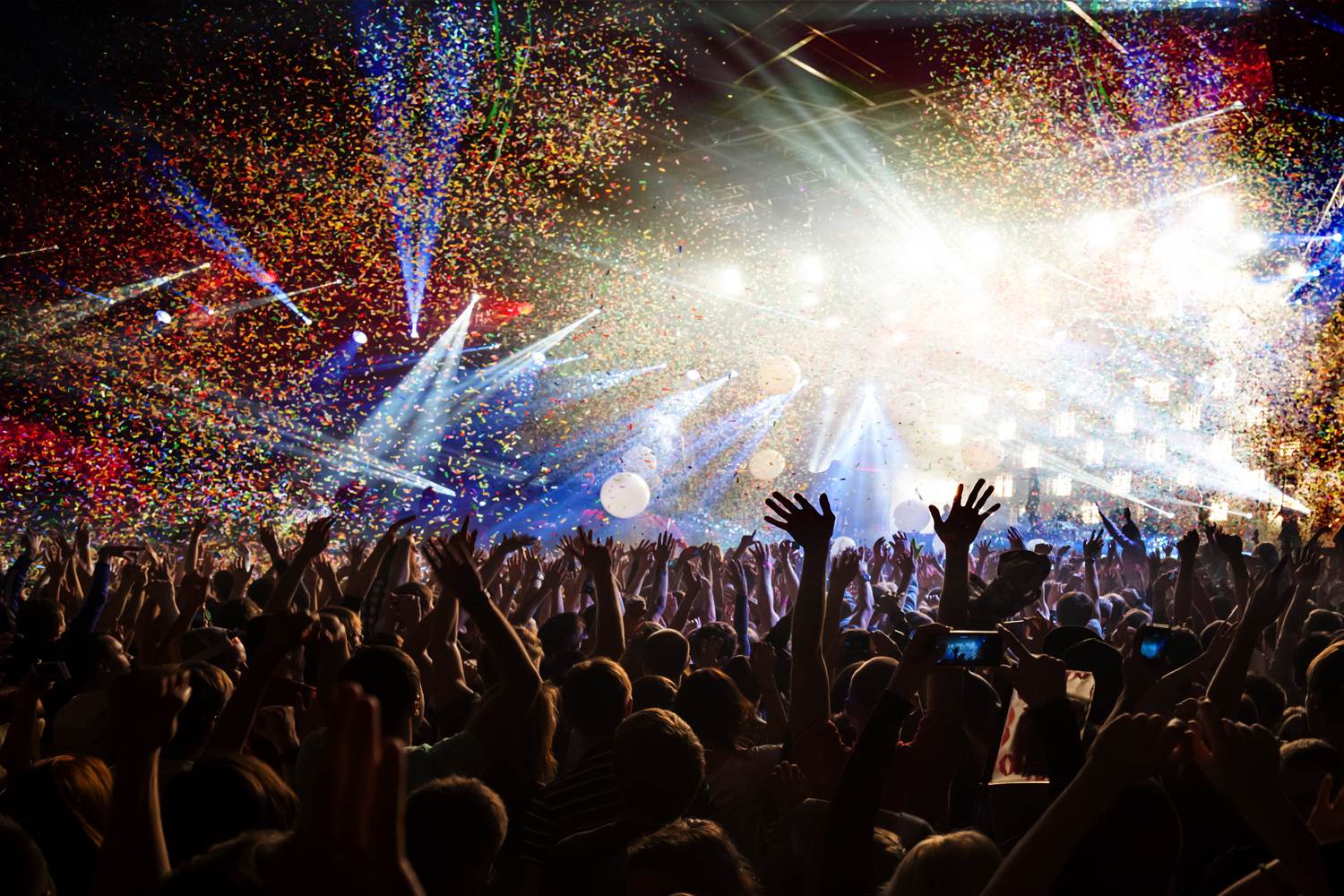 With the glorious sun shining down on us and the flowers in full bloom, there's no excuse to miss out on all the amazing activities and attractions this summer. And having MET by your side means you don't have to worry about getting to your summer destination.
Our executive minibus hire services are tailored to suit your travel needs. Our drivers will collect your group at a pickup point of your choice and they will also pre-plan the best route for your journey, so all you have to do is sit back and enjoy the ride.
Here are the top 3 things to do in July with MET Coaches
Rock out at a music festival
July is undoubtedly the favourite month for all festival lovers in the UK. There are numerous music festivals happening around the country this month, such as Standon Calling in Hertfordshire (26-29 July), Lovebox (13-14 July), Wireless (06-07 July) in London and MADE festival in Birmingham (28 July).  MET Coaches provides transport for all group sizes across the country, so you and your friends can get to your favourite festivals in comfort and style. Our drivers will get you there on time and will wait in the same place to take you home once the festival is over.
Go on holiday
If you're heading abroad for your July holiday, we can't drive you and your group to the country you're vacationing in, but we can transport you all  to the airport. No one wants to lug their suitcases onto public transport or try to figure out how to squeeze everyone into a car. MET can drive you to the airport so you can arrive stress free and excited for your July adventure.
Check out our Airport transfer page for more information on how we can help you with your holiday.
Get a taste of London culture
This multicultural city in South East England is known for being one of the unofficial culture capitals of the world. Filled with theatres, museums, art galleries and outdoor art exhibitions, it's not hard to see why. If you want to experience the culture that London has to offer this summer, hire a MET minibus or MET coach today.
Travel with MET this July
Our fleet varies in size but is consistent in comfort. Seats are made from leather, AC is available in all vehicles and the aisles are wide enough to allow for easy manoeuvring around the minibus or coach.
Call us on 01923 247765 or use our contact form for a quick quote on our services.
Please note that MET Coaches only provides transport for customers in the areas we service including Hertfordshire, Berkshire and some parts of North and West London.