Top 3 things to do in July 2019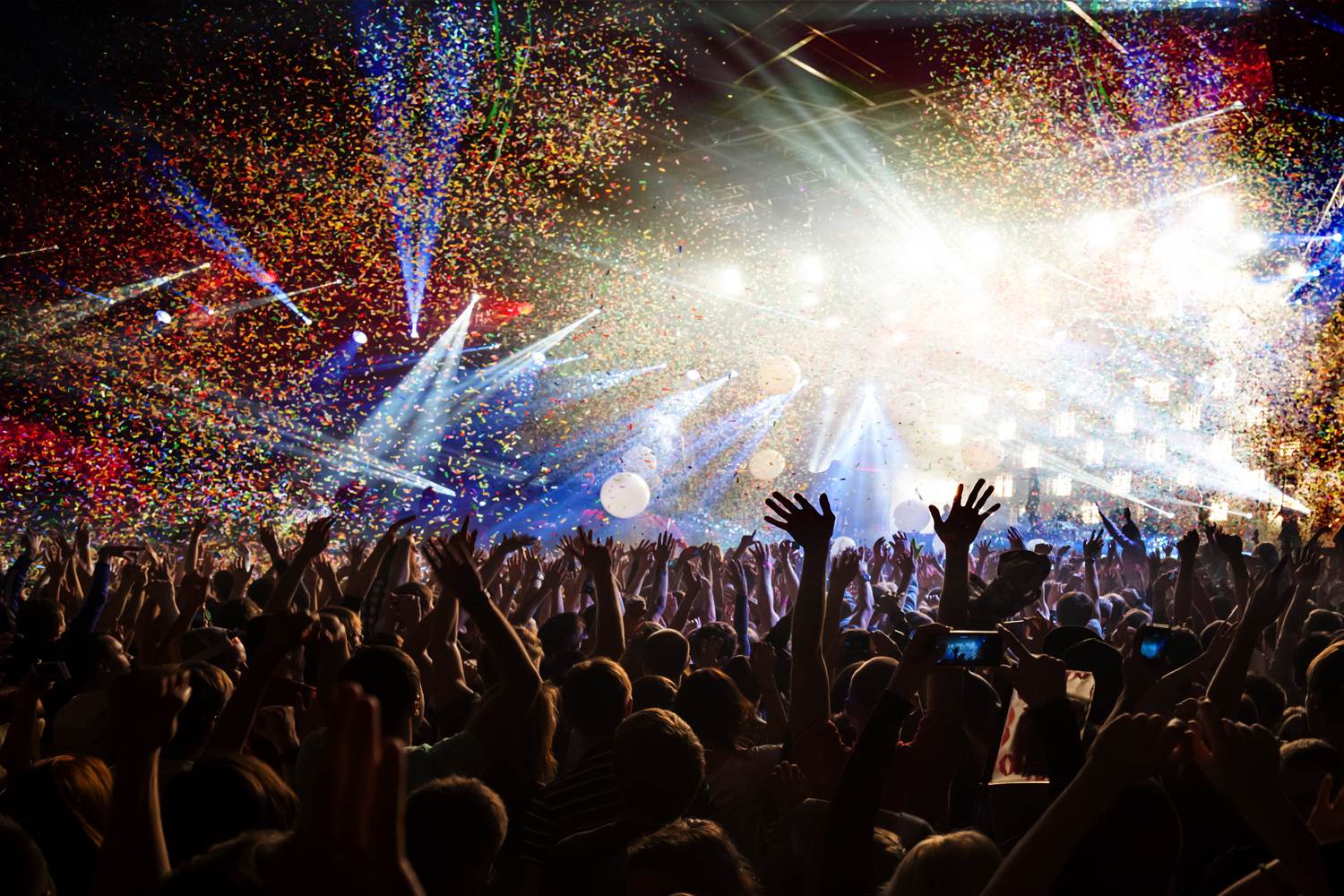 Music festivals, holiday plans and exploring cultural sites in London; here are the top three things to do in July.
The flowers are in full bloom and the temperatures are starting to reach the 20s, meaning there's no excuse to miss out on all the fantastic activities and attractions this July. Best of all, having us by your side means you don't have to worry about planning transport routes to your destination.
Our executive minibus and coach hire services are tailored to suit your travel needs. Our drivers will collect your group at a pickup point of your choice and the MET team will plan the best route for your journey, so all you have to do is sit back and enjoy the ride.
Now that you know that you can rely on us for transport, it's time to decide what to do in July 2019.
Here are the top 3 things to do in July with MET Coaches
Rock out at a music festival
July is undoubtedly the favourite month for all festival lovers in the UK. There are numerous music festivals happening around the country this month, such as Standon Calling in Hertfordshire (25-28 July 2019), Lovebox (12-13 July 2019) and Wireless (05-07 July 2019) in London and MADE festival in Birmingham (27 July 2019). At MET Coaches, we provide luxury minibus and coach transport for all group sizes for those in the areas we service, so you and your friends can get to your favourite festivals in comfort and style. Our drivers will get you there on time and will wait in the same parking location for your return.
Go on holiday
Though we can't drive your group to the country you're vacationing in, we can transport your group to the airport. With us, you avoid lugging suitcases onto public transport or trying to figure out how to squeeze everyone into a car for a long and possibly cramped journey. MET can drive you to the airport so you can arrive stress-free and excited for your July adventure. Check out our Airport transfer page for more information on how we can help you with your holiday.
Going on holiday doesn't have to mean travelling abroad either. Staycation – a holiday spent in England rather than abroad – is becoming popular as it allows you and your family to get away without the hassle of airports and plane rides. From quirky villages and major cities to beaches and seaside towns, the UK has a lot to offer for a memorable holiday experience. We can drive you to any location of your choice in the UK at an attractive price. Complete our Quick Quote Form for an idea of how economical our minibus and coach hire rates are.
Check out the top 7 holiday destinations you should visit in the UK for relaxing getaway ideas.
Get a taste of London culture
London is a renown cultural hot spots of the world. Filled with theatres, historic houses, museums, art galleries and live music performances, it's not hard to see why. Popular cultural venues include the Royal Albert Hall (a concert hall in South Kensington), the Natural History Museum and Tate Modern. If you want to experience the culture that London has to offer this summer, hire a luxury MET minibus or coach today.
If you want to take a break from the cultural tours, consider picnicking in one of the best parks and gardens in London. Many parks and gardens are conveniently located near concert halls, museums and other cultural sites around London. For instance, Hyde Park is directly opposite the Royal Albert Hall, Greenwich Park is home to the National Maritime Museum and St James' Park offers a great view of Buckingham Palace.
Travel with MET this July
At MET Coaches, our fleet varies in size but is consistent in comfort. From 16-seater minibuses to 70-seater coaches, the MET Coaches fleet has the perfect vehicle for any group size. Furthermore, our minibuses and coaches have features that'll enhance your experience with us, including:
Tables
AC systems
Audio-visual entertainment
Toilets
Kitchen
Reclining seats
Please note that not every feature applies to every MET minibus or coach.
Another consistent aspect of ours is our reliable minibus and coach transportation service. Our professional, DBS-checked drivers will get your group to your destination on time so you can get the most out of your trip.
For more information on our minibus and coach hire service, call us on 01923 247765. Alternatively, complete our Quick Quote Form for an idea of our minibus and coach fares.
Please note that MET Coaches provides transport solely for customers in the areas we service including Hertfordshire, Berkshire and some parts of North and West London.
If you found this interesting, you might also enjoy: