Top 3 things to do in May 2019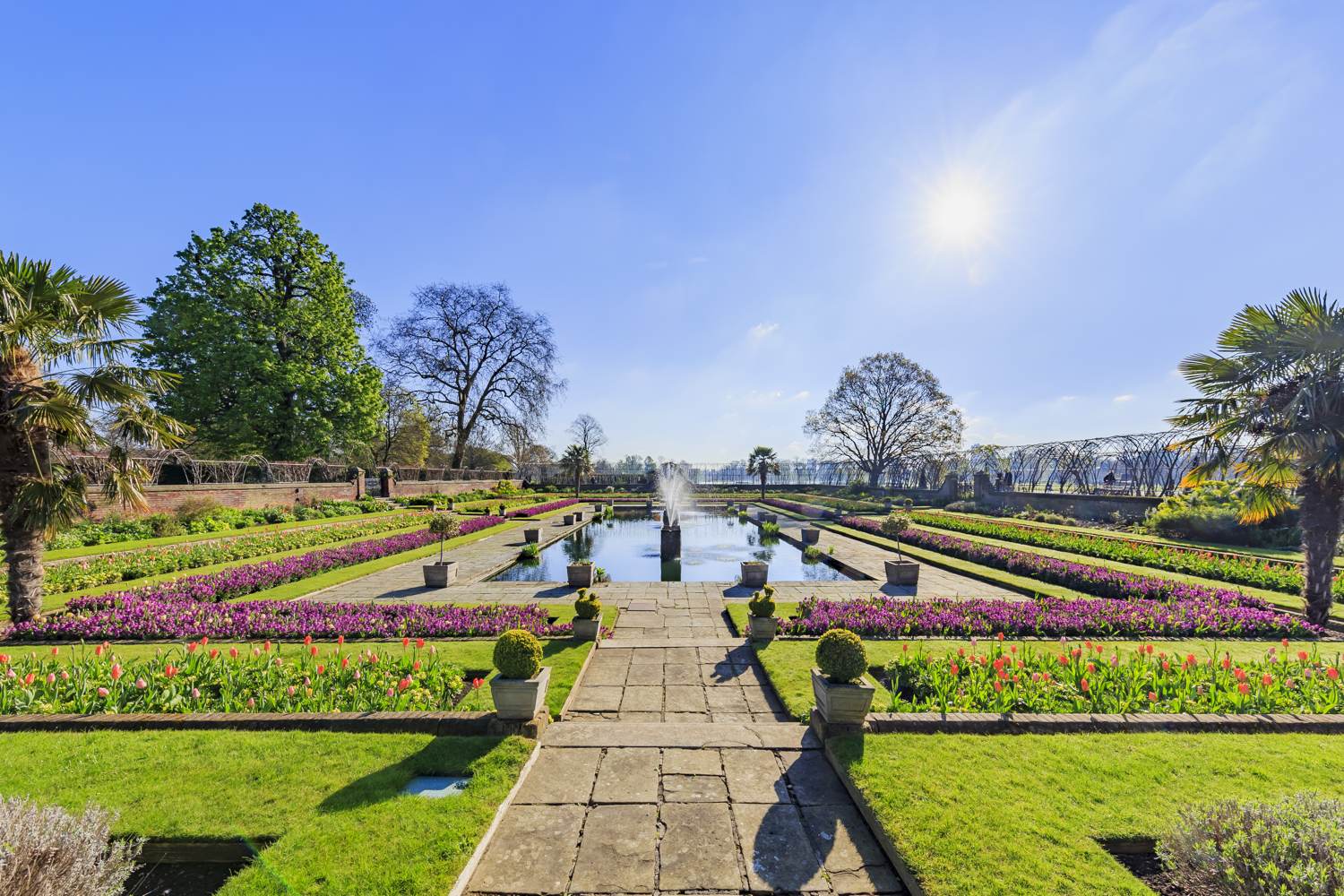 There is never any shortage of things to do in the UK, especially in May when the weather is getting warmer. Enjoy the last month of spring by organising a day trip for your family and/or friends with MET Coaches as your transport.
Here are our top three things to do in May 2019
London Craft Week 8-12 May
Meet and greet artists, designers, bakers and all sorts of artisans at the annual London Craft Week. An excellent experience for creatives and craft lovers, there will be hundreds of interactive events dotted around the city. We recommend learning about the science and art of pottery with Taiwanese Ceramics Master Jui-Fang Hsueh (8-11 May 10:00 to 18:00 and 12 May 12:00 to 18:00) and attending the artisan ice-cream tasting session at the Ice Cream Union (8-10 May 11:00 to 12:00).
London Craft Week is also perfect for business owners looking for a designer or a freelancer in the creative industry. Consider using this as an opportunity to network and meet people who could become future partners and help your business grow. If you're travelling as a group and would like to travel together, MET Coaches provides quality minibus hire services for business trips to London.
Enjoy London's outdoor activities
Make the most of May's warm weather by enjoying one of London's many outdoor attractions and activities. Shakespeare's Globe is a family-friendly attraction that theatre fans will enjoy and features interactive educational tours for students as well as performances of Shakespeare classics like Henry IV Part 1 & 2 and Henry V. For nature lovers, consider picnicking in one of London's Royal parks such as Hyde Park and Richmond Park.
Travel to London with MET Coaches as your reliable form of transport. Our coaches have comfortable seats and spacious aisles so you can feel relaxed on the long journey.
Do something quirky in Gloucestershire
On 27 May 2019, Gloucestershire will hold their annual cheese rolling event on Cooper's Hill in Brockworth. To win the main event, participants must race each other down a very steep and uneven hill, chasing after an 8lb block of Double Gloucester cheese. The first to cross the finishing line is the winner and gets to take home the cheese.
This world-famous tradition now has five races in total (including one women's race) to cater to the growing number of contestants. If you don't want to join in, watching other people chase after cheese is just as exciting. Find out more in the Gloucestershire's online magazine, then return here to book a MET minibus or coach to take you there.
Have fun with MET Coaches
MET Coaches is an executive minibus and coach hire company based in Watford and provides services to multiple areas around South-East England including Bedfordshire, Berkshire, Hertfordshire, and North and West London.
The MET fleet ranges from 16 – 72 seat vehicles fitted with leather seats and secure seat belts for your safety.
Talk to MET today for more information about how we can help create exciting memories for you this May. Give us a call on 01923 247765 or use our Quick Quote form for a quote on our services.