Top 3 things to do in November 2019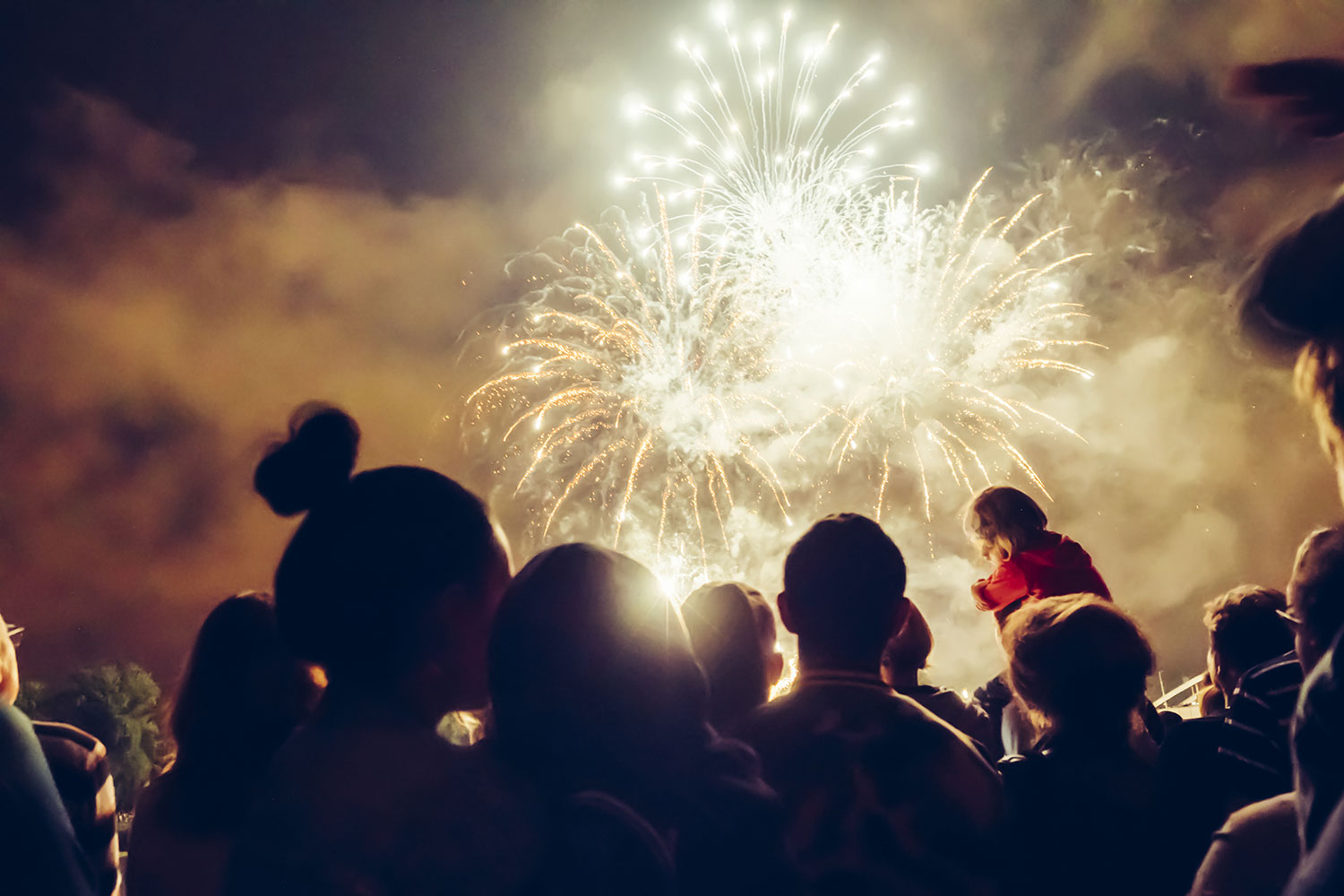 This November, watch spectacular fireworks, check out iconic cars at a motor show and catch an indoor street food event. With our coach hire services as your transport, you can be sure to reach your destination on time, in-style and stress free.
The clocks have gone back an hour, and the gloves, hats and scarves are out in full force. It may be cold, but that doesn't mean the activities and events freeze. London always has a lot to offer. In this post, we list the top 3 things to do this November, with us as your transport.
Our fleet of minibuses and coaches are perfect for your November trip. Ranging from 16 to 70 seats, our vehicles have many special features including AC and heating systems, audio-visual entertainment and comfortable leather seats. So layer up and head out on your next adventure with MET Coaches.
Top 3 things to do in November 2019 with MET Coaches
1. Fireworks night at Alexandra Palace
Remember, remember the fifth of November at the Alexandra Palace Fireworks Festival, except this fireworks show is on the 01 and 02 November 2019. Known locally as 'Ally Pally', Alexandra Palace in north London pulls out all the stops and is one of the most popular fireworks shows in London. This family-friendly event has activities ranging from indoor ice-skating and funfair to a German beer festival. Be sure to book tickets and arrive early to get a good spot on the hillside.
Book our minibus and coach hire services into London to avoid the hustle and bustle of public transport before and after the event.
For other spectacular fireworks shows, head to Cassiobury Park in Watford or Beaconsfield Cricket Club in Buckinghamshire on 02 November, or Lewes, East Sussex on 05 November.
2. Regent Street Motor Show
On 02 November, a spectacular fleet of vintage classic and futuristic vehicles will descend onto Regent Street forming the largest free motor show in the UK. Whether you're a car enthusiast or merely enjoy checking out cool cars, this is a great place to spend your Saturday afternoon. The area will be pedestrianised, making it a perfect place to have a family stroll in central London. There will also be interactive displays and performances, with an opportunity to have chats with many drivers about their vehicles.
If you'd like a stress-free journey to central London, we can drive you and your family or friends in our stylish and comfortable minibuses.
3. Diwali on Trafalgar Square (DOTS)
Celebrate the festival of lights on 03 November 2019. Expect explosions of colour with cultural festivities, dance performances, food stands and activities for the whole family. You have everything you need in one place – music, food, and fun for all.
Check out Diwali in London for more information and pictures from past years. With MET coaches you are sure to arrive in central London easily and comfortably. Let us get you there stress-free and on time.
Why travel with MET Coaches?
Our fleet of minibuses and coaches range from 16 to 70 seats and feature comfortable leather interiors, AC and heating systems. Whatever your plans for November, let us make your journey simple and comfortable.
For more information on our luxury minibus hire and coach hire services, call us on 01923 247765 or complete the Quick Quote Form for a quote on our minibus and coach hire services.
If you found this interesting, you might also like: