Top 3 things to do in November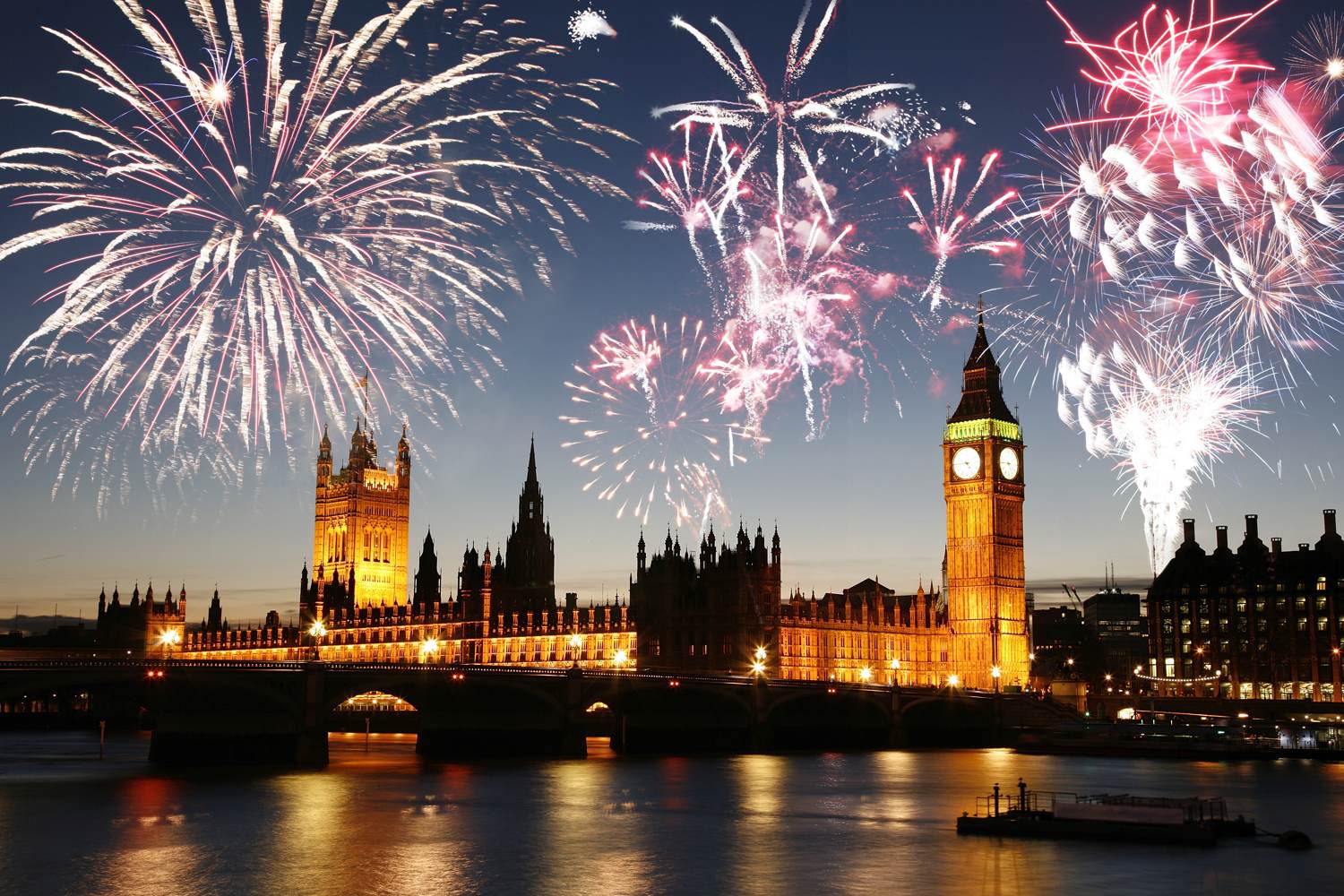 It's already November. The clocks have gone back an hour, it gets dark at 5pm, and the gloves, hats and scarves are out in full force. Yes, the evenings are long, dark and cold, but that doesn't mean that you can't get out and about. So bundle up warm and head out to your next adventure with MET Coaches. We can get you to and from your destination safely and we're just a call away.
With so much going on this month, here are our favourite things to do this November:
Fireworks festivities galore
Remember, remember the 5th of November! Firework displays are set to take place across the Capital so you'll have a lot of spectacular events to choose from. Alexandra Palace, Bishops Park and Kingston are just a few of the places that you can visit to see some fantastic fireworks. So why not hire a coach and make a whole evening of it with all your friends. MET Coaches can get you there, warm and cosy, and be there to pick you up once the last spark has faded away. With London's displays providing fabulous colourful explosions, you'll have plenty to talk about at work on Monday.
Celebrate the Day of the Dead
November 2nd sees Dia de los Muertos celebrations occurring all over Mexico, with bright coloured clothing, candy skulls and elaborate face paint. Over 5,000 miles away in London, Day of the Dead celebrations will occur in full force with many Mexican restaurants across the city hosting their own take on the 3,000 year old tradition.
Cantina Laredo, in London's Covent Garden, is hosting a spectacular four-course meal with enough mezcal to make you merry. Unique, mouth watering creations such as mezcal guacamole and duck tacos with Nutella mole will make an appearance. Continue the fiesta in style by dancing the night away to a Mexican inspired DJ set.
From the 2nd to the 4th of November, Wahaca, at The Vaults in Waterloo, is turning up the Mexican music until 2am, with lots of delicious food treats to get you through the night. For a more family friendly event, head there on the 4th of November between 13.00 and 16.00 instead to experience the Day of the Dead, family style.
Never too early for winter fun
December is right around the corner so to get yourself ready for the festive season by attending one of the many winter events happening all over the city. From the 2nd of November, the Skylight rooftop in Tobacco Dock plays host to London's first rooftop ice rink, as well as a range of delicious street food and warming winter drinks. Have fun gliding over the ice before snuggling down with a blanket and gazing out over London's iconic skyline.
To truly get into the festive spirit head to Hyde Park's Winter Wonderland, which opens on the 17th of November. There'll be epic rides, an ice bar, tonnes of food stalls, and it's also home to the UKs largest outdoor ice rink. Hire a MET coach or minibus to take you and your friends or family to this popular winter event. We can get you all there together so you can enjoy your day from the start.
Hiring a MET Coach this November couldn't be easier, just call us today on 01923 247765. We can pick you up from a destination of your choice and take you back home in comfort and style.