Top 3 things to do in September 2018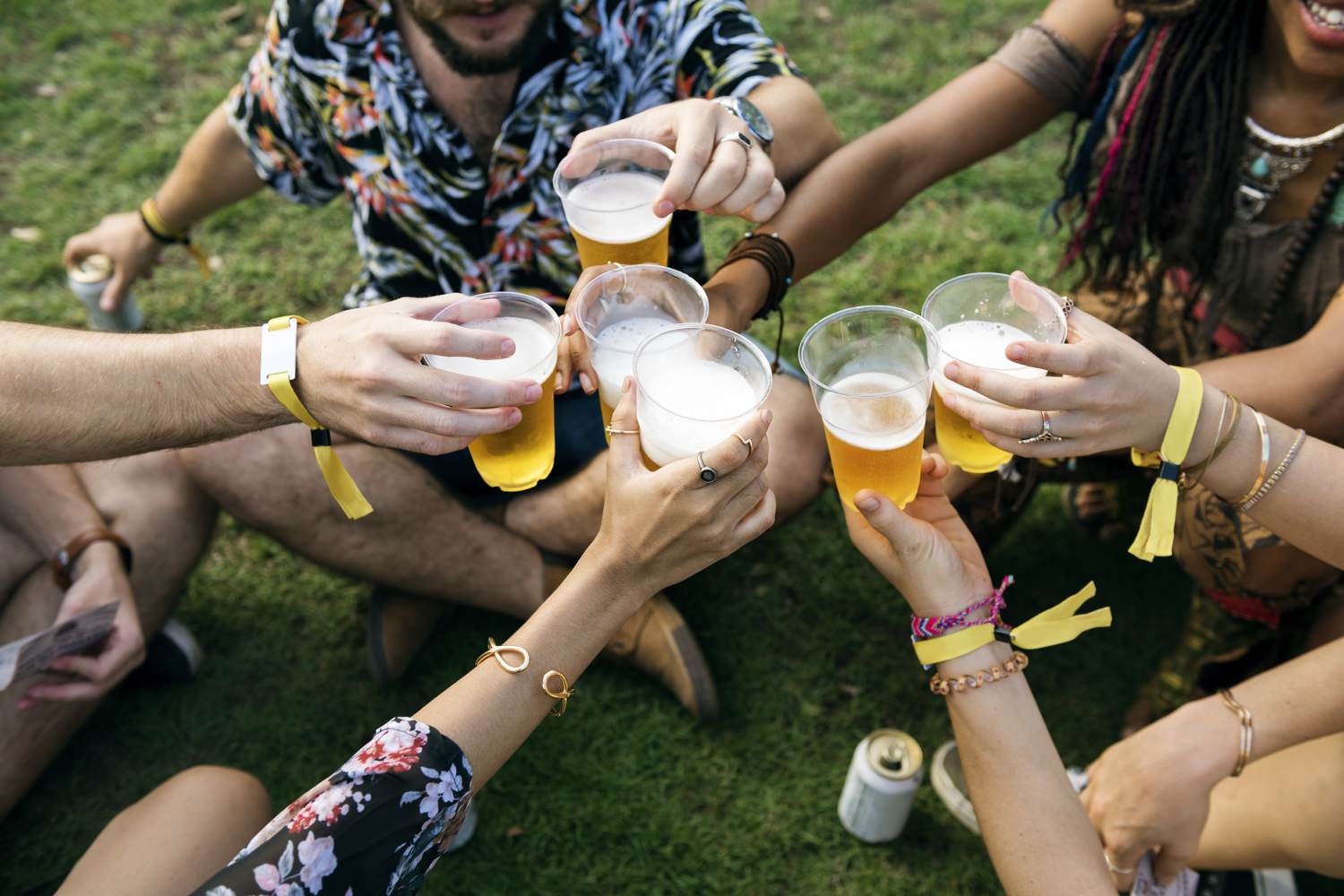 Summertime has come to an end and leaves will soon begin to fall, but the fun activities and festivals still thrive.
There are numerous festivals, events, shows and activities available to you this September, especially in London and St Albans. We will be looking at the top 3 things you can do this month with us as your transport.
Here are the top 3 things to do in September 2018 with MET Coaches
St Albans Beer & Cider Festival
If you're a fan of beer and cider, attend the St Albans Beer & Cider Festival. Beginning on 26 September, this four-day event will have up to 450 different beers from around the world on sale and will include live music performances from The Overtures, Swan Vesta Social Club and The Landlords.
For those planning a corporate hospitality trip around South Hertfordshire, take advantage of the corporate party package and invite your guests to a fun day out with us providing your transport. The corporate party package includes fast track entry, a reserved festival glass and six half-pint tokens, making it easy for you to organise a corporate trip. In addition, with us providing your transport in one of our luxury, clean and spacious minibuses, you will surely impress your guests.
Totally Thames Festival
This month-long festival takes place in multiple destinations along the Thames River in London, with a range of things to see and do. Activities include attending concerts in unusual spaces, the chance to see brilliant artwork, water sports activities on Thames River and an archaeological tour of the river. Take a look at the Totally Thames Festival website for more information on what's on offer this September.
For reliable transport to London, hire one of our executive minibuses or coaches today. Our fleet ranges from 16-70 seats, all with leather reclining chairs. You can trust us to get you to London in comfort and style.
Dinner and a show
September is a great time to visit London and enjoy an excellent dinner and a show with your group, as summer crowds have abated. Whether it is to celebrate someone's birthday, host a cultural hen night or just to catch-up with everyone in your group, London never fails to amaze and guarantee you a fantastic time. Head to London this September for a well-reserved evening of feast and theatre – speaking of theatre, The King and I is ending on 29 September at the London Palladium so catch it before it's too late.
Travel with us for a quick and easy journey into and around London and we'll make sure your evening out runs smoothly. Our drivers will remain at each drop-off point until you return for your journey back home.
Hire a MET minibus or coach today
Whatever plans you make for September, let us be part of your plan with our drivers getting you and your group to the destination together and on time. Call us on 01923 247 765 today to discuss your transport options.
Before you go, check out: