Charlotte Carey's new season kit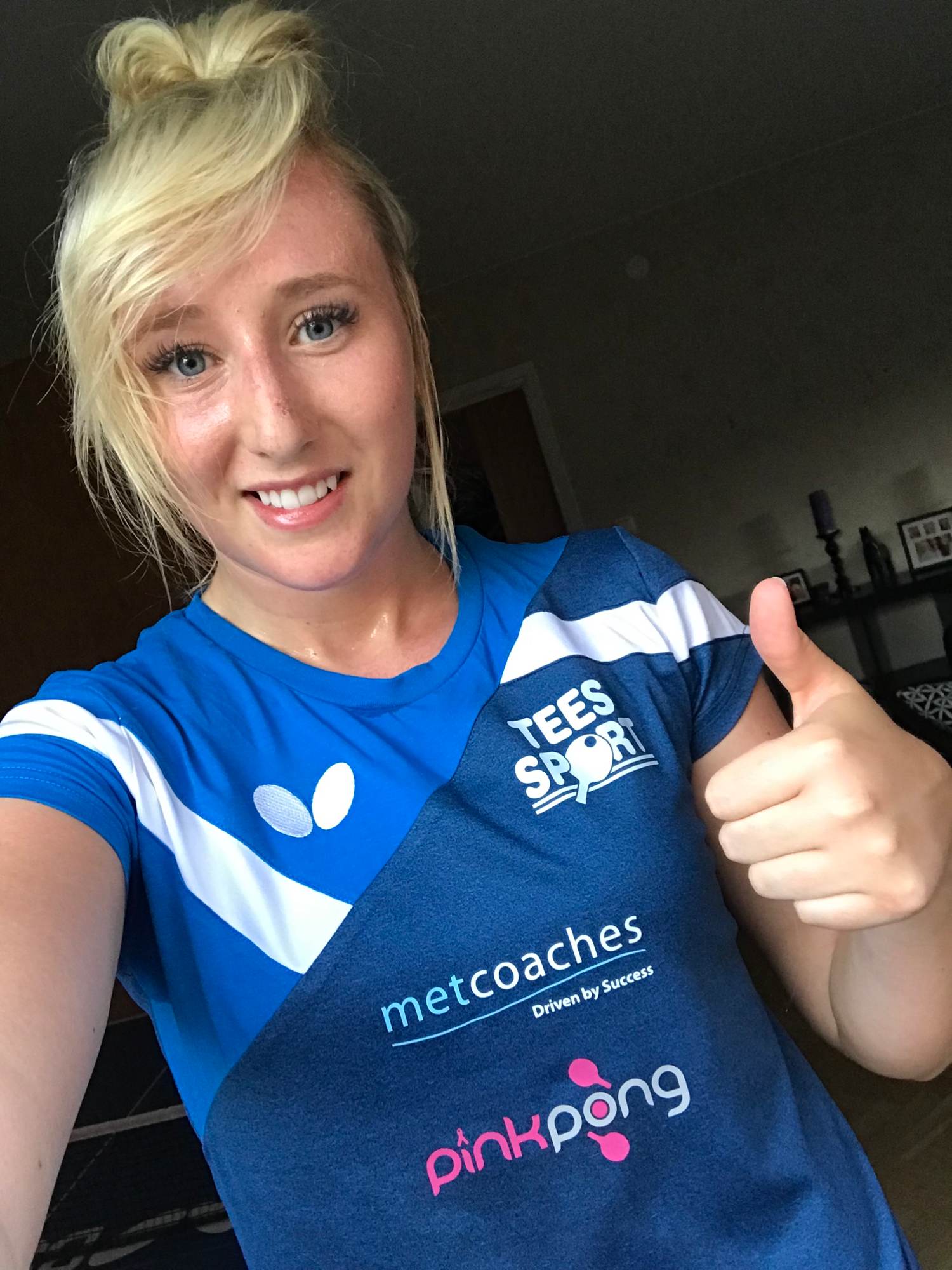 Check out Charlotte Carey's new kit for the new season.
Charlotte is a table tennis star that we're proud to sponsor. She's a 4x Welsh Table Tennis National Singles champion and 3x Commonwealth Games competitor.
The Seamaster 2018 ITTF World Tour, Asarel Bulgaria Open and the Seamaster 2018 ITTF World Tour, Czech Open is coming up this month. We're happy to say that Charlotte will be playing in both events! Everyone at MET Coaches wishes her the best of luck.
We're proud of how hard she works to remain at the top of her game. Keep it up Charlotte!