Coach and Minibus hire for Major Football Events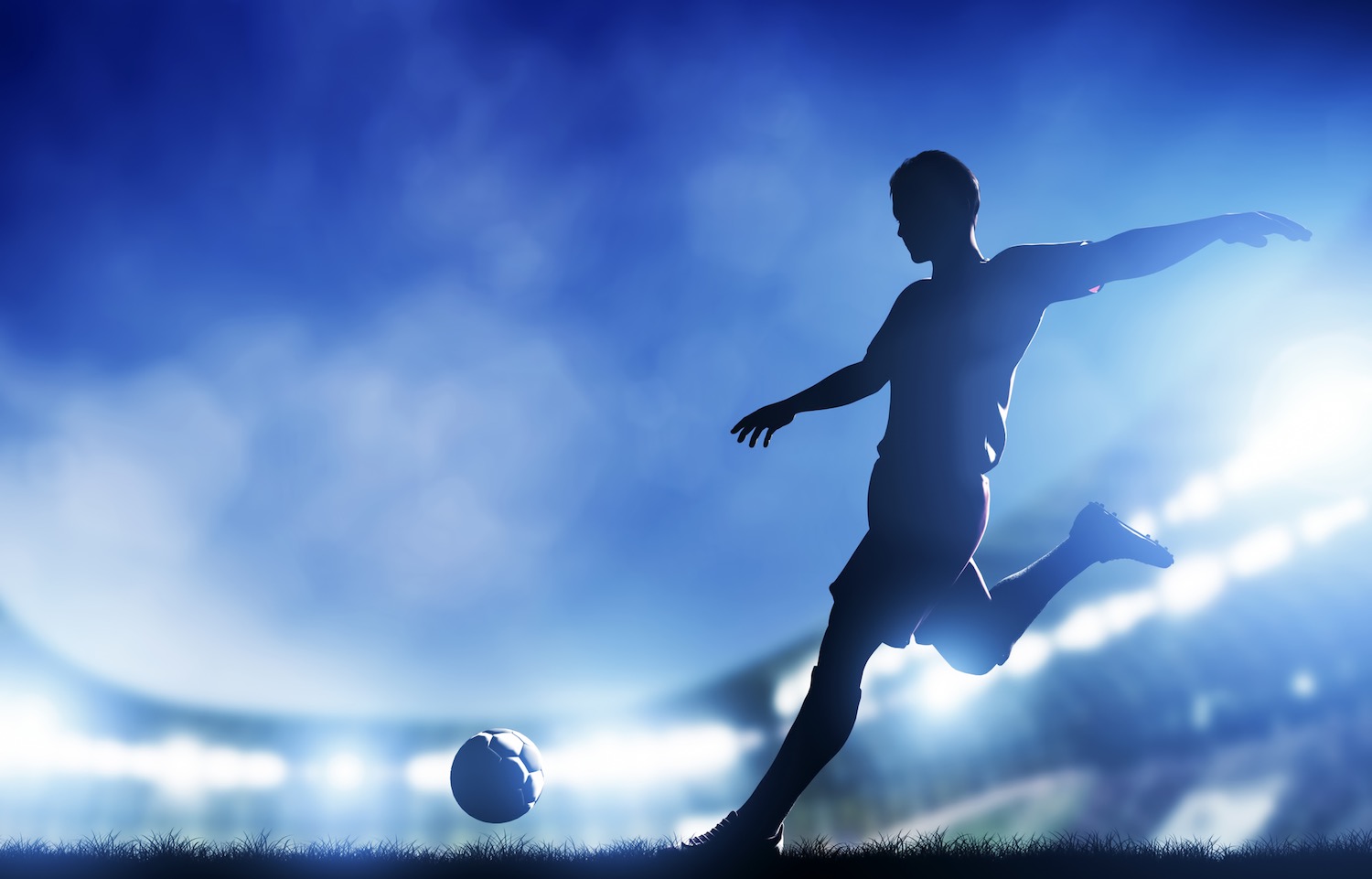 Across London, England and the rest of the UK, football continues to be the country's most passionate pastime. For many fans, the biggest excitement is every match is unique and the gossip surrounding last-minute transfer deals adds a layer of dynamism in our social interaction. Talking about football is also a way to connect with friends you know, acquaintances and work colleagues you don't know that well, and friends you are yet to know. And while you may not think it, a minibus or a coach can play a part in creating that social environment.
A-to-B as easy as 1-2-3
A great way of creating this social environment is to meet-up before the game, have a drink (or two) and catch-up with old friends or get to know new ones. However, there's one common problem there: transport. Your social venues and stadiums may literally be miles away from your house. Getting there can be a pain – taxis, trains and buses tend to be packed to the rafters with other fans. This can stop conversations dead as everyone has to split up due to space shortages or taxi limitations. So how do you keep the conversation going between everyone?
Simple: hire a minibus or coach. Everyone leaves at the same time, everyone arrives at the same time and there's no need to figure out where everyone else is before the game starts. On top of that, everyone can save money by contributing an equal amount towards the hire. No stress, less expense and a better social experience.
Hiring a minibus for your group to a football match is an essential way to travel if you are part of a group of fans who happen to live some distance from your team's stadium, or if you're looking to attend away games. It doesn't just apply to fans either, but five-a-side and Sunday League teams can also benefit from a minibus hire for football matches.
Treat employees and clients
One of the best things about football is that it is a 'universal language' that can translate across differences such as class, race, sexuality and nationality, among others. For this reason, football is a popular way to help team bonding at workplaces and finding common ground with clients.
It's no surprise that so many business managers like to thank their workers by providing them with free tickets to a match. While everyone could turn up by themselves to the stadium, consider going the extra mile by hiring a corporate coach or minibus to transport everyone. A minibus or a coach will help everyone get together at a meeting point before the match and it can encourage your staff to build relationships before the game starts.
For those looking to thank a client, you can book the likes of premium and corporate packages at major teams and stadiums to give your clients the best and most comfortable views of the pitch. This has become a popular, relaxed alternative to the more traditional corporate function. By hiring a minibus, you will remove the stress that clients can feel when trying to determine where they need to be on a busy match day. This way, everyone arrives together and leaves together – streamlining the process and allowing you to further network.
Minibus and coach hire for football events with MET
No matter where you are heading for the day – whether it is Wembley, the Emirates, Stamford Bridge, London Stadium or Old Trafford – a minibus is the most social way to journey to football matches with friends, colleagues and clients. It saves time, money and stress – allowing you and your fellow fans to just focus on enjoying the beautiful game.
Give us a call on 01923 247765 to hire a MET minibus or coach for the next football event. We'll make sure you get there together, on time and in high spirits.