Coach and minibus hire for major football events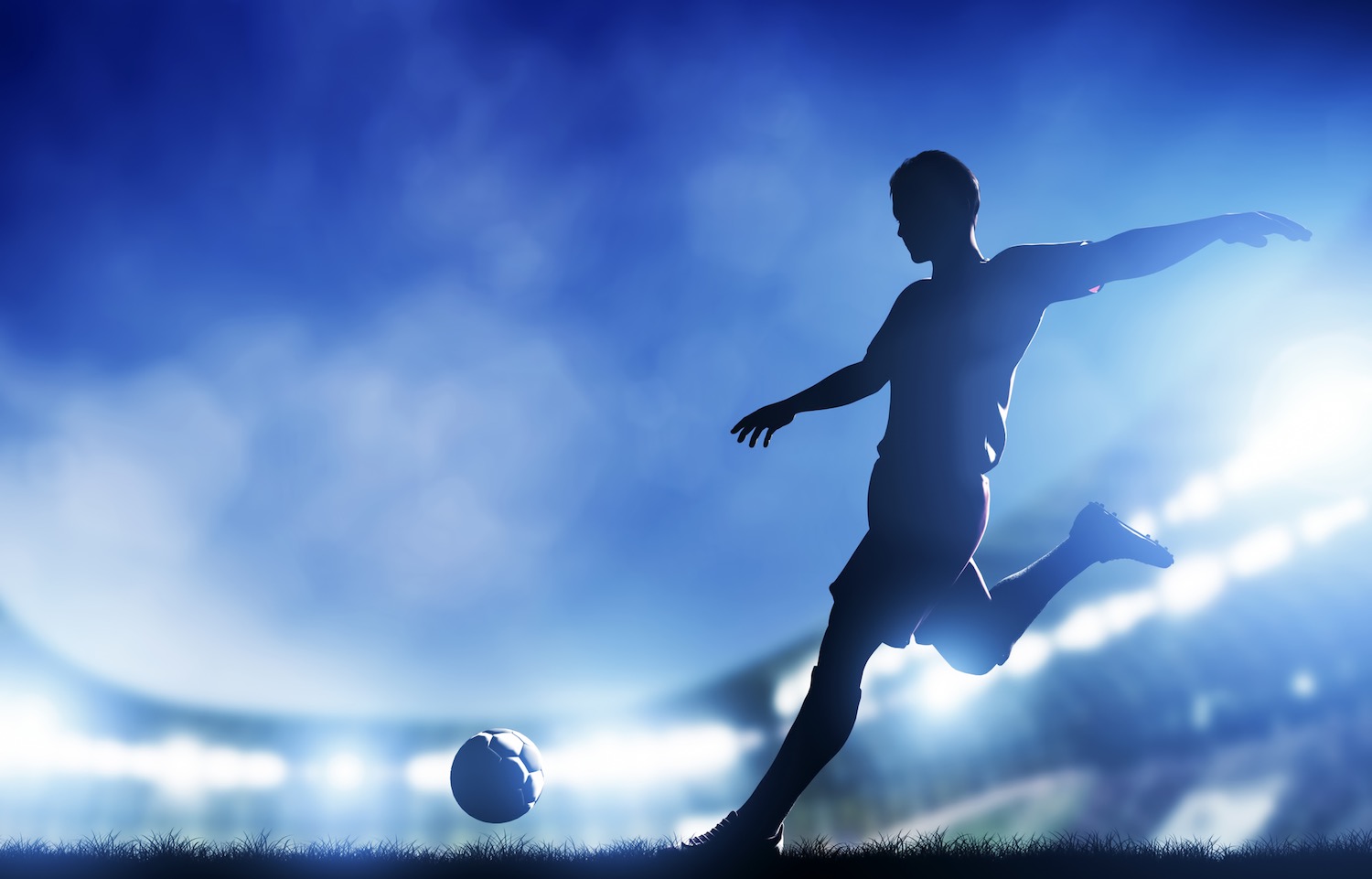 Providing football fans and teams with luxury minibus and coach transportation.
Across London, England and the rest of the UK, football remains the nation's most passionate sport; and conversations about football flow easily among friends, work colleagues and even with strangers. For many fans, the best thing about football is that every match is unique, and seeing the stadium roar to life when your favourite team battles for top honours is an unforgettable experience. Your trips to various stadiums should also be enjoyable, and this is where a minibus or a coach can play a part in creating the perfect social environment for you and your mates.
Why book a minibus or coach for a football match?
Football has helped to develop positive social interactions within communities. Great conversations, stadium visits, rounds of pre-match drinks and post-match celebrations are part and parcel of the football seasons. But with many social venues and stadiums often miles away from your house, getting there could be a pain. Trains and buses are often packed to the rafters with fans and rivals, leaving everyone feeling squashed and uncomfortable. Worst of all, public transport is subject to frequent stops and delays, hampering your journey to the stadium. Taxis aren't much better either. While you get to enjoy your personal space in a taxi, you and your group are usually separated into different vehicles.
So to keep the spirit of everyone up and to get there on time and in comfort, hire one of our luxury minibuses or coaches.
Travelling with MET Coaches means everyone leaves and arrives at the same time, and everyone gets to stay together with sufficient personal space. On top of that, if everyone is to chip in to cover the cost, you end up with a luxury minibus or coach transport service that is reliable and affordable; no stress, more cost-effective and a better social experience.
Whether your group is looking to attend away games in other cities or your favourite team's stadium is some distance from your location, the MET Coaches minibus and coach hire service is an essential way to travel.
Reliable transport for local teams
Local five-a-side and minor league teams will also benefit from our services. Our range of minibuses – ranging from 16-19 seats – are perfect for five-a-side teams in need of transport to an upcoming game. We also have a fleet of coaches ranging from 25-70 seats, the ideal choice for the 11-a-side teams in minor leagues. With us, you'll have more than enough space for the entire team as well as any bags and equipment.
Our friendly drivers will get you to and from your away game on time and in comfort.
Coach and minibus hire for football-themed corporate events
One of the best things about football is that it is a 'universal language' that can connect communities across social differences. For this reason, football is a popular theme used by various organisations to strengthen the bond between teams, reward employees, thank clients, or even as management lessons for staff to learn about leadership or performance management. If you're a manager of a corporation looking to host your group to an exciting football-themed corporate event, our minibuses and coaches are ready at your service.
Treat employees to a football game
Every employee wants to be appreciated and accordingly, give your staff rewards that they truly deserve and want. Tickets to football matches (particularly high-profile matches) are hugely popular rewards that many employees treasure because these tickets are often expensive and they promise high-octane experiences that only those who in attendance can get.
If you are a business manager or a corporate event planner aiming to treat your employees to a football match (or two), consider going the extra 'yard' by hiring one of our minibuses to transport everyone. We have various types of vehicles to fit your group size, plus the vehicles are spacious and comfortable – another winning point that will please your employees.
Treat clients to a football game
For those looking to treat clients or business partners, book the likes of premium and corporate packages at major teams and stadiums to give your clients the best views of the pitch. Corporate packages at football matches have become a popular, relaxed alternative to the more traditional corporate function. So much so that the vast majority of major stadiums now offer enticing corporate hospitality packages. To complement the corporate packages, book your travel with us. By travelling with us, you remove the stress that your clients could have felt if they were travelling alone during peak hours on a matchday. With our corporate hospitality coach hire services, everyone arrives together and leaves together – streamlining the logistics.
Minibus and coach hire for football events with MET Coaches
Whether you're heading to the Wembley Stadium, Emirates Stadium, London Stadium, King Power Stadium or Old Trafford, travelling on a minibus or coach is probably the most enjoyable way to football matches with friends, colleagues and clients. Our luxury minibus hire and coach hire service saves you time, money and stress, and allows you and your fellow fans to focus on enjoying the football experience.
Give us a call on 01923 247765 or complete our Quick Quote Form to hire a luxury minibus or coach for the next football event. We'll make sure you get there together, on time and in high spirits.
For more information on our services, take a look at: