Coach and minibus hire for weddings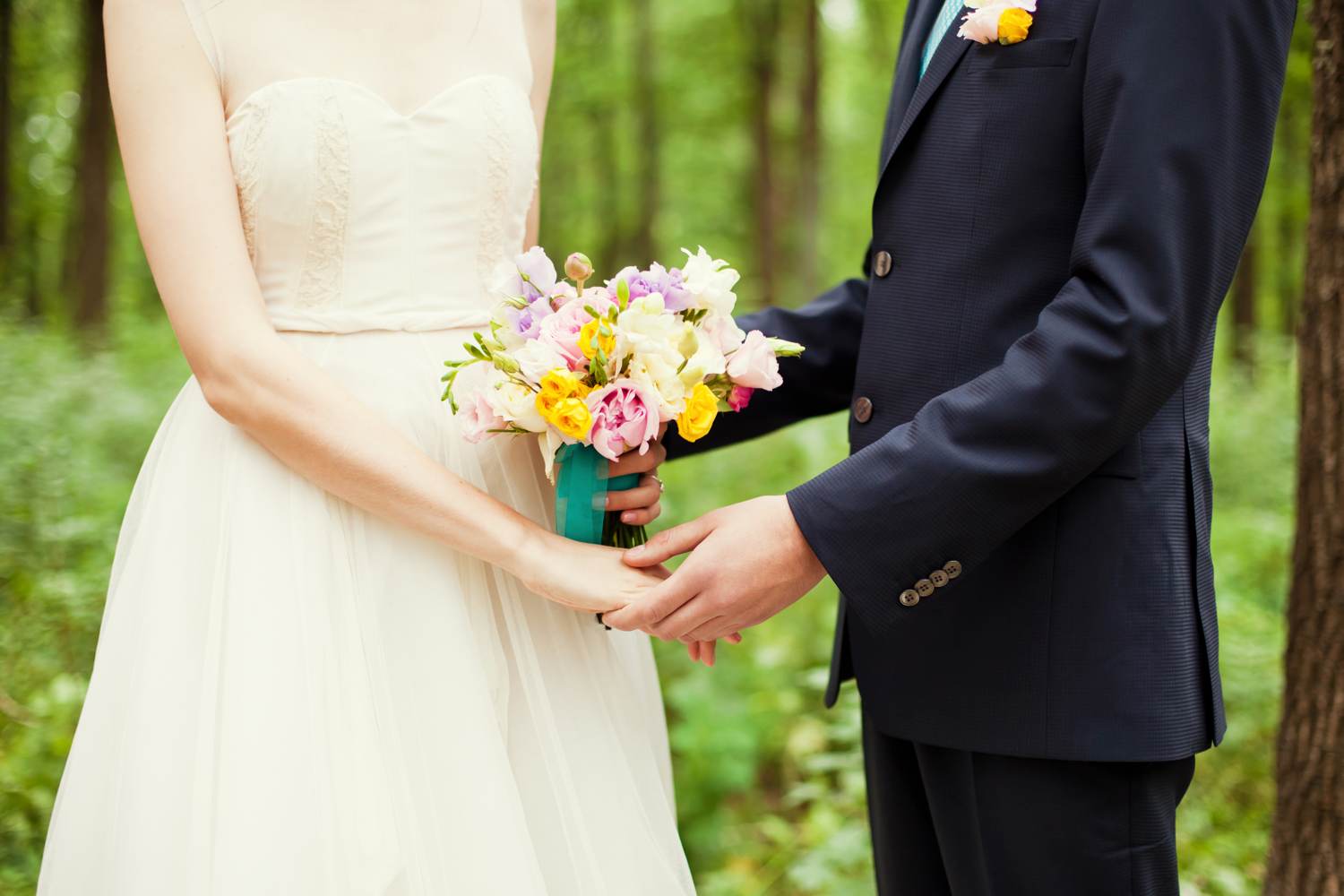 Characterised by good wishes, happy tears and feasting, a wedding is a joyful celebration and one of life's great moments. Planning for the big day, however, can take months and can be a test of patience and organisation skill. There is an overwhelming list of things that need the attention of a professional wedding planner or the bride herself – choosing the right venue for the ceremony, finding the perfect dress, ordering sumptuous food and arranging transport for guests to the venue are among the many must-dos.
The key to proper planning (and reducing your stress level) is to find the right service providers who excel at their task and are also supportive. For example, if you need to transport your guests from the wedding ceremony to the reception, avoid hiring multiple taxis and managing the logistics yourself; instead, you can safely rely on a professional coach company like the team at MET Coaches who excels at wedding coach and minibus services.
Established in 1995, we have provided wedding coach and minibus hire services for residents across Bedfordshire, Hertfordshire, north and west London and parts of Berkshire and Buckinghamshire.
Why hire a MET minibus and coach service for your wedding?
In the UK, most couples get married in a registry office or a church and have the reception is a separate venue – often a banquet or community hall. This means that guests will have to find a way to each venue and ensure they arrive on time. For wedding planners, consider hiring a fleet of coaches and minibuses to take your wedding guests instead.
Weddings are one of the major events which no one wants to be late and risk missing the important moments. To ensure the day runs smoothly, organise a pick-up location and time for your guests to meet at and our experienced drivers will make sure your guests arrive at each venue together, on time and in comfort. Our fleet of luxurious minibuses and coaches have comfortable leather seats and enough room to stretch your legs.
For those who have out-of-town guests staying in a nearby hotel, our drivers can take your guests to their hotel after a long night of drinking and celebration. This thoughtful gesture is often appreciated considering the dire consequences of DUI.
Choosing between a minibus and a coach for your wedding
The vehicle you choose to hire for your wedding day depends on how many guests you've invited. For a small wedding party, book a MET minibus. Our minibuses range from 16 to 19 seats and feature leather seats and AC. The interior is clean and spacious too, perfect for your guests who undoubtedly will be in their finest attire.
Our many luxurious coaches are perfect for a large-scale wedding. From 25-seater to 70-seater coaches, many come with an on-board audio-visual entertainment system while some even have an onboard toilet. To find out more about our wedding minibuses and coaches, take a look at our Fleet page or contact us using our contact form. Our support team in the office is happy to help with your wedding day transportation.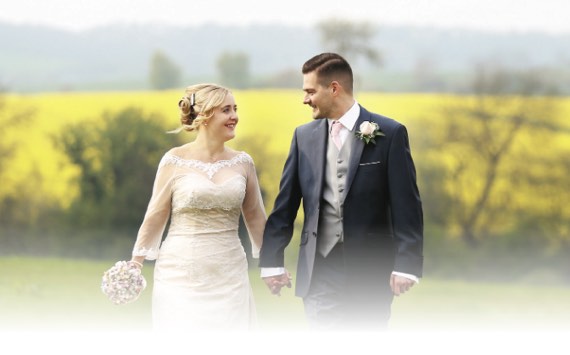 Why book your wedding transport service with MET Coaches?
We specialise in professional and luxurious wedding day transportation across Hertfordshire, London and the other areas we service. Choosing MET Coaches means:
Value for money and affordable – putting everyone in one minibus or a coach often works out cheaper than hiring multiple taxis.
Parking won't be an issue – if you travel with us, you won't have to worry about choosing a venue with enough parking spaces for all of your guests.
Everyone travels together and arrives on time – it also gives your guests a chance to socialise and get to know one another along the journey.
We're professional and reliable – simply arrange a meeting spot and time and our driver/s will be there, ready to get your group to each destination on time.
We're experienced – we have a solid reputation in providing transport for wedding events across the areas we service.
While we cannot remove all of your wedding planning stress, at least you can breathe a sigh of relief knowing that the transport side of things is taken care of.
For more information on our reliable wedding coach hire services or a competitive quote, contact us today on 01923 247765.
We'll make sure that the transport logistics of your day is flawless.