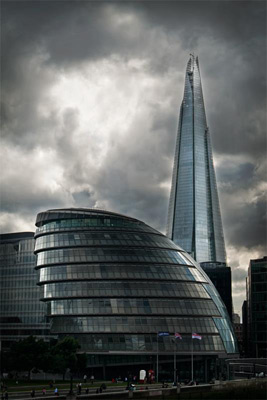 In Need of a Reliable London Coach Hire Company?
Need to get your people or clients out of the city?
Our drivers know London
Are skilled in driving congested streets
Put their passengers first
Excellent communicators
Have the patience of a saint
Want your VIP guests to arrive relaxed
Event planners, whether a specialist company or an office manager, often consider London a great day out destination and solve their transport problems through coach hire. London is a great place to visit and have fun, especially if you only visit once in a while. But when you work in the city it can be a different story, particularly if you are a company looking to entertain your employees or groups of visitors. The countryside surrounding the city has much to offer.
If you are planning to transport your employees or a large group for a day excursion out of London, for venues you're spoilt for choice. We don't need to provide a list of all the opportunities that await. What you may be worried about however, is how you are going to get them there.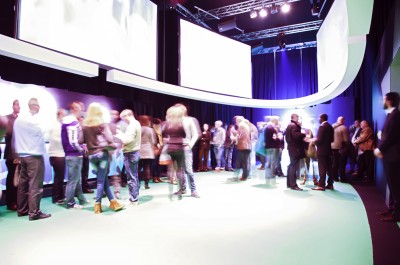 A pleasure trip may not be on your agenda though and your planned coach excursion may be totally business oriented, such as transporting a group of your company's delegates or VIPs to a conference or exhibition. Our well equipped luxury coaches are designed to have your delegates arrive at their venue, often hours away, such as the NEC in Birmingham, as fresh as they left and ready to participate.
As the planner, especially if you are arranging this for a group of your own employees (or colleagues) or visiting VIP's, you're naturally going to be worried about making the right transportation decision. Coach hire, whether a large 70-seater coach or just a small 16-seater minibus is probably one of your top transport preferences, unless of course, you really like car convoys or chaperoning large groups of people around on trains out of London.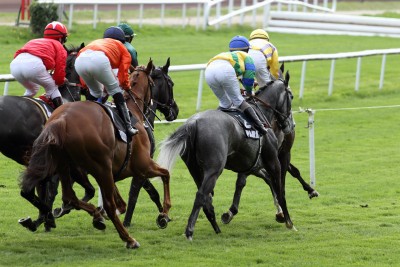 Ultimately the success of your event can rest with the professionalism and reliability of your transportation company; your coach hire. London can be a tricky place to arrange transport to and from, particularly during a weekday in heavy traffic. So you need to be sure your coach hire company has the experience needed to navigate around and out of London. It seems such a simple task, but, alas, it's one that can be a problem for less experienced coach hire operators and seriously ruin your event.
MET Coaches is a privately owned company that owns it's own fleet of luxury VIP coaches and minibuses, we've been providing coach hire to London clients for many years. We know our way around. Our goal is to collect your employees, friends or VIP guests as efficiently and as professionally as is possible and then get them out of London to the destination of your choice, effortlessly. Then we will deliver them back to a destination of your choice in London. Coach hire couldn't be simpler with MET Coaches.
We've taken our London based clients to a lot of destinations around the UK. These include: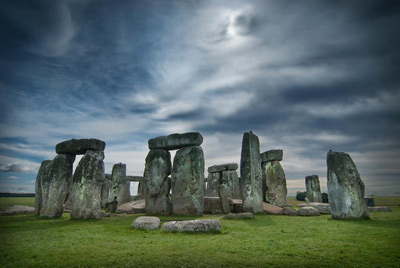 Our experienced drivers ensure you get the very best out of your coach excursion and that your employees or VIP guests arrive relaxed and unflustered. Just look through the great testimonials we have received from clients who have hired a coach or minibus from us, and these are just the tip of the iceberg.
We can provide advice and guidance for your event planning when traveling to and from London and destinations around the UK by coach or minibus.
Call MET Coaches today to talk through your requirements for coach hire, London is our specialty.