Coach and Minibus Hire for Major Horse Racing Events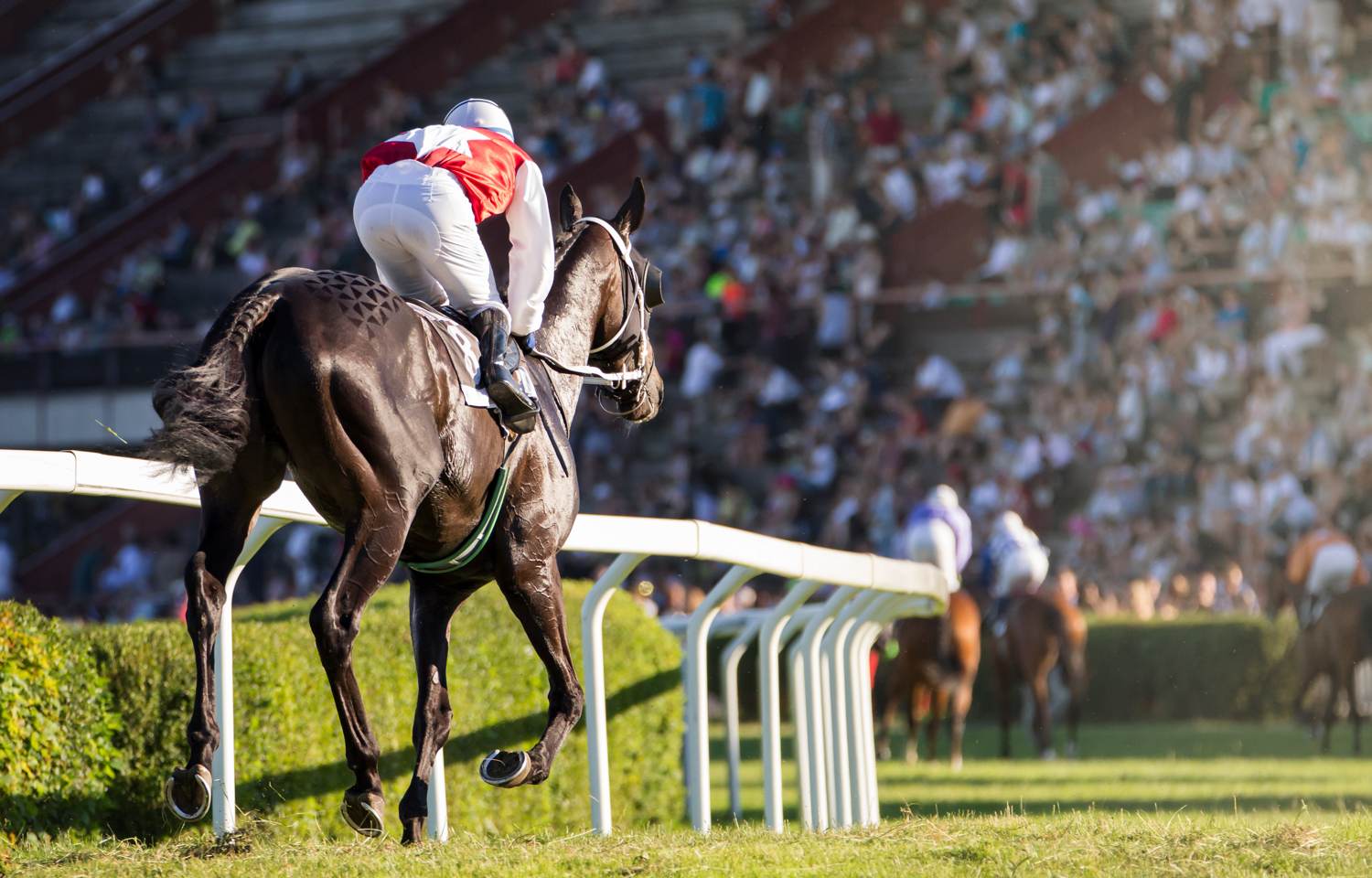 Characterised by sharp suits, extravagant hats and many glasses of refreshing Pimm's and champagne, horse racing is a popular sport in British culture and the major races like the Royal Ascot are events that are not to be missed. Horse racing also offers an extraordinary social experience so gather your guests for a fun, memorable and sophisticated day out. After sorting out the tickets, next on your list is to hire a spacious minibus or an executive coach for the day with a reliable transport company like MET Coaches. An exceptional experience of getting to and from the event can potentially save you and your group from many frustrating moments. Additionally, MET Coaches has an excellent track record of providing coach and minibus services to major horse racing events for many corporate and private clients.
Why hire a coach or minibus for the races?
Organising group transport to the races can be cost-effective and straightforward if you choose the right provider. Simply hire a minibus or coach to take your guests to the next horse racing event. Our minibuses and coaches have secure seatbelts for your safety and leather seats for your comfort, perfect for long journeys.
Attending the race in your glamorous attire is part of the fun and don't let the packed public transport or cramped small cars ruin your outfit. Hiring a MET minibus or coach and enjoying the space and extra legroom instead.
Horse racing events like the Epsom Derby and The Royal Ascot tend to have bars that serve alcohol. Booking a minibus or coach hire service with us means your guests can avoid the dire consequences of DUI or going home in a vulnerable state – something they will truly appreciate the following day.
Attending the races for corporate event trips
It is common for company owners or directors to plan a corporate event for business partners or clients. Consider stepping away from the clichéd restaurant dinner and a show, impress them with a glamorous day out at the races instead. This allows you to build valuable relationships with your guests as you cheer for your favourite horse and jockey. Many horse race tracks like the Ascot have corporate packages for groups visiting on business.
Once the date is scheduled, contact us for corporate minibus and coach transport. With us, you'll be able to get your guests to the horse racing event together and on time. Our drivers will arrive early to collect your corporate guests from a pick-up location that is convenient for everyone.
Our fleet of minibuses and coaches are always clean and tidy, perfect for guests who will undoubtedly be dressed in their most elegant attire. For more information on transport for corporate events, head to our corporate coach hire page.
Why book your horse racing event transport with MET Coaches?
We specialise in luxury minibus and coach hire services to horse racing events around north and west Greater London, Hertfordshire, Bedfordshire and other surrounding areas.
Travelling with MET Coaches means that everyone will arrive together in one minibus or a coach, which often works out cheaper than hiring multiple taxis. Being in one minibus or coach also gives your guests a chance to socialise and get to know one another along the journey.
Simply arrange a meeting spot and time and our driver/s will be there, ready to get your group to the racecourse on time. For more information on our services call us on 01923 247765 or use our quick quote form for an insight into our competitively-priced services.