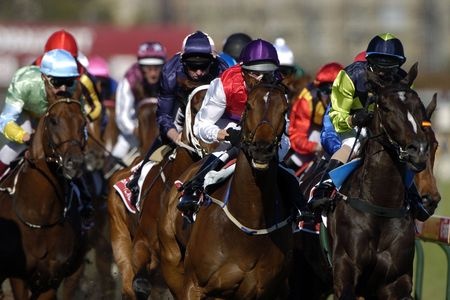 The UK is really fond of horse racing. We love to place our bets at the local bookies and watch the race on the TV. For special events like the Royal Ascot Week or The Grand National, we also dress in our Sunday best to experience the thrill of the race in person.
Organising a trip to a sporting event as special as horse races usually starts with arranging the event itself; arranging coach hire is often a secondary task. However, an exceptional experience getting to and from the event can often make or break the day, so why risk it after going through all the trouble of making race day arrangements without properly considering how to get there?
MET Coaches have an excellent 'track record' of providing coach and minibus transportation to different events in the sporting calendar, including horse racing, for many demanding corporate and private clients.
A Racing Day Out
A day out at the horse races is a popular event choice for entertaining VIP corporate clients or even as a way of rewarding employees and their families. Ensuring they arrive in comfort and relaxed is essential, and that's what we at MET Coaches aim to provide when choosing to travel with us by coach or minibus. You can choose from a wide array of luxurious coaches and mini buses. Our fleet of more than a dozen coaches and wide range of seats starting at a 16 seater minibus and ending with a 70 seat coach means there's bound to be one to suit your needs. Let us worry about logistics, driving and parking, while your guests relax and enjoy themselves on one of our luxury vehicles – let them experience VIP treatment for a day!
Arrive At The Race Relaxed With Met Coaches
Leave it to us, it's that simple. Just tell us where you want us to pick up your guests, it doesn't have to be a single location although it would be helpful if there were a limited number of pickup points. We will worry about getting you there in good time. To do that our experienced organisers and drivers will advise on the latest time or latest pickup point to leave in order to arrive in good time. Horse racing events are extremely popular and traffic getting to an event may be busy, therefore we always allow good time in case of traffic issues. We wouldn't want you to be late to or miss out on major race events like the Royal Ascot.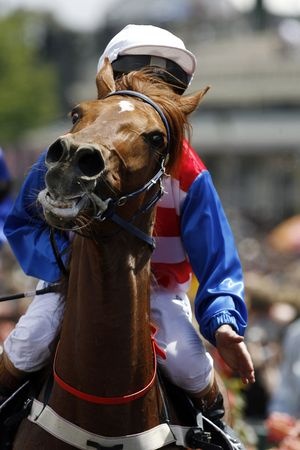 We will work with your own event organiser to make sure pick up points are clearly defined and understood. We will provide a map to show you where to meet if necessary. Large coaches do have to plan carefully for pickups and drop offs.
Once en-route, guests can sit back, relax and study the form.
Arrive Home From Your Day Out Un-stressed
We all know how people like to enjoy themselves at a horse racing day out, especially if you're entertaining clients or employees are 'bonding' over a glass of Pimm's or champagne. Not having to drive home allows people to enjoy themselves that little bit extra!
When everyone is ready to leave, our coach or minibus will be at the pre-arranged pick up point, ready to take you back in the same comfort you arrived in.
If you need us to drop people off at several locations, simply make sure this has been arranged prior to the day and we'd be delighted to work something out for you.
We want our coach transport to make your horse racing day out a truly memorable one.