Experience the luck of the Irish with MET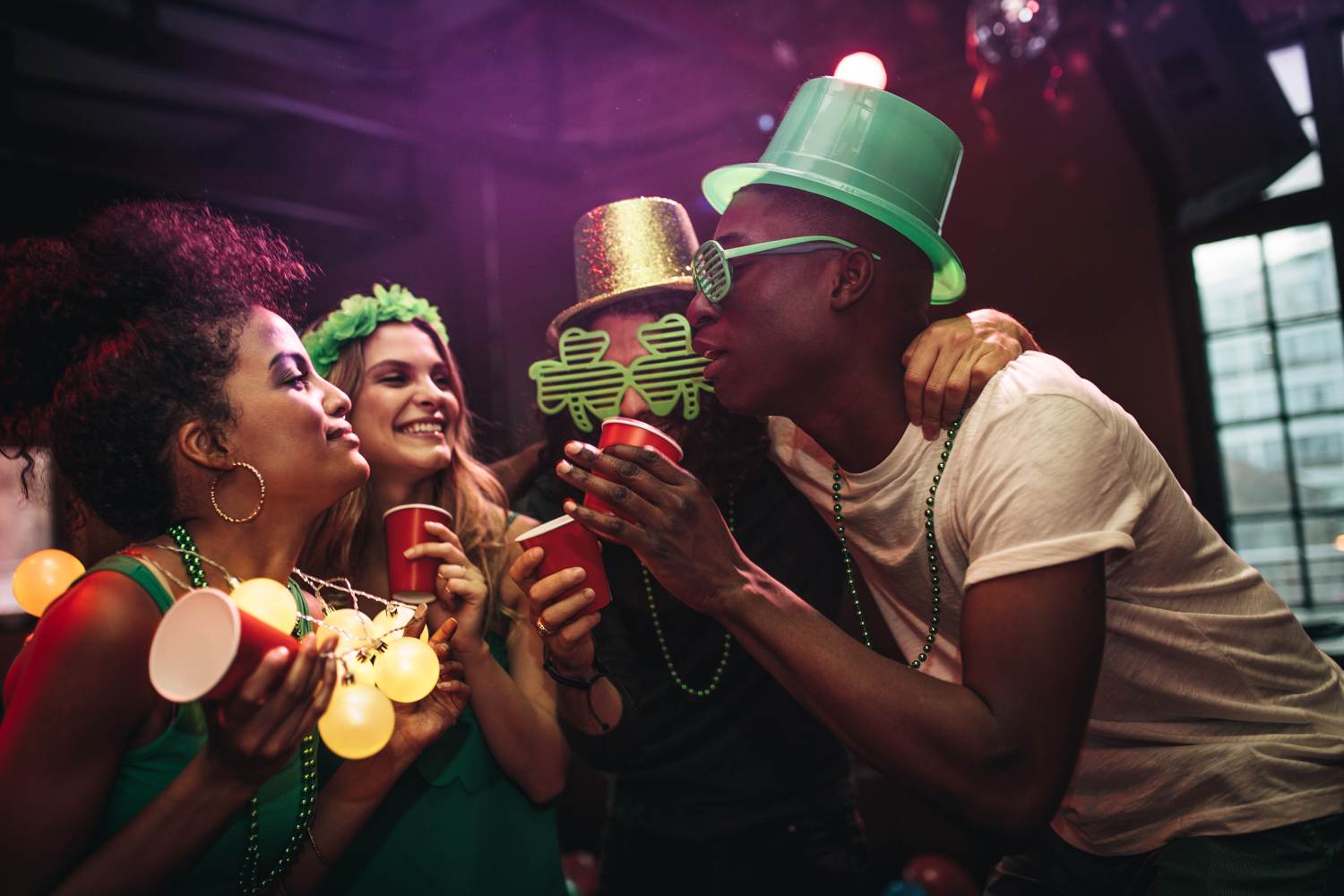 Make the most out of St Patrick's Day and London Beer Week this week and organise a last-minute weekend of fun with MET Coaches as your transport.
St Patrick's Day
Do you want to join in the lively Irish celebrations in London? MET Coaches will drive your group to Trafalgar Square in London, so you can experience London's St Patrick's Day Parade and Festival that takes place from 16-18 March. Witness leprechaun floats, listen to traditional Irish music and watch the Irish dancers as they march through the streets, at what promises to be the biggest St Patrick's Day Festival ever held in London. Bring your kids along for Irish-themed activities and ancient Irish tales in the festival's family zone on Pall Mall.
And here's the best bit: it's all free!
London Beer Week
Already in full swing, London Beer Week is a seven-day festival and London's way of celebrating the beauty of beer and its craft. Explore London by going on a pub crawl with your friends and enjoy pints at taprooms like The Draft House (venues across London), The Italian Job Notting Hill and Bodean's BBQ Muswell Hill. London Beer Week shares a weekend with St Patrick's Day, so make sure you have a pint of Guinness to pay homage to Ireland's patron saint.
You can hire one of MET Coaches' executive minibuses to drive you to the city and back home again. Let loose and drink plenty of tasty ales, beers, ciders and lagers available to you without worrying how you will get home.
Travel with MET Coaches
With so many events happening in London every month it can be hard to keep up with it all. Luckily, MET Coaches is here to remind you of these awesome group events and even provide last-minute transport so you can get there together.
MET Coaches is here to drive your group to London in comfort and style. The vehicles in the MET fleet are decked with comfortable leather seats, an AC system and secure seat belts for your safety. A select few of our executive coaches are fitted with tables, toilets and audio-visual entertainment to make your journey even more luxurious.
Talk to a member of our team for more information on booking an executive minibus or coach on 01923 247765.
Please drink responsibly!