Update on the sports teams we work with
Congratulations to Barnet FC for their 1-0 weekend win against Burton at The Hive, who are two tiers higher. A solid performance.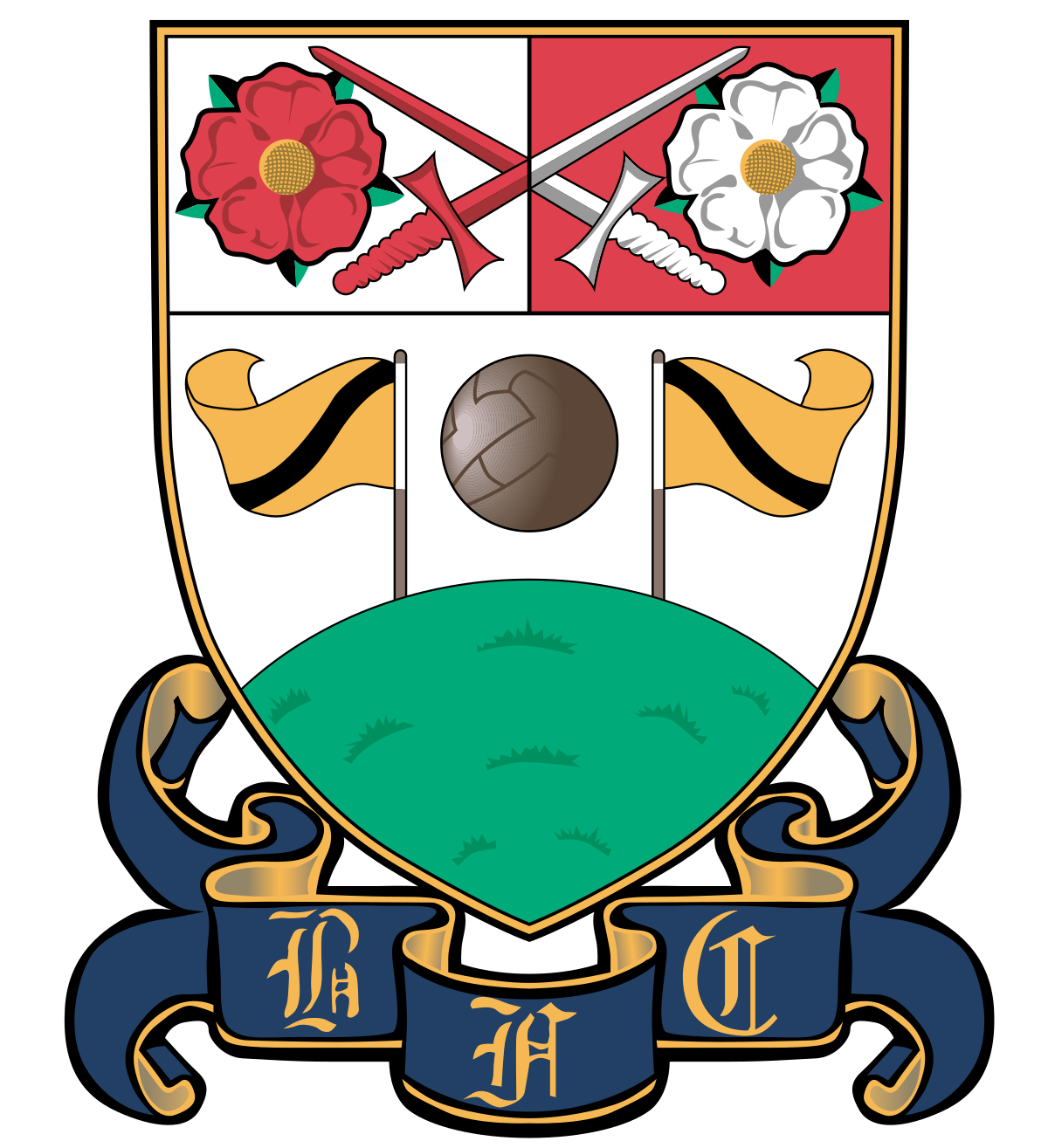 Unfortunately though, Hayes & Yeading lost at home to Carlisle, again, a team two tiers higher. Hayes & Yeading were up 2-0. Carlisle scored 2 goals in the last few minutes forcing a penalty shoot-out.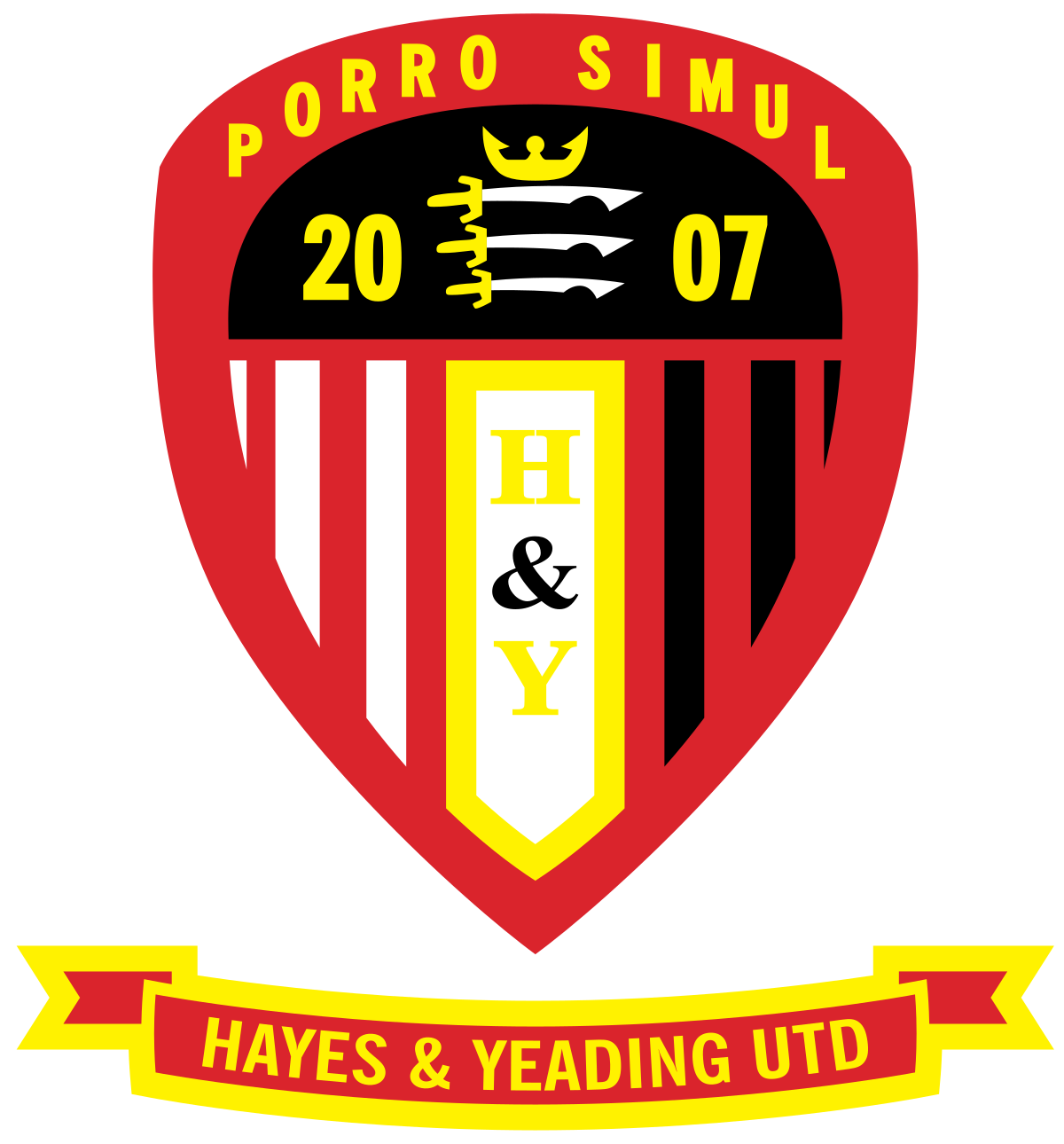 Good news for Saracens women's team. They continued with a 100% successful start to the rugby season by beating Bamber in what was a rain-soaked game.