What to do on a long coach trip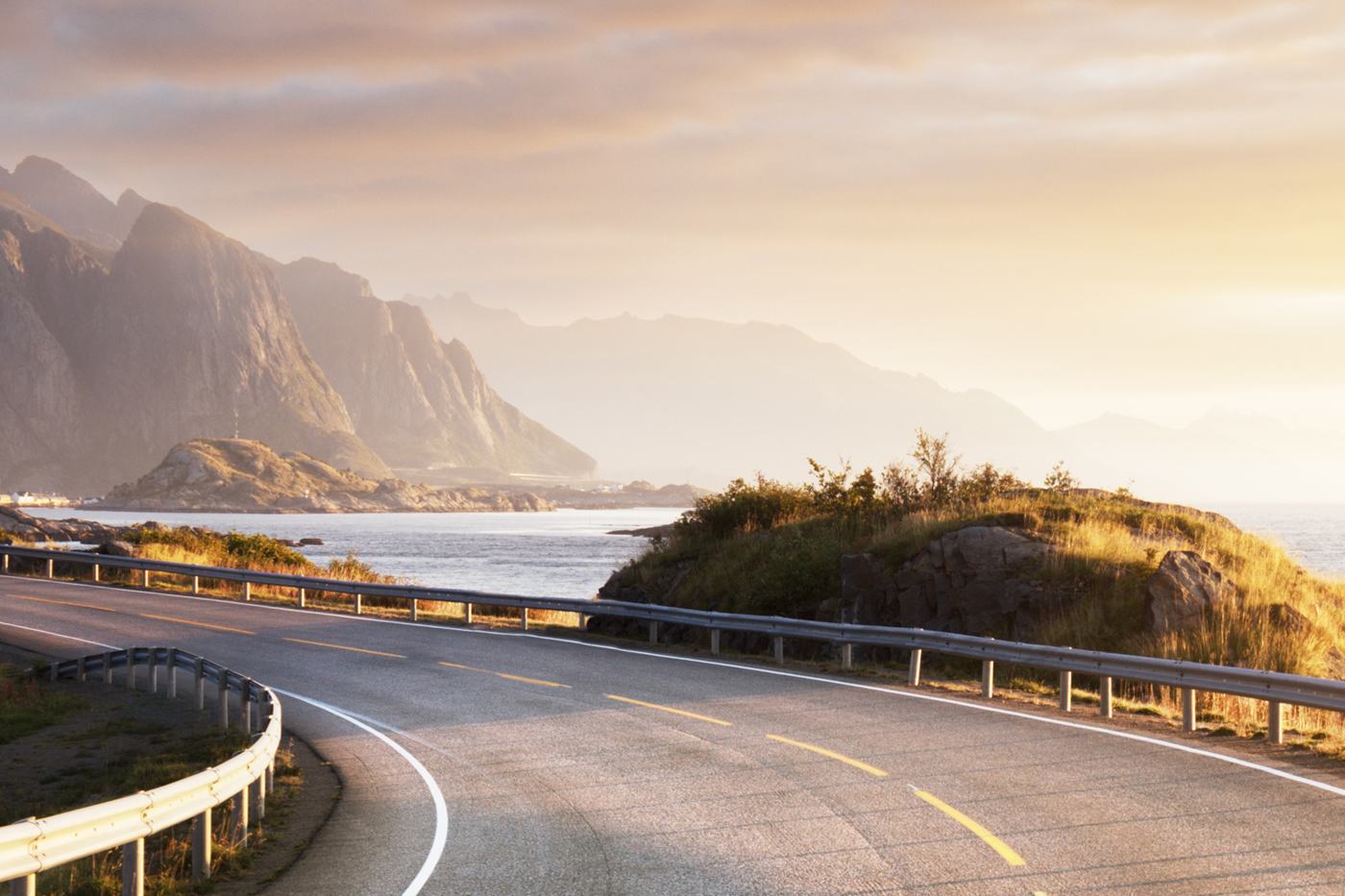 Long coach trips don't have to be boring and miserable. Here are a few ways you can make long coach trips fun.
Travelling with the whole family is the perfect way to spend quality time with your loved ones and build new memories together. But the reality of organising your entire group and keeping them occupied on a long journey can make your holiday memorable for all the wrong reasons.
While we can get you and the family there safe and on time, it never hurts to have a trick or two up your sleeve to keep your group entertained. In this post, we highlight some quick travel hacks to make that long journey a breeze.
Book in advance
While our first tip doesn't make long trips more enjoyable, it does make it easier to secure ideal transportation at a good price. Whether you're planning a trip for day-long attractions or weekend getaways, booking in advance is the first way to ease the stress of an upcoming long journey.
Stretch your legs as much as you can
Everyone needs a comfort break and taking time off the coach to stretch out your legs and loosen your back muscles is one way you can break up the fatigue of a long journey. When you book with MET, our friendly and experienced drivers will do their best to stop off at a safe location so you can stretch out the kinks.
Organise entertainment the night before
Long journeys can be tough, especially with small children, but packing their favourite toys, colouring books and tech gadgets the night before will mean entertainment is always within easy reach. Our fleet offers audio-visual entertainment on some vehicles and even a kitchenette! Head over to our fleet page now to see the full range of options for your adventure.
Pack according to item type
There's nothing more frustrating than settling into your reclined seat on a MET luxury minibus or coach only to discover your favourite book or piece of children entertainment is with the rest of your luggage in the hold below. Packing items by type, instead of by person will help you keep all toys and books together as well as snacks and other necessities for long journeys such as wipes or tissues.
Wear comfy clothes
Wearing comfortable clothes may sound like an obvious choice, but it should not be underestimated. Even in the comfort of a luxury minibus or coach, discomfort can seep in during long journeys. One easy way to reduce this is simply by making sure you and your group are wearing clothes that are loose, stretchy and breathable. It is easier to feel relaxed – and possibly take a nap – if you feel comfortable.
Contact MET Coaches for long journeys
While you focus on making a long journey easier to manage, our drivers will focus on getting you to and from your destination safely and on time. You can rely on our luxury minibus hire and coach hire services for all our travel needs. When you book your trip with MET Coaches, you can choose one of our air-conditioned vehicles, complete with tinted windows and reclining seats so that you can all get some well-earned rest after a big day out.
Give us a call on 01923 247765 for more information about our minibus and coach hire services. Alternatively, you can complete our Quick Quote Form.
If you found this interesting, take a look at: