Top 3 things to do in March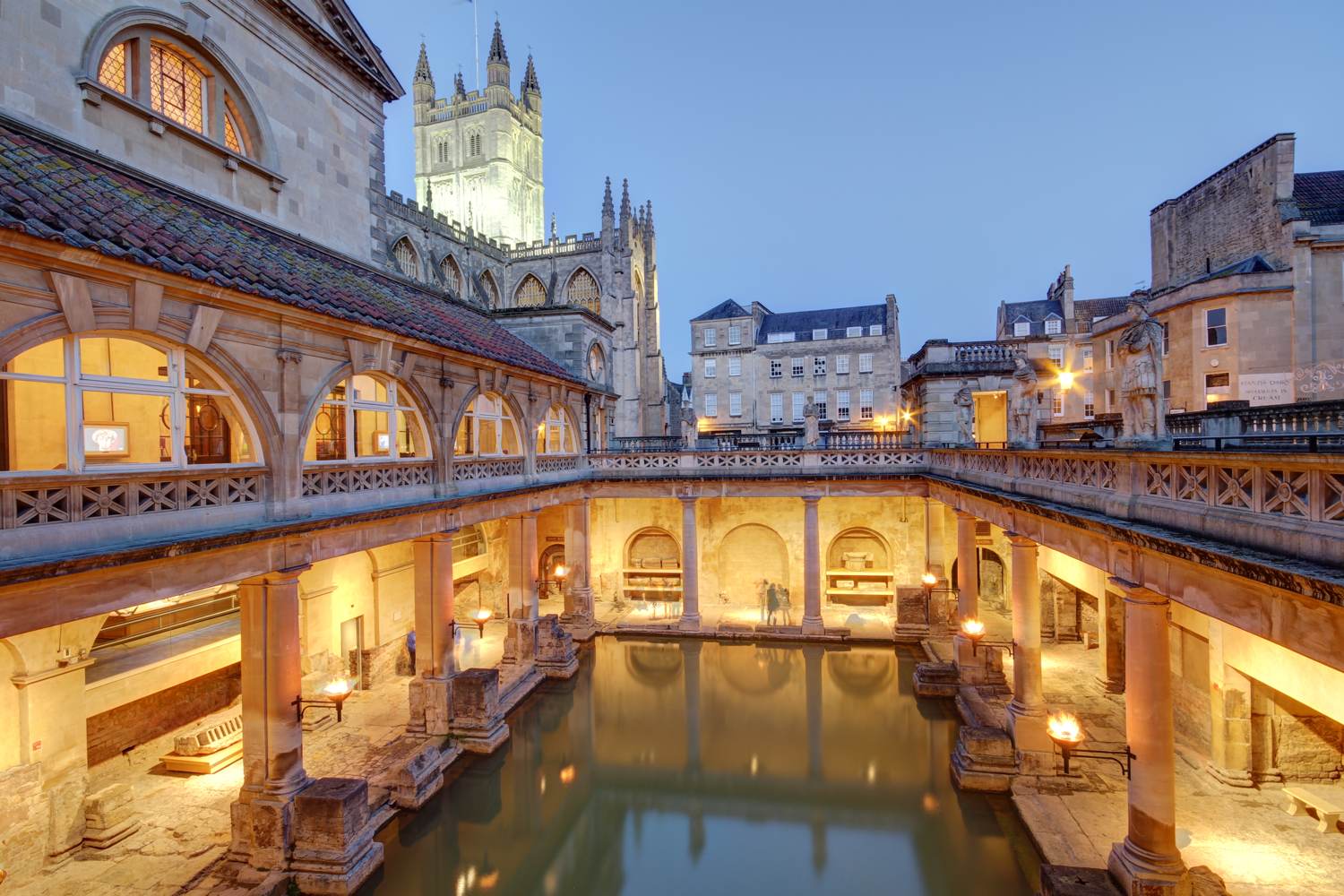 Spring has finally begun. As flowers begin to bloom and temperatures start to rise, take a trip with MET Coaches to experience the wonders of March.
From planning a large group trip for your social club to organising a team-bonding getaway, MET Coaches has the fleet that is perfect for your needs. Our fleet ranges from 16-seater executive minibuses to a 70-seater executive coach. Based in Watford, we have easy access to many cities throughout the UK, allowing you to get there easily and efficiently.
Here are three of our favourite things to do this March. We warn you, some may tug at your heartstrings.
The Making of Harry Potter
The Harry Potter Studio Tour is undergoing a magical transformation. Courtesy of Harry Potter and the Goblet of Fire, Potterheads will get to see the actual Goblet itself, as well as other props and costumes from the fourth film. MET will happily drive you and your fellow Potter-mad friends to visit the Warner Bros. Studios in London using one of our executive minibuses.
Return to the Hundred Acre Wood
The V&A will be putting on an exhibition dedicated to everybody's favourite bear, Winnie-the-Pooh. Relive your childhood and introduce the next generation to one of the most loved bears in history with a group trip to the V&A in London. Call MET now for executive transport to London before the exhibition ends in April. Our drivers will take your group there and even wait in the same place for your return.
Discover the UK's heritage sites
Why not make it a mission to visit as many UK World Heritage sites as you can in March? Whether it's for a class trip history lesson or just a recreational visit with your family and friends, these historic places have a lot to offer. A few of our picks include Stonehenge, Bath, Studley Royal Park and Liverpool. MET Coaches can drive you to these destinations with ease this March. Just don't forget to wrap up warm!
Why travel with MET?
MET Coaches' vehicles are fitted with comfortable seats and extra features all designed to make your coach trip as pleasant as possible. Our friendly drivers will go above and beyond to make sure you have a great journey and arrive at your destination on time.
For transportation to any of our March favourites, or to anywhere else in the UK, call us on 01923 247765 today!