Airport Transfer for corporate events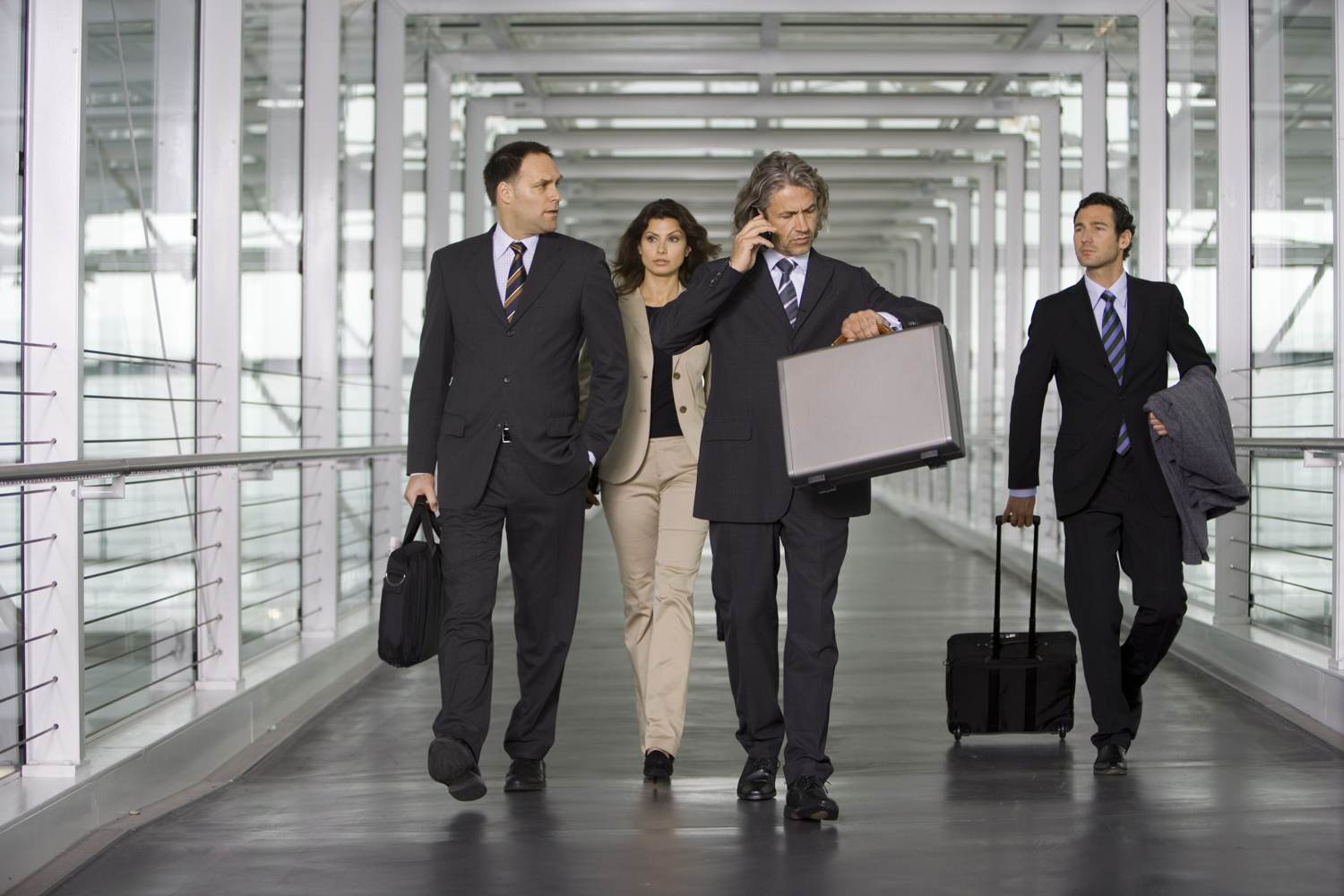 Every business that hosts corporate events will want them to go smoothly. From venue to catering, speakers to equipment, the planning has to be meticulous. If your attendees are overseas guests, then you know the logistics involved can be challenging as flights, airport transfer and hotel must be booked in advance and managed well.
Airport transfer for international business clients
The main concern from your international guests is likely to be this – will they get greeted and picked up at the airport even when their flights are delayed?
Put their mind (and your mind) to rest by choosing a reliable airport transfer company like MET Coaches. Our professional driver will be the first person your guests see, even if their flights are delayed by a few hours.
Why would you need airport transfer services for overseas guests?
There are six airports across London and barring City Airport, all require a long commute into London or its expanding suburbs. For example, getting from London Heathrow to a conference venue in St Albans, Hertfordshire, requires you to change a few trains and navigate your way on the underground. The process can be painstaking particularly if this is your first time in London.
With the help of MET Coaches, our friendly driver can meet your overseas guests at the airport, pick them up and send them to their destination, whether it's a hotel or the event location, in comfort and style. It's stress-free too.
Why would you need airport transfer services for corporate events abroad?
For companies which organise overseas trips for employees, our drivers at MET Coaches are ready to help and transport your group straight to the airport. Engaging MET Coaches means you don't have to worry about who is travelling with who and you know for certain that everyone will get to the airport on time.
Taking corporate guests and employees from locations across London to all six London airports comes as naturally to us as ABC. Our drivers will work with you to choose a suitable meeting location – which can be your office or a common meeting place – then pick your group up and drive straight to the airport. If your group travel with heavy or oversized luggage – no worries too as our minibuses and mid-sized coaches are spacious and have enough space for luggage.
Corporate coach and minibus hire
MET Coaches provides luxury and executive coach hire, as well as minibus hire services for all sorts of customers and reasons, including customers who need airport transfers for corporate events or overseas trips.
Whether it is coming into a London airport or taking a trip abroad, your trip in and out of the capital can be quick and stress-free with our reliable drivers in charge.
Read more about why corporate coach and minibus hire can help you in a recent blog post: Get MET to complete your corporate event.
Why travel with MET Coaches?
We provide airport transport services from London Heathrow Airport, London Luton Airport and London Stansted Airport to London and its surrounding boroughs. We can also provide airport transport services for passengers living in Hertfordshire and going to Gatwick Airport in the West Sussex or London City Airport in the Royal Docks.
MET Coaches' also provides coach and minibus services for residents and businesses in London, Hertfordshire, and their surrounding areas.
For more information on our airport transfer services for corporate events, talk to us directly on 01923 247765. For a quick quote, you can use our quote form here.