Best parks and gardens in London to visit in summer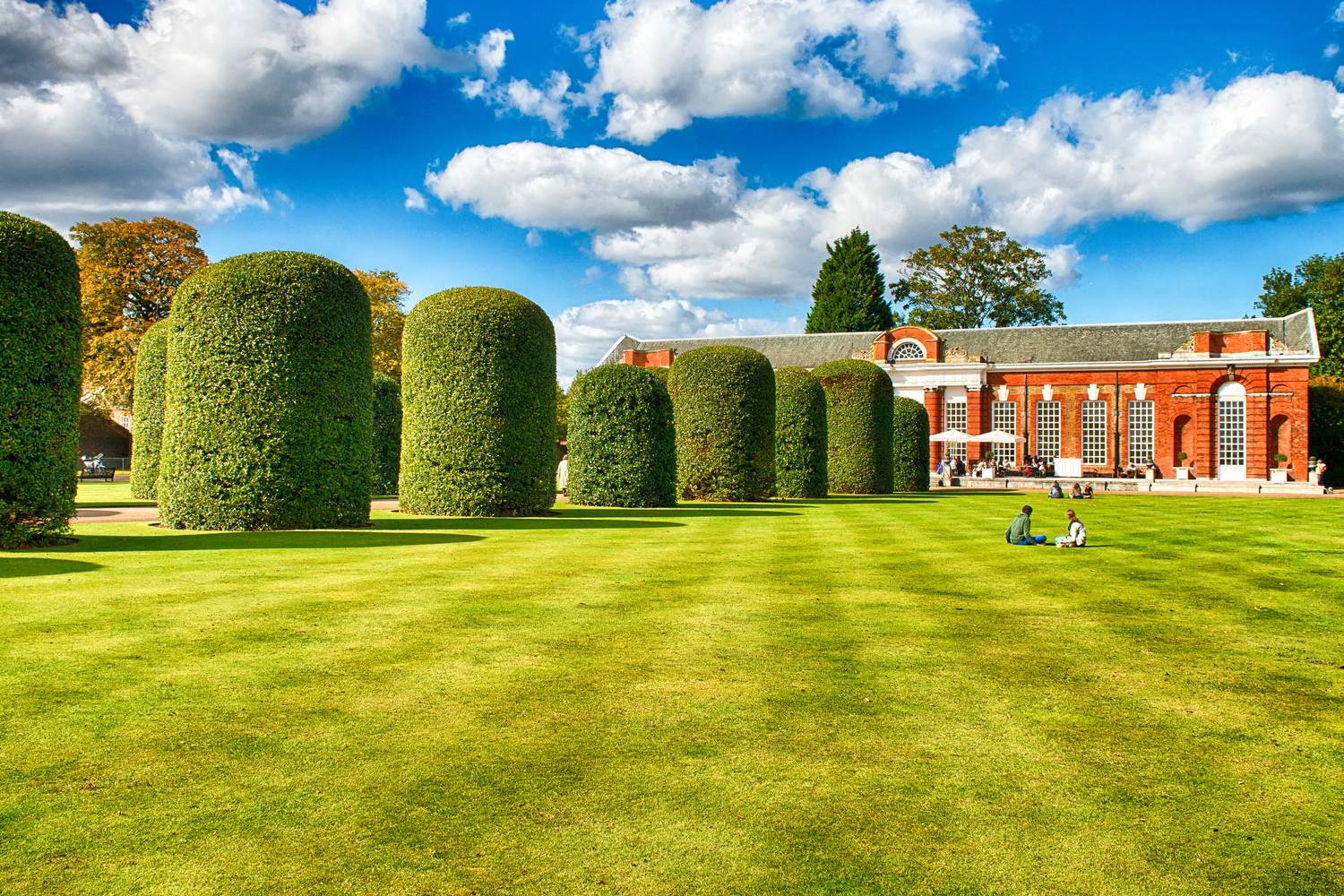 In the bustling city of London, there are many pockets of beautiful parks and gardens well worth a visit
Always on the go, London is a beautiful city known for its plethora of activities, international food scene and the growing number of stunning skyscrapers. However, it's easy to forget that London is also home to some of the loveliest urban parks and gardens in the country.
In this post, we list the best parks and gardens in London to visit this summer. These pockets of nature are easily accessible – especially if you have MET Coaches as your transportation provider.
Kew Gardens
Managed by the Royal Botanic Gardens, this UNESCO World Heritage Site is situated in south-west London and houses one of the largest and most diverse botanical and mycological collections in the world. Open from 10 am – 7 pm, visitors can explore several gardens, greenhouses and galleries as they learn about various plant species from around the world. Kew Gardens also features a huge range of performances and events such as Theatre on Kew: Alice in Wonderland (20 July – 26 August 2019) and the glass exhibition Chihuly at Kew: Reflections on nature (13 April to 27 October 2019).
St James's Park
Those on a tour of central London will appreciate St James's Park. Located in the City of Westminster, St James's Park is surrounded by landmarks like Whitehall and Buckingham Palace and is the home of the famous Buckingham Palace flower beds. This park acts as a perfect place to stop for a picnic and relax under the summer sun.
If you're travelling with children, St James's Park has a children's playground which features a large sandpit, climbing frame, children's toilets and a separate area for infants.
Chelsea Physic Garden
Chelsea Physic Garden is London's oldest botanic garden and home to around 5,000 different medicinal, edible and herbal plants. Visitors can tour century-old glasshouses, go on a history tour of CPG and stroll through Europe's oldest pond rockery. Chelsea Physics Gardens also acts as an ideal school trip where students can learn about plants in a fun and interactive manner.
Hyde Park
Located in Central London and surrounded by famous landmarks like Harrods and the Royal Albert Hall, Hyde Park is the ideal spot for a fun day in the sun. Hyde Park has numerous activities perfect for groups including boating, horse riding, tennis, football and netball.
There is also a waterside café if you and your group begin to feel peckish and picnicking is allowed. Alternatively, you can take a short walk to one of the nearby restaurants surrounding the park.
Greenwich Park
Greenwich Park is more than just a park as it is home to the Maritime Museum, Royal Observatory and Meridian Line. Visitors will have a lovely time picnicking under the sun or learning about the cosmos in the Planetarium in the Royal Observatory. For groups with children in tow, check out the deer park near the Flower Garden in the south-east of the park. It's home to 16 fallow deer and 14 red deer.
Contact MET Coaches for transport to London
While not all parks have on-site parking with an unlimited stay time, we can drive you into London and drop you off as close as possible.
Based in Watford, Hertfordshire and near the M1 and M25, we have easily-accessible routes into London. We provide transport into London for those living in North London, West London, Hertfordshire, Bedfordshire and parts of Buckinghamshire and Berkshire.
For a quote on our services, give us a call on 01293 247765 or send us a message via our Quick Quote Form. We'll be more than happy to drive you to any park you wish.
If you found this interesting, check out: