Coach Hire For Sporting Events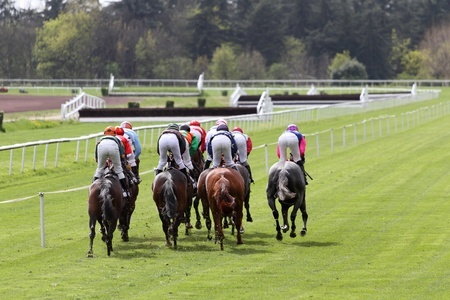 You'll probably be a ware that MET are big Football and Rugby fans, following both Watford FC and Saracens Rugby. While we look to support these clubs and their fans by offering great deals on coach transport, we are ever mindful about individual fans and small groups too.
How often have you thought about getting to a match with a group of friends and had second thoughts trying to arrange it because of the hassle of driving or trying to get a group of 10 or more people to one place using public transport, not to mention worrying about letting your hair down a little.
You may be surprised to know that hiring a minibus for a day with a group of say 8 to 15 friends can work out very cost effectively. Add in the benefits of not having to drive, worry about parking, needing one person to be a delegated driver and that person not being able to relax as much as the others, and you have the makings of a truly great day out.
So next time you think about getting to a game or a racing fixture – 4 legged or four wheeled – think about talking to MET, we'll get you there in comfort and without stress.