Corporate event travel to London in 2019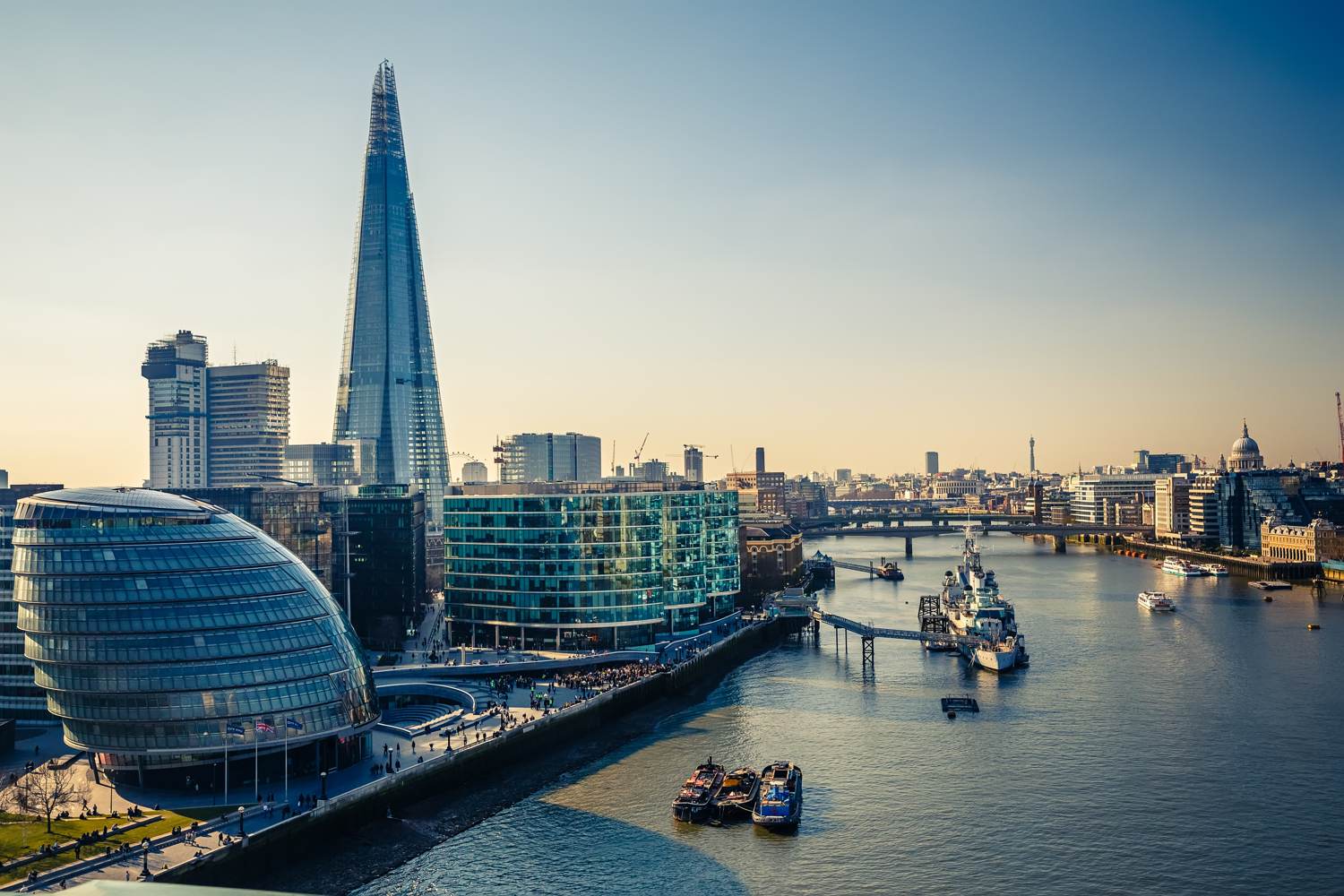 It's no wonder why London is the hub for corporate events. Thousands of event venues decorate a city where gothic history and modern culture combine. From hip, bare-brick warehouses to chic rooftop gardens, there's a business event venue for everyone.
When it comes to attending a corporate function in London, there's one key challenge that everyone faces, and that's the transportation of your group to London for the event.
At MET Coaches, we've provided reliable corporate coach transport to and from London for over 20 years. We know the city like the back of our hands, and you can rely on our experienced drivers to make your journey a success.
Why should you attend corporate events?
As a business owner, it's essential to recognise the importance of attending corporate events. Whether it's an industry conference or hospitality trip for clients, every type of event has more value than you may initially realise. Yes, attending an industry conference with your employees means more networking opportunities, but it also makes them feel valued and involved with your business growth plans which can result in an increased work ethic.
Additional reasons for attending business events include:
Learn new tips to improve business operations and efficiency
Material for new content like blogs, interviews and live video blogs
Identify industry opportunities and trends
Corporate event ideas just for you
Popular business events in London this year include:
Data Centre Summit 2018, Barbican Centre: June 2019 (exact date TBC)
The Business Show, ExCel London: 15-16 May 2019
SMX London, 155 Bishopsgate: 21-22 May 2019
Popular events for corporate hospitality in London this year include:
The RHS Chelsea Flower Show: 21-25 May 2019
FA Cup final, Wembley: May 2019 (exact date TBC)
2019 Wimbledon Championships: 01-14 July 2019
MET Coaches' value to you
Planning the transportation for employees to corporate events like seminars and exhibitions can be challenging. You want to work with a transport company that is professional, who values safety and provides quality coach and minibus transport.
You also want to work with just one company – organising multiple taxis and trying to decide who should be in the same vehicle is not ideal. Travelling with MET means everyone will travel and arrive on time together.
We have worked with corporate clients ranging from multinational corporations, major sports teams and independent high-street shops. Whether you plan to scale up staff by sending to conferences or want to take your clients to a major sporting event, you can rely on us to give you a fantastic and reliable coach transport experience.
With our comfortable seats, spacious aisles and onboard toilets, you don't have to worry about the length of your journey; our coaches are designed to make your trip as comfortable as possible. Furthermore, you and your team can also make use of the journey time to discuss business or make it into a social gathering.
We are experienced professionals who are experts in executive coach and minibus travel. Call us today on 01923 247765 to make arrangements for your corporate event transport this year.