Denise Payet Is on a Roll!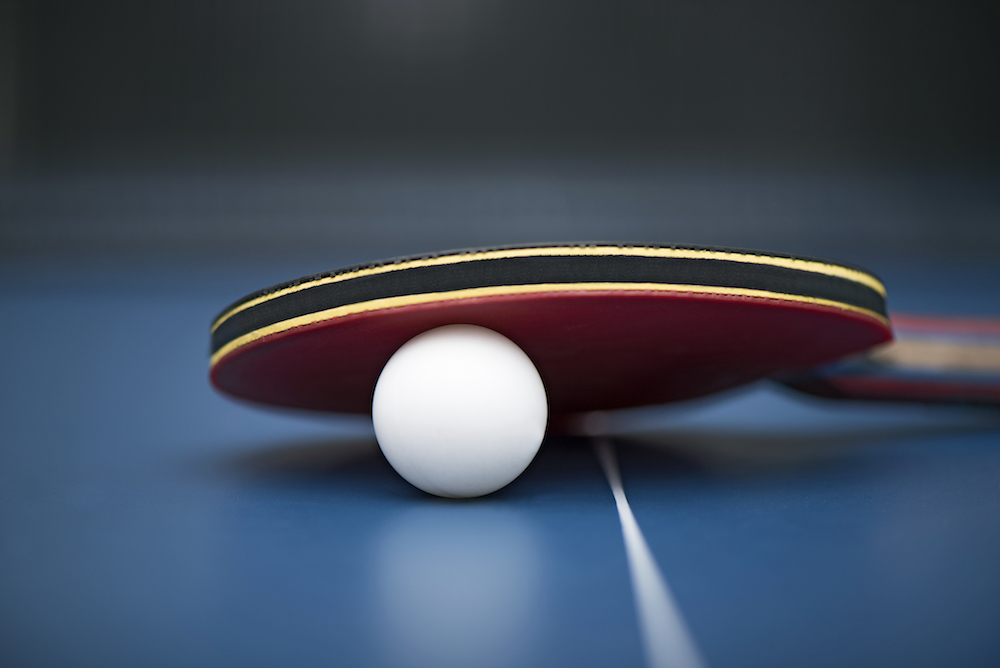 Our sponsor Denise Payet has displayed her extreme talent over the last couple of weeks in table tennis. She recently played in the Slovakia Open, demonstrating how clinical she can be in double, as she was partnered up with a girl from Hong Kong and achieving 3rd place. She described it as a 'great experience'. This was her first European medal.
She then played in Tapei, where she got into the last 16 in singles, so a very successful tournament!
She is now playing in the last 64 in the Hungarian Open, something that she is very confident about!
We're wishing you the best of luck Denise!