Embrace Cajun food this September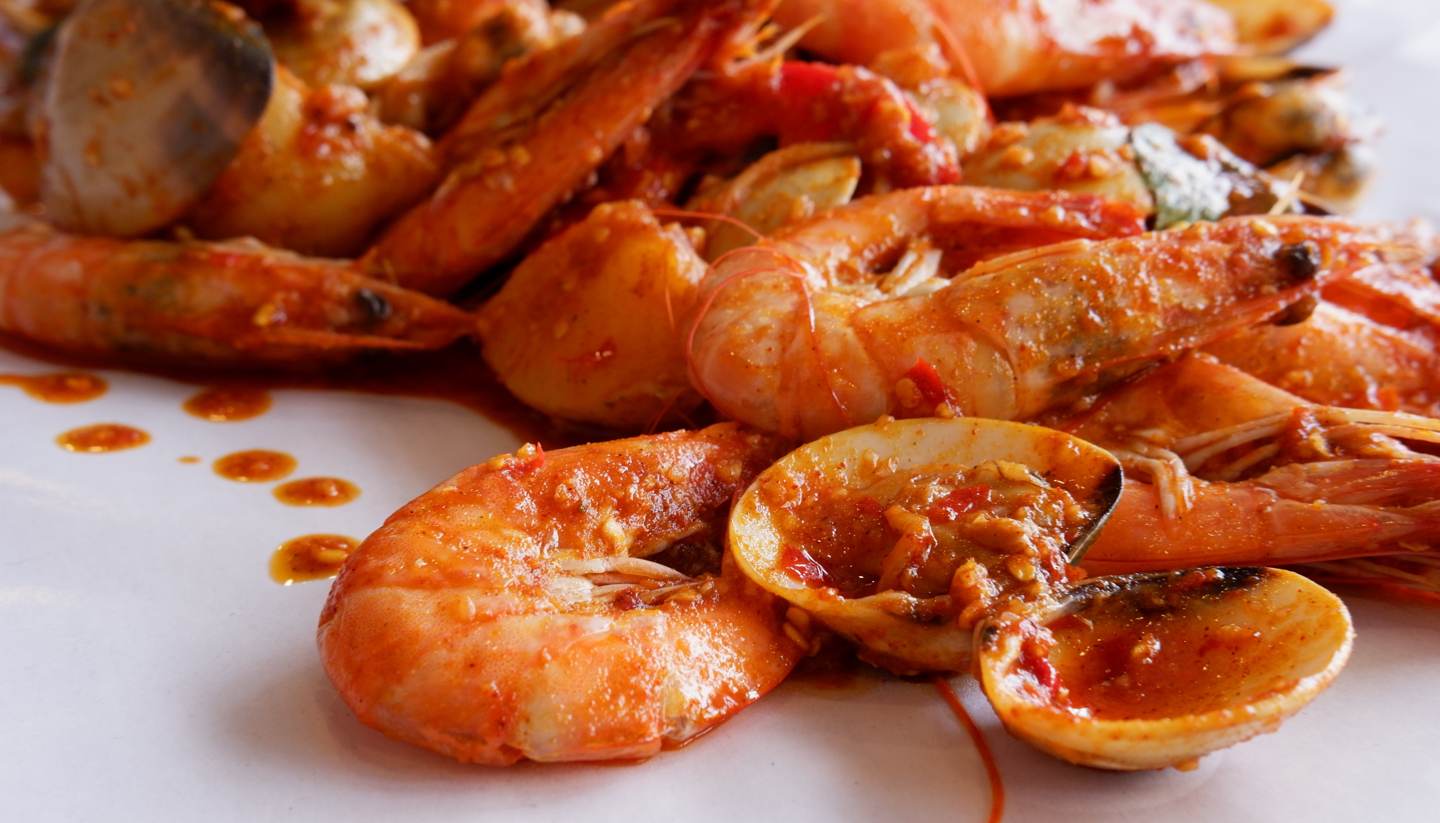 Wembley arena plays host to the New Orleans Saints Football Team on the 1st of October this year. To celebrate this, and to show support for our friends from across the pond, London is embracing Cajun food this September. Two of New Orleans most popular and well-loved restaurants will bring the taste of Cajun cooking to England's capital for a short time only. So be sure to head down to London soon to experience Louisiana cooking at its finest.
Dickie Brennan
Between Monday 25 September and Sunday 1 October, Boisdale of Canary Wharf opens its doors to New Orleans chef and restaurateur Dickie Brennan and his team. Dickie Brennan's popularity stems from his hard work perfecting the art of beef preparation. These culinary traditions have been regarded as the epitome of New Orleans fine dining, and now he's bringing them to London.
Head down to Boisdale if you're keen to try some of the best culinary treats Louisiana has to offer, including Gumbo Ya Ya, Savoury Crabmeat Cheesecake, Langostino Étouffée, Shrimp and Grits and Bananas Foster. Boisdale will also be featuring fabulous music from Don Pipkin, The Mississippi Swamp Dogs and The Dixie Devils, to really help you to get into the New Orleans spirit.
Bookings for lunch, dinner or music events can be made on Boisdale's website.
Galatoire's
Between Wednesday 27 and Saturday 30 September, The Beaumont Hotel in London offers a daily lunch and dinner inspired by the famous New Orleans restaurant, Galatoire's. The Beaumont's Head Chef, Michael Sichel, will be preparing some French Louisiana classics straight from the culinary cookbooks of Galatoire's, including Shrimp Rémoulade, Oysters Rockefeller, Seafood Gumbo, Crabmeat Sardou, Chicken Clemenceau, and Bread Pudding with Bananas Foster Sauce.
The 28, 29, and 30 September sees The Lotos Room at The Beaumont host spectacular food and wine paired dinners. With wines from the vineyards of Louis Jadot, Veuve Clicquot and Daou on offer, there's much to look forward to. Full menu and pricing details can be found here.
To book your table at The Beaumont, email reservations@colonygrillroom.com or call 020 7499 9499.
How can MET Coaches help?
At MET Coaches, we have a range of vehicles to suit any group and event. Our dedicated drivers will ensure your safety and comfort as they drive you to and from your event. Attending the New Orleans events in London is easy with MET Coaches!
For more information on how we can get you down to London to sample some Cajun culinary delights this September, call us today on 01923 247765.