English Wine Week with MET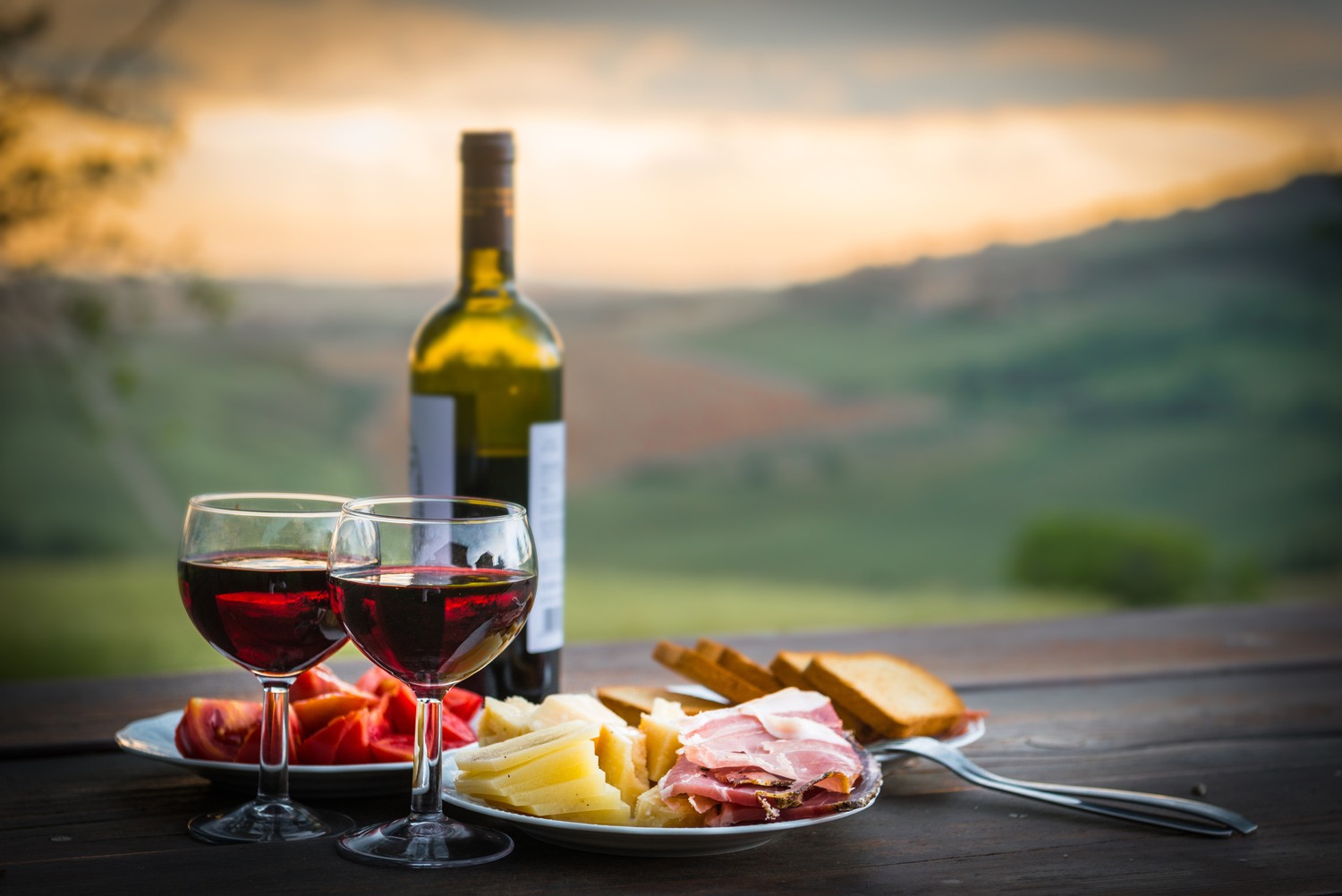 English Wine Week (Saturday 26 May until Sunday 03 June) is the week for celebrating, raising awareness of, and promoting wines made in England. This is a perfect chance for you to taste wines you probably haven't tasted before.
Just like music, wine can bring people together. Nothing beats having a few glasses of wine with friends and family, while chatting, laughing, and eating. Make it a great evening by visiting one of the many wine bars throughout the country, or make it extra special by visiting an English vineyard together with friends and family. MET coaches can take you there and back, safely, conveniently, and at a price that won't break the bank.
English Wine Producers, the organisers of English Wine Week (EWW), have set up over a dozen events all over the country for people who want to learn more about the wine produced in England. To make the most of the English Wine Week celebrations, we have prepared a list of the most exciting wine events we think you should visit:
Kent English Wine Tasting Tour
This wine tasting tour will take you to the two most prestigious vineyards in Kent: Chapel Down Winery and The Hush Heath Estate. Not only will you get to sample English wines, but you'll also get to indulge in some homegrown English ciders too. To get there, a coach will be arranged at London Bridge for the tour, but if getting to London in the first place is a challenge, MET can help. We can drive you and your group to the capital and will be there to collect you once you return.
For more information and to book a place on the tour, head to their website: www.englishwinetastingtours.co.uk
Match Your Wine with Cheese
For one day only (Friday 01 June), you'll have the chance to go on a guided walking tour at Denbies Vineyard. After exploring the vines, you will get the opportunity to taste four wines paired with local cheeses, just like a true wine connoisseur. Whether it's for a corporate hospitality event or just a day out with your wine-loving friends, MET Coaches can drive you to Denbies in comfort and style.
Book tickets here: English Wine Week Wine and Cheese Walk
For more of a romantic wine experience, head to the English Cheese and Wine Dinner at Ashdown Park Hotel and Country Club. Take pleasure in eating an exquisite four-course meal, with each course expertly paired with wine and cheese. If you plan to make it a group trip instead, our drivers will be more than happy to take you there.
Celebrate EWW at Le Vignoble
In the South West, Le Vignoble will have a number of exclusive English wines available at an incredible discount during EWW. They will also be extending their range of English wines, which you can taste and purchase by the glass. MET can drive you to their Bath or Plymouth branch with ease.
Why choose MET?
Transport is our business. We understand how important it is for you to ride comfortably, safely and most importantly, to arrive on time. This is why our expert drivers will plan your journey for you.
MET's luxury minibus and coach hire service is perfect for wine events – you can drink all the wine you want without having to worry about getting home late because our drivers will get you home safe and sound.
For more information on hiring a minibus during the English Wine Week, call us on 01923 247765 or use our contact form for a quote.