Father's Day with MET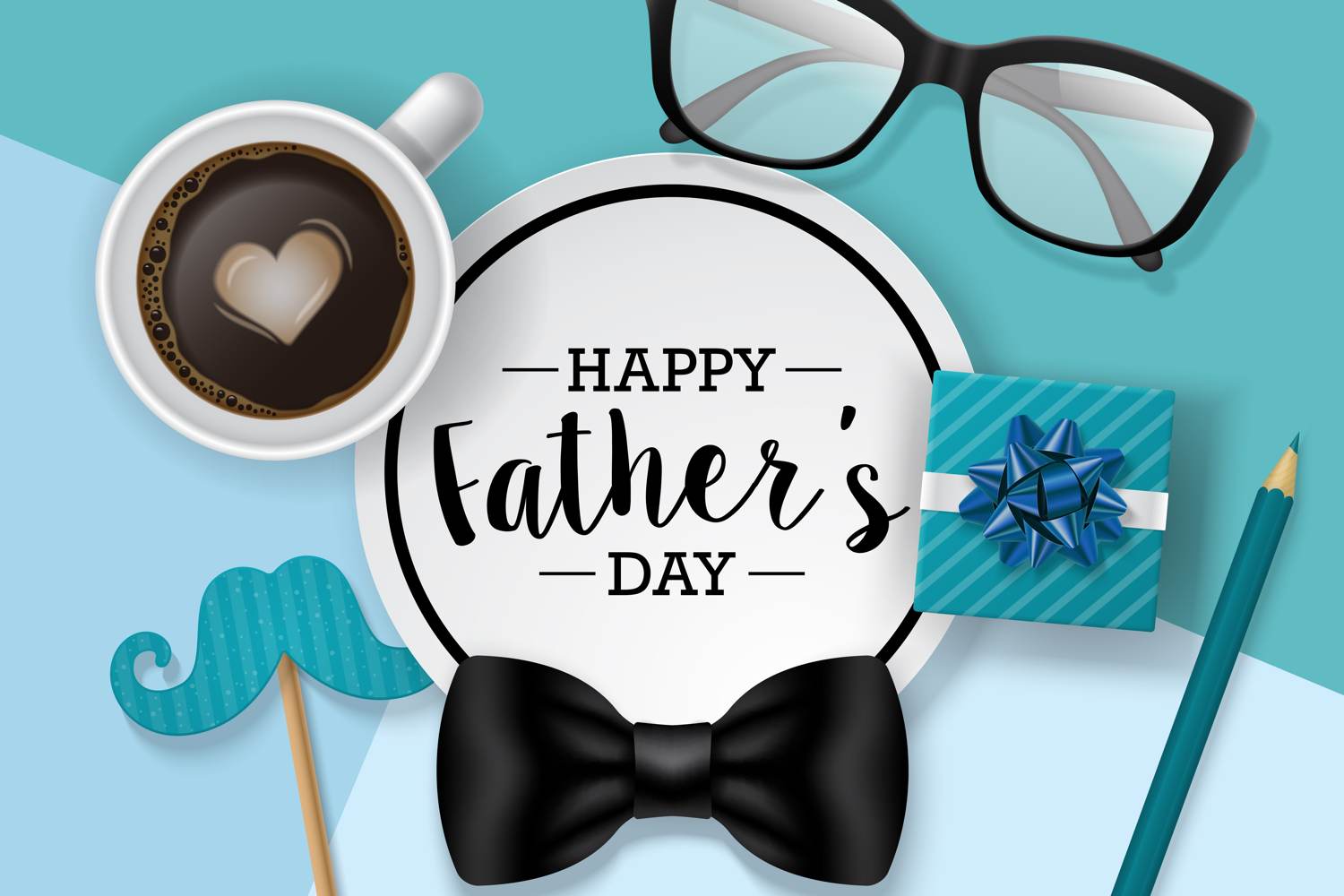 Father's Day is almost here. On 17 June, families will be showing their gratitude to their dads and other fatherly figures (uncles, grandfathers, step-fathers and mentors) in their lives. The typical gift on father's day might be a funny card and maybe a new pair of socks or slippers, but this year, why not mix it up and take them out for a day that they deserve.
MET offers coach and minibus hire for all kinds of events, including a memorable day out to celebrate Father's Day involving the entire family, whether it's siblings, cousins, grandparents, or any other of your loved ones. Our experienced, friendly and professional drivers will plan the journey and make sure you reach your destination with ease and on time.
Some of our drivers are fathers themselves, and have suggested a few ideas for the perfect Father's Day present.
Have a drink
Does your dad like a good pint? If you're all over 18, why not buy your dad a drink or two this Father's Day at a riverside pub or beer garden and enjoy the best of the British summer. The Mayflower, one of the oldest pubs on the River Thames, is a great spot for a drink in the sun. Spend time with your dad and have a laugh while looking out over the Thames and the busy city of London. MET will drive you there and wait until you're finished to drive you back home.
Relax together
Whether it's for your own father, the father of your child, or all the fathers you know, surprise them with a relaxing day out at a massage centre. Once their muscles have been relieved of any pressure they have built up, our drivers will take you back home or to another destination of your choice.
Family activities
A day out at the zoo or aquarium is always popular for a mixed group of young and old family members. ZSL Whipsnade Zoo located in Dunstable, Bedfordshire is the biggest zoo in the UK. Paradise Wildlife Park in Brobourne, Hertfordshire is the only place in the UK which is home to all big cats: jaguars, leopards, snow leopards, tigers and lions. If the father figure you're celebrating has a need for speed, go-karting is a great idea for him. MET Coaches will happily drive you and your group to wherever you want to go.
Why travel with MET Coaches?
With MET Coaches, your group will travel in style. Our comfortable seats and spacious aisles mean you won't feel cramped and uncomfortable on a long journey.
Furthermore, hiring a MET minibus is highly economical, particularly when you consider how many people are involved and the flexibility it provides. Driving, parking, taking public transport, walking, and any headaches associating with who goes with who in the taxi are avoided when travelling with us.
For a quick quote on minibus hire with MET call the MET Coaches team on 01923 247765, or use our quick minibus quote form. Regardless of where you want to go on Father's Day, we will take you there in comfort and style.