Get MET to complete your corporate event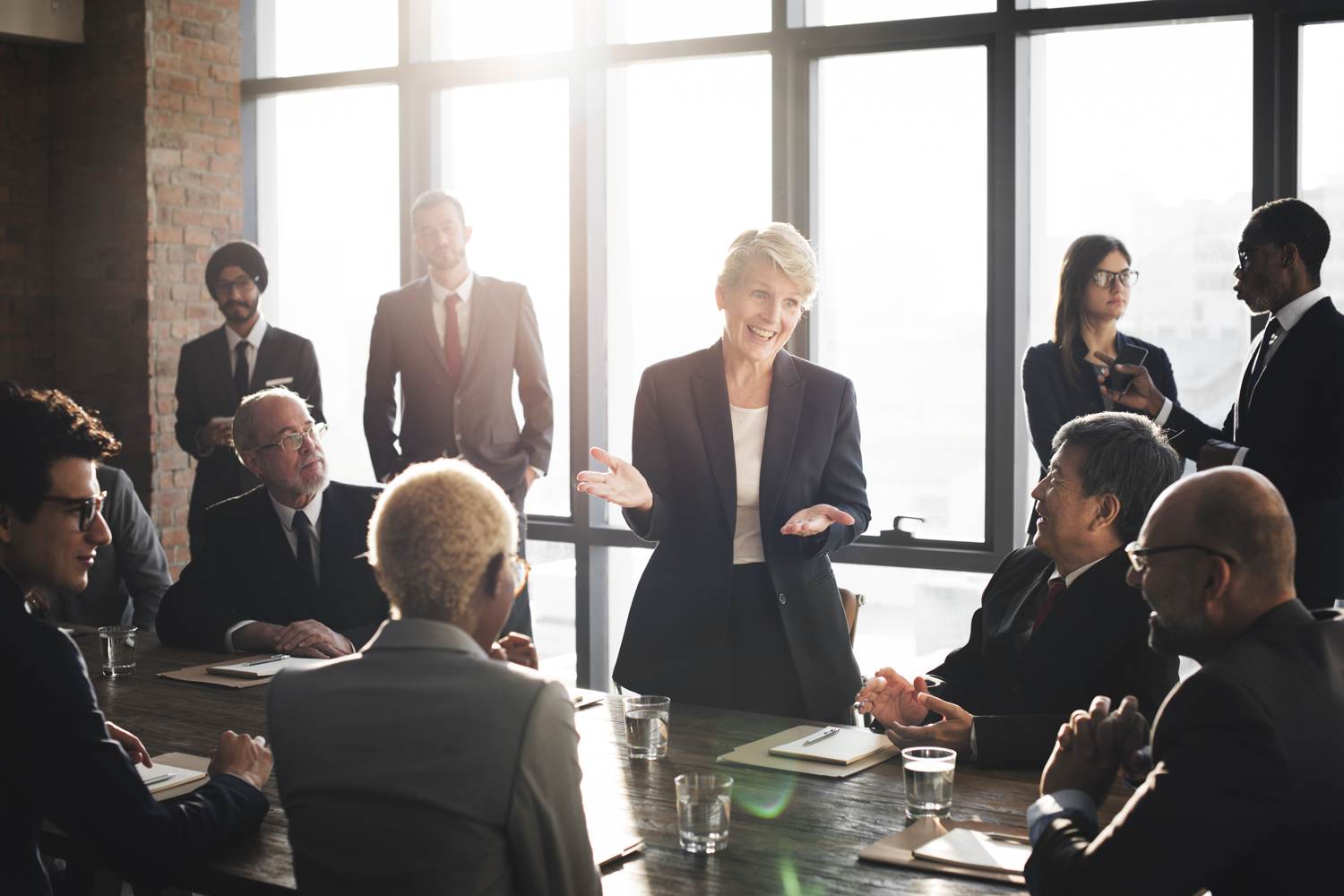 When organising a corporate event it's likely that visitors will be coming from all over. So how do you get all of them to a location on time and with ease? You could just give them directions to the destination, but we have a better and more efficient idea: Hire a luxury minibus or coach suitable for corporate events.
It's simple and effective. Not only will your guests get there together and on time, they will also feel immediately welcomed by you and your business. Now that's how you make a brilliant first impression.
Why organise a corporate event?
First, let's establish what we mean by corporate event. The phrase can describe team building trips, networking events, business board meetings, business exhibition shows and more.
These events can inform you of what's going on in the industry, allow you to keep an eye on competitors and be a great place to network and make new connections. We elaborate on the benefits of these events in our Top 5 reasons why you shouldn't miss business events.
Of course, you want to ensure the day goes smoothly. That's why we're here. Problems with transport can cause your event to take a turn for the worst. Public transport isn't always reliable and hiring private cars can be a pain. MET Coaches makes it easy to get from point A to point B quickly and easily.
Why choose MET Coaches for corporate coach hire?
MET will provide you with an executive minibus or coach that fits your needs perfectly. Together, we can identify the ideal pick up point and plot the best route to your final destination.
For large-scale events, we provide large coaches, which have comfortable reclining seats for 51-70 people. If your event requires it, we can also arrange a shuttle service for multiple collections from the pick up point.
MET Coaches provides service to any destination in England. Whether it's a team social trip to London or a business meeting in Birmingham, our drivers can get you there quickly and comfortably. Our location in Watford, Hertfordshire, gives us easy transport access to cities across the country.
Although we are based in Herfordshire, we also provide service for businesses in  Buckinghamshire, Berkshire, Bedfordshire and parts of north and west London. You can find out more about our service areas here.
For more about our corporate coach hire services, talk to us on 01923 247765.