Getting Married in 2017? Think Met Coaches!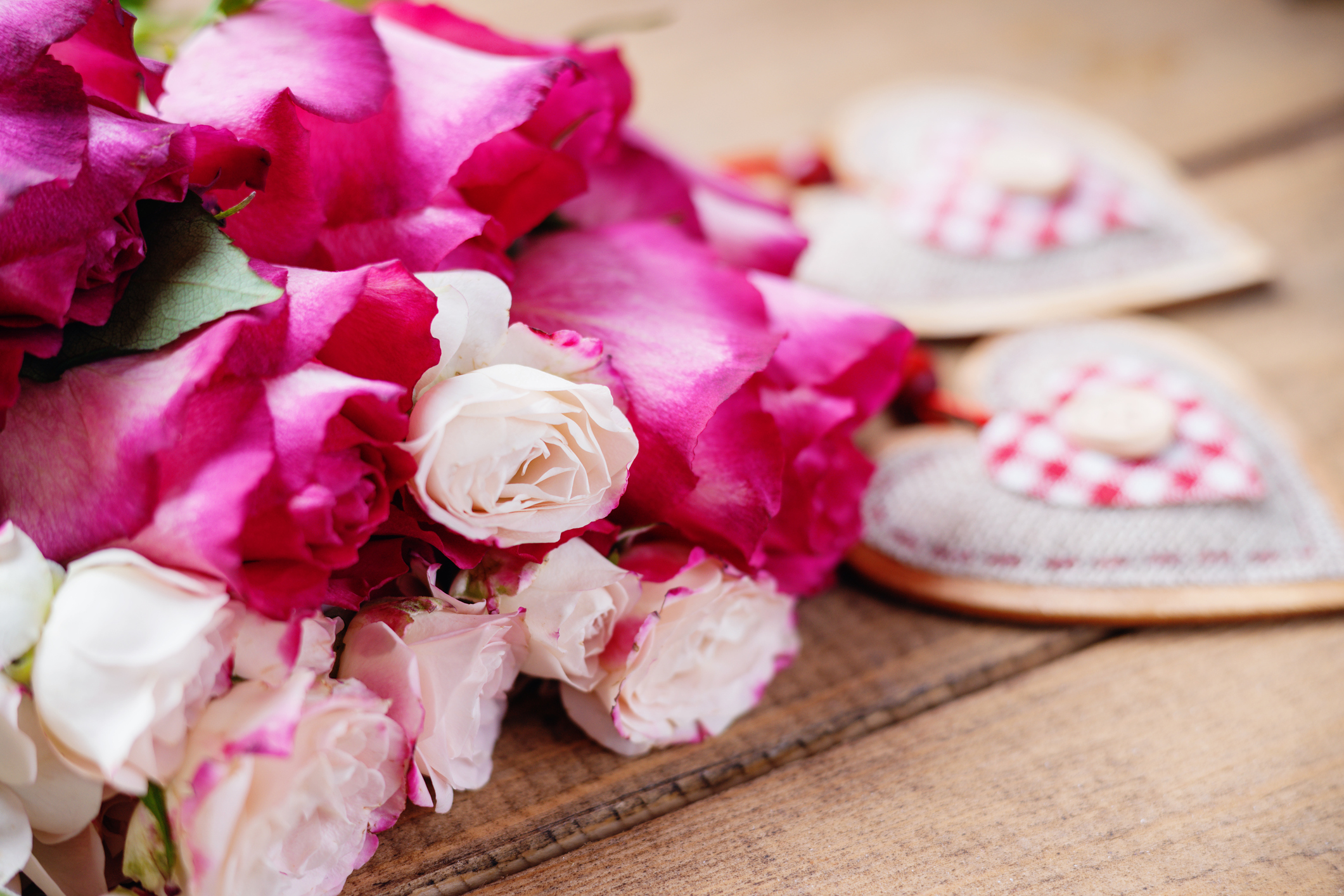 Is 2017 going to be your year to tie the knot? If the answer is yes, then this blog is a must read.
Wedding ceremony is a highly emotional event and after many months of planning, naturally you want everything to be perfect, including transportation and logistics – this is where we can help. MET Coaches are wedding coach experts – our fleet of luxury coaches and minibuses are ready to take your wedding guests from one venue to the other. With us taking care of your transport, you can be sure that everyone arrives on time for your big ceremony and your reception. There isn't a need to book multiple taxis and no need to worry who should be in the same cab with who.
Our minibus can take 16 to 19 passengers; a mid-range coach is suitable for 25-42 people comfortably; while a big luxury coach has the maximum capacity for 70. Our coaches are designed for your maximum comfort. They have:
Spacious and comfortable seating,
Toilet facility,
Climate control, hot and cold drink holders,
Sliding doors or tail lifts for your guests with mobility impairment,
We even have a coach that is fitted with a kitchen!
Hot Wedding Venues for 2017
Wedding experts believe that grand, majestic, and fairytale-like wedding venues will replace rustic and chic venues in 2017. With that in mind, we have chosen our top 3 venues for your consideration:
Highclere Castle, Newbury
Situated in Newbury, a historic market town in south of England, this castle is where they filmed Downton Abbey and this is also where you can have a glamorous and magical wedding just as depicted on the award-winning TV show – yes you can definitely see yourself walking down the grand Oak staircase in your stunning wedding dress. From Central London, it takes about one and a half hour to get to Newbury, so book a coach from us, we'd be happy to take your guests there and back safely.
Syon Park
Another glamorous place perfect for a truly magical wedding in 2017, Syon Park is an ideal location if you want something closer to London. You can have your wedding ceremony in the beautiful Great Hall or the State Dining Room and opt for a wedding reception in the Great Conservatory. If you have a large wedding party, its Garden Room Marquee can cater for 600 seated guests – no one will be missing off the invite list.
The National Marine Aquarium
If grand isn't your style and you want something a bit edgy, the National Maine Aquarium in Plymouth will be a wise choice. It is a first-class venue for wedding and one that your guests will always remember. By selecting this venue, you are also helping the organisation providing curriculum-based learning to more than 30,000 school children each year, among other good deeds.
Hiring your coach
Regardless where your wedding ceremony and reception is, transport is essential. Give us a call at 01923 247765. We'd be more than happy to take you and your wedding guests to the perfect ceremony.