Happy new year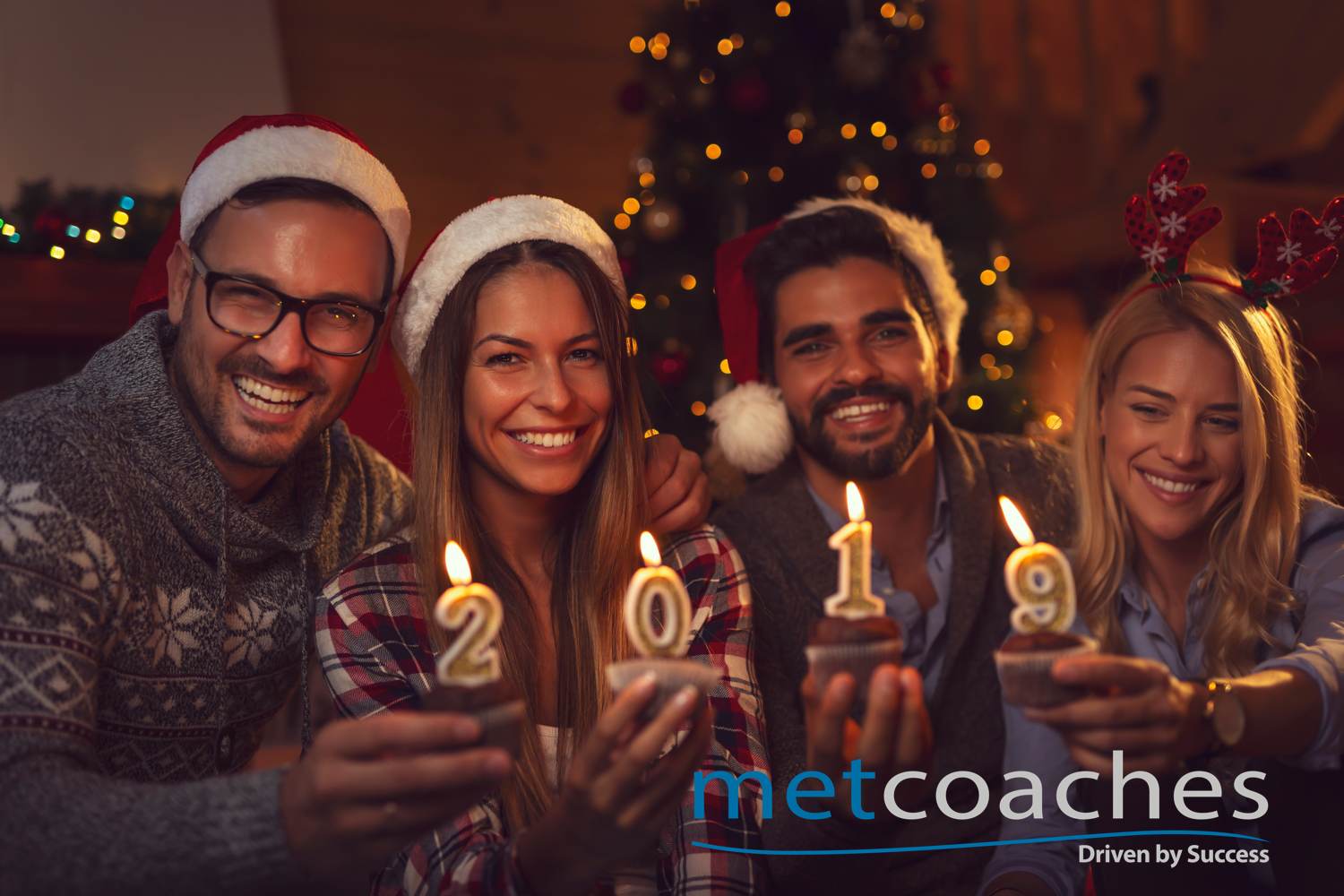 Just like any other year, 2019 will see growth but also uncertainty, but we are prepared to press on, undaunted by any challenges, and we hope you will too.
Let us all usher in 2019 with confidence and strength, while building a strong foundation for the future.
As a leading coach operator in South Herts and London, we have been serving businesses, schools and private groups for more than two decades. Highly recognised by our customers, the testimonials section on our website has a wall full of praise, something that we're particularly proud of. So if you're planning an event this year and in need of a reliable coach or minibus to transport your guests, give us a call on 01923 247765.
We wish you a fruitful 2019.