Happy new year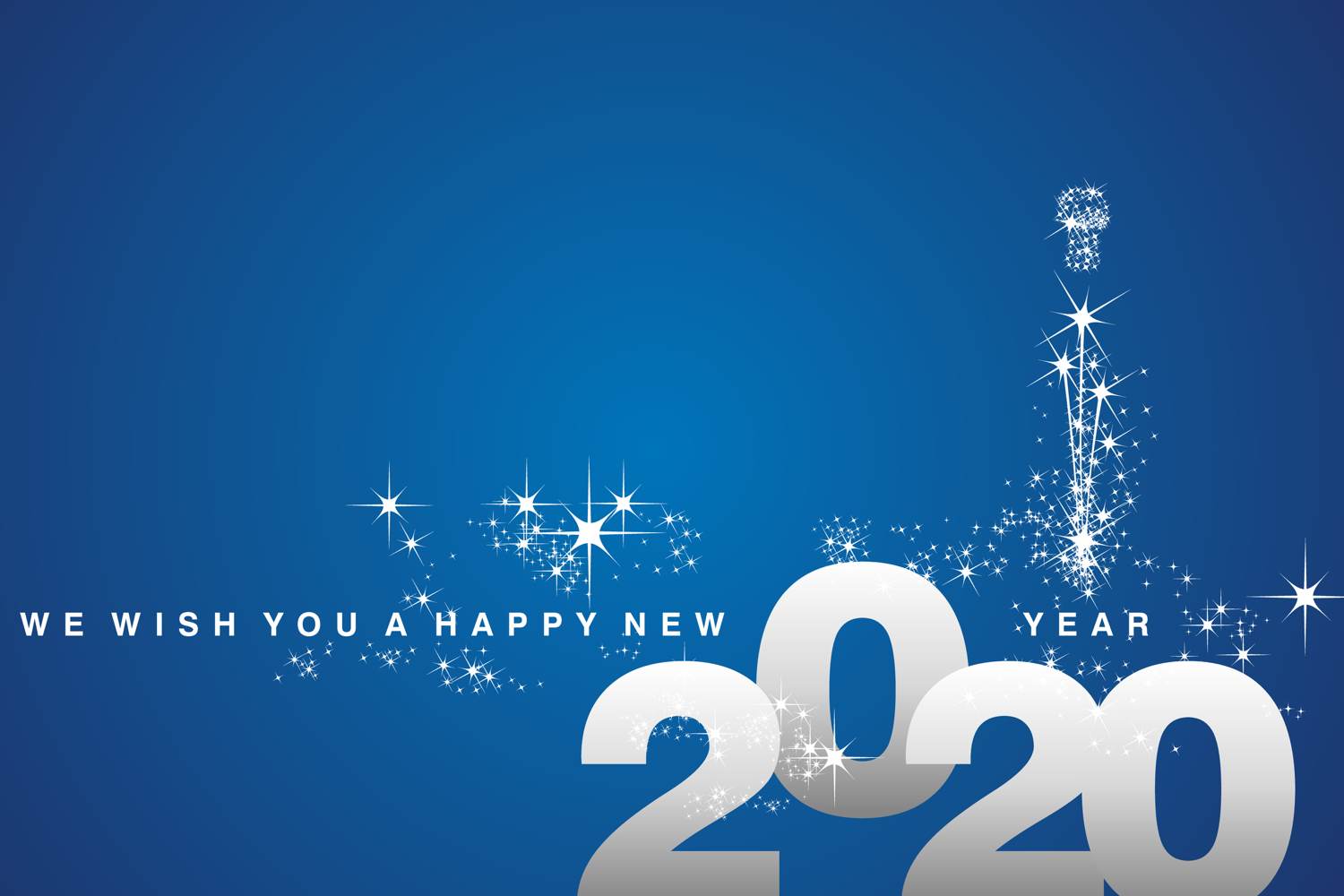 MET coaches are looking forward to 2020, which will no doubt be a year of challenges, successes and much adventure. We look forward to continued growth and working with clients to get them to their special destinations.
The Christmas season has passed, and 2020 is well and truly upon us. As we move forward, we think it's important to reflect on the highlights of the year gone by and express our gratitude to all of our clients for their continued support and trust. We have immensely enjoyed being part of your journeys this year.
The New Year is sure to bring with it new opportunities and challenges, and we are ready to meet them with confidence and pride.
We extend our best wishes to you for the coming year, with high expectations and excitement. We can't wait to see you again.
MET coaches are there for you
MET provides minibus and coach transportation services for North and West London, Hertfordshire, Berkshire and more, and can take you to a range of locations in the UK. Our drivers are friendly, reliable and dedicated to getting you and your group to your destinations in the best time. Our luxury fleet ranges from 16-seater minibuses to 70-seater coaches, with options for an on-board kitchen and audio-visual entertainment.
All our transport options have spacious seats and wide aisles, so everyone has a chance to mingle and socialise, creating a buzzy and exciting atmosphere even before you arrive.
For more information on our services, get in contact today via 01923 247765. Alternatively, you can fill out our Quick Quote Form.
We look forward to seeing you in the New Year. Bring on 2020!
From all of us at MET coaches.