Hire a coach for your December adventures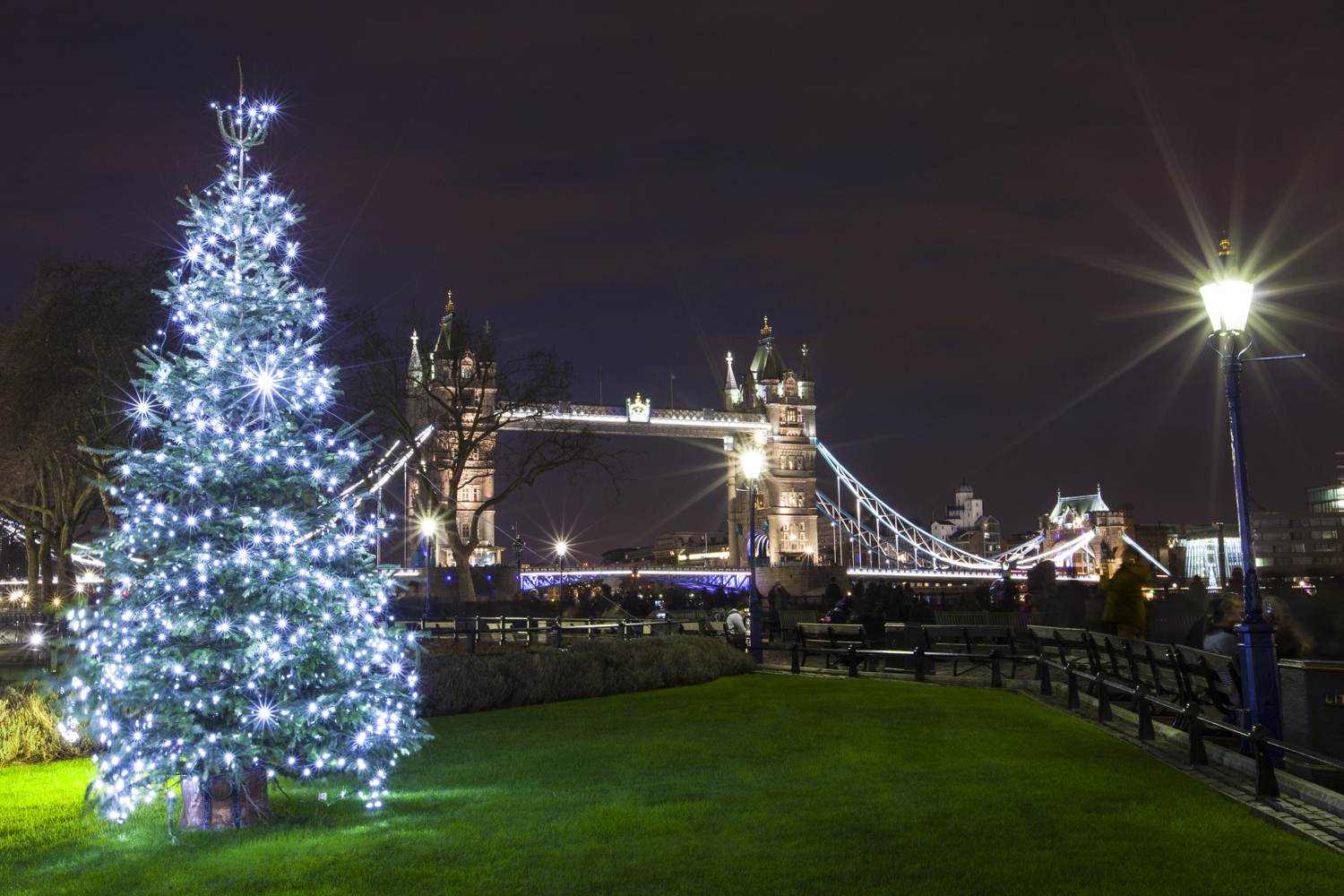 Snow has descended on the UK, with people keeping their fingers crossed for a white Christmas. Whatever you have planned this December, you can trust MET Coaches to get you there.
We can provide minibus and coach hire to a range of locations throughout the UK, some of the main areas include Harrow, Stanmore, and Hemel Hempstead. We're excited to help make your plans a reality, so get in touch with us today to start your December adventure.
Do you need a coach this December?
MET Coaches can take you to any event this December. One of the best things about hiring a minibus or coach for you and all your family and friends is that you will be able to travel to your event together. This means that nobody gets left behind, nobody can get lost and you'll all be in high spirits when your reach your destination. With the recent snow and frost, hiring a minibus or coach is a good idea – it means you won't have to stand in the cold waiting for public transport. If that wasn't enough, working with us is also cheaper than organising multiple taxis to get your entire party to the destination. Our drivers can work with you to plan the best possible route to ensure that you get to your event on time.
Here are some of the things you can get up to this December:
Pantomimes – fun for all the family, with plenty opportunities to be silly!
Work parties/events – Christmas office celebrations are in full swing. Now is the time to hire a minibus or coach before it's too late…
Ice skating – there are a number of excellent ice-skating rinks around the city that are idea for a special day out. Head to the rink at the Natural History Museum for some family fun, or try Skylight – London's first rooftop ice-skating rink with stunning views of the city.
Hire a coach with MET today
Hiring a coach with MET couldn't be easier. Our drivers are passionate about their work and can drive you to your destination safely and easily. Our vehicles are also comfortable and spacious, helping you to have a pleasant journey from start to finish.
For more information on coach and minibus hire in London with us this December, call us on 01923 247765.