Let the wedding bells ring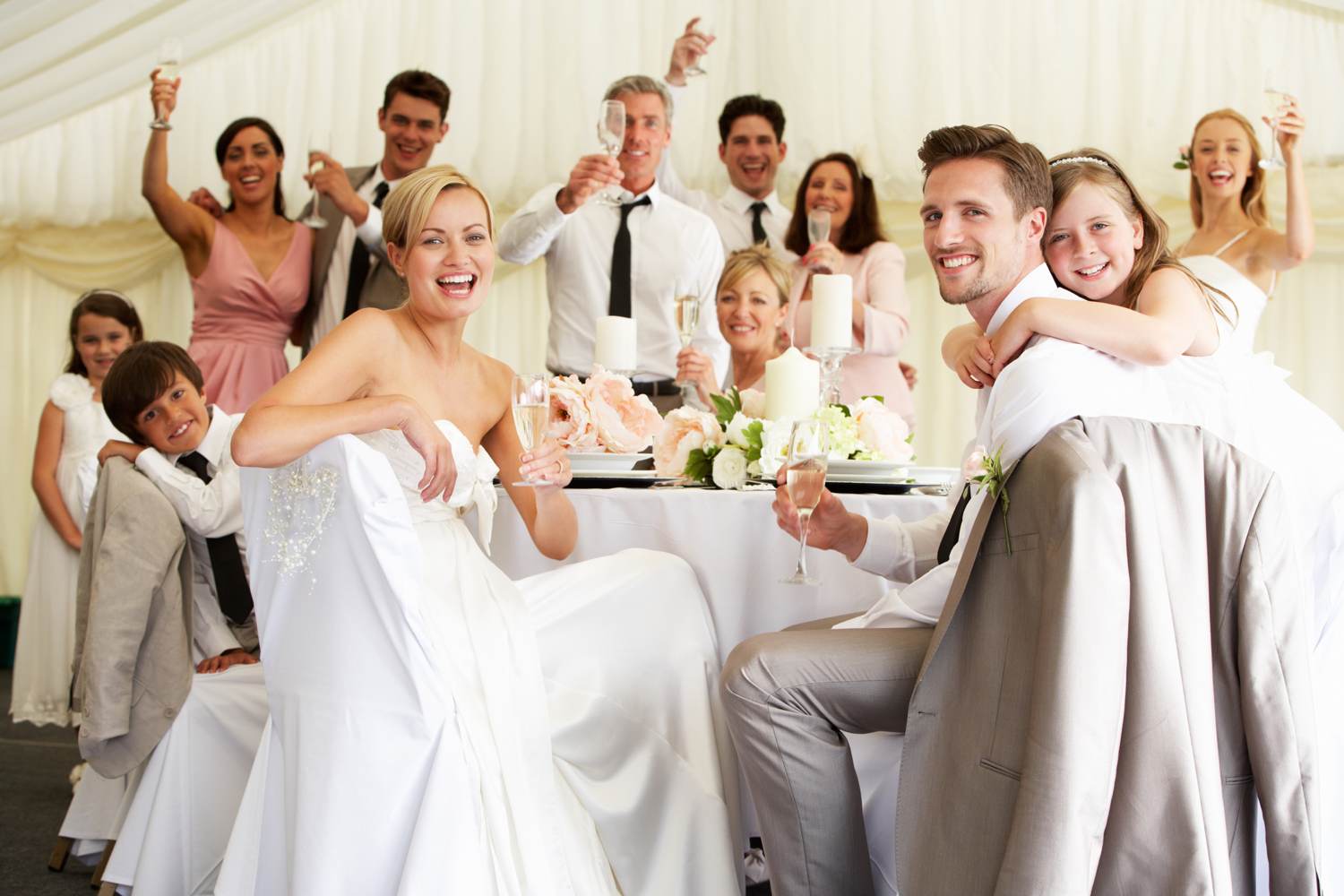 Your wedding day is one of the most important days of your life. With all the planning to do and all the different elements to organise, such as the venue, photographer/ videographer, flowers, food and more, thinking about your wedding transportation should be the last thing on your mind.
At MET Coaches, we understand weddings. We have much experience with helping to organise transportation to and from the wedding venue, so you can trust us to get your guests there on time and in good spirits. On your big day, all you should have to worry about is getting to the altar. Let MET take care of your transportation needs and help reduce your wedding stress.
Luxury coaches for your big day
We have a great fleet of luxury coaches available that will allow your guests to arrive at your wedding with style. For a more intimate wedding party, we can provide a selection of comfortable minibuses to ferry your guests from the ceremony to the reception. MET Coaches can also provide luxurious executive coaches, seating up to 70 guests, if you've got something bigger planned. All of our vehicles are comfortable and safe, with selected coaches offering on-board toilet and kitchen facilities.
Hiring a coach or minibus for your big day makes sense. First and foremost, it is a much more economical option. With the entire wedding party travelling together, the need for individual modes of transport is not necessary, thereby saving you and your guests money. As well as this, having the wedding party travel together means that everybody will arrive on time to the main event, and it also gives the families of the bride and groom a chance to get to get better acquainted. With spirits high during the wedding day, travelling together can be a lot of fun! And to top it all off, working with MET makes things easy and stress-free for you. Our drivers can figure out the best driving route available to get your guests where they need to be, quickly and efficiently.
Top 5 wedding dates for 2018
MET Coaches is always more than happy to go the extra mile for our customers. That's why we are sharing the most popular wedding dates of 2018 (in order of popularity) with you, courtesy of online wedding planner Bridebook:
Saturday 18 August
Saturday 26 May
Saturday 25 August
Saturday 4 August
Saturday 28 July
As these dates are so popular, we recommend you get started on your wedding plans and hire a MET executive coach as soon as possible.
Hire a coach with MET for your wedding
At MET Coaches, we are passionate about making your special day as fantastic as it can be. Our drivers will ensure that your guests travel comfortably from the ceremony to the reception, so you have one less thing to worry about and can concentrate on those much anticipated "I do's".
For more information on our wedding transport services and to hire an executive coach or minibus for your guests on your wedding day, call us today on 01923 247765.