Merry Christmas!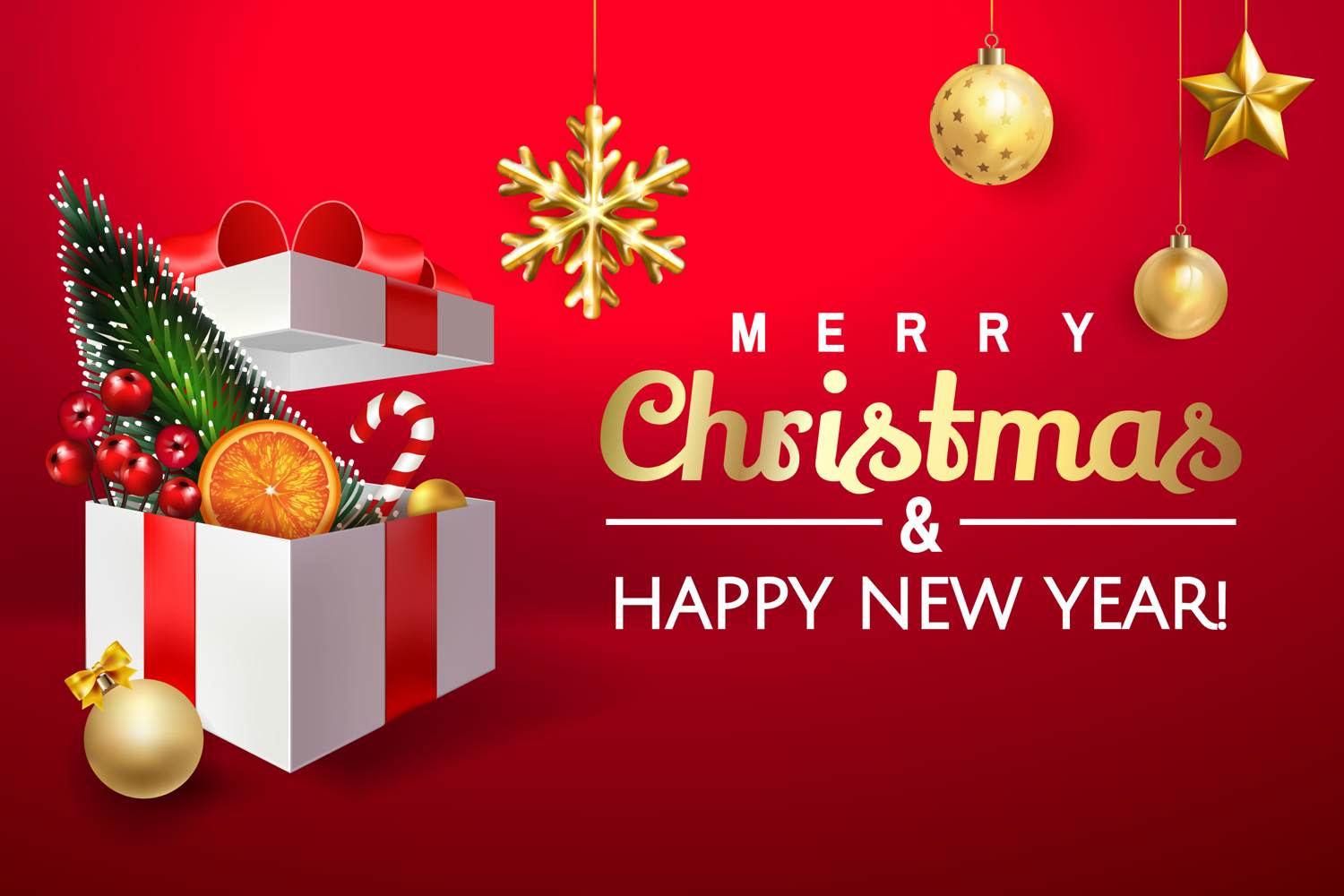 Merry Christmas from MET! We would like to take this opportunity to thank all our lovely clients for their support and trust throughout 2019 and extend our warmest wishes for the new year.
Our team at MET would like to wish you a very Merry Christmas. We hope you have a lovely break, spending quality time with your friends and family. We hope 2019 has brought you happiness and opportunity for growth.
MET has had a fantastic year and has been part of many great experiences with our clients – from weddings and parties to sporting events. We have enjoyed sharing your special days with you all.
We look forward to 2020 with a renewed sense of purpose, ready to take on the new year.
We look forward to seeing you next year.
From all of us here at MET – Merry Christmas!