As you probably know, if you are familiar with the history of MET, we are a very supportive company for sport, and young people getting involved. The MET awards are granted to people that have excelled in a sports match or competition.
This months awards go to two pupils at Mill Hill school, Matty Thal and India Whitty.
Matti managed to grab a hat trick in cricket for the school and was presented the award below.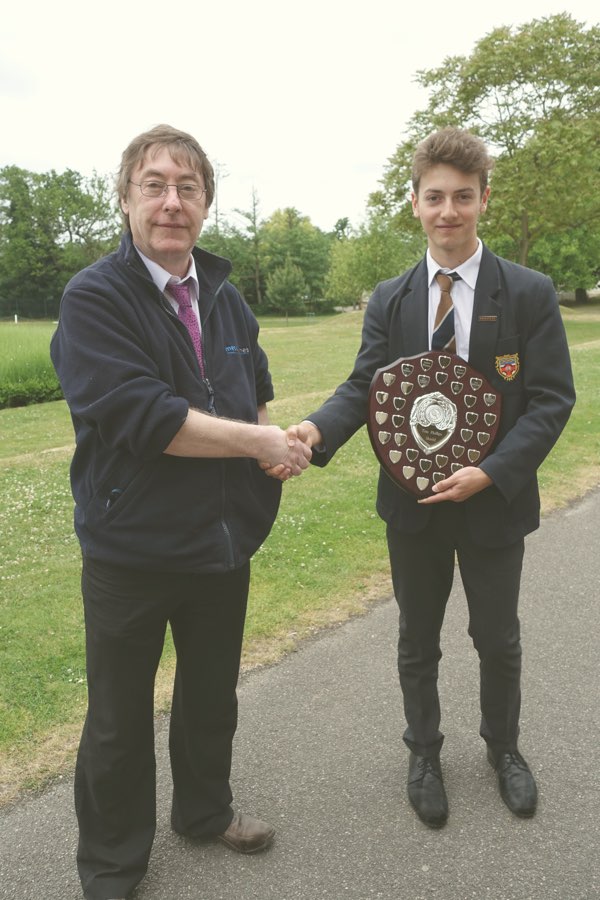 India made a magnificent save in the dying moments of the final game in the Middlesex County tournament.
The game was against Godolphin and Latymer and, had they scored, they would have won the Middx Championship title. They did not score and, as a consequence Mill Hill won the championship: A great save with a great consequence! See below for Peter awarding India her trophy.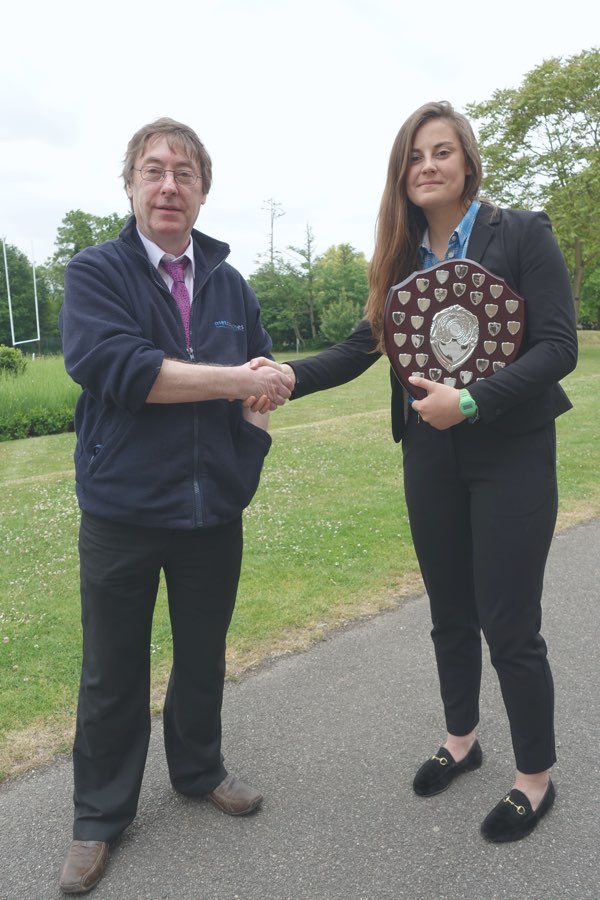 Here is the group are together.