MET Coaches: Getting you to those important games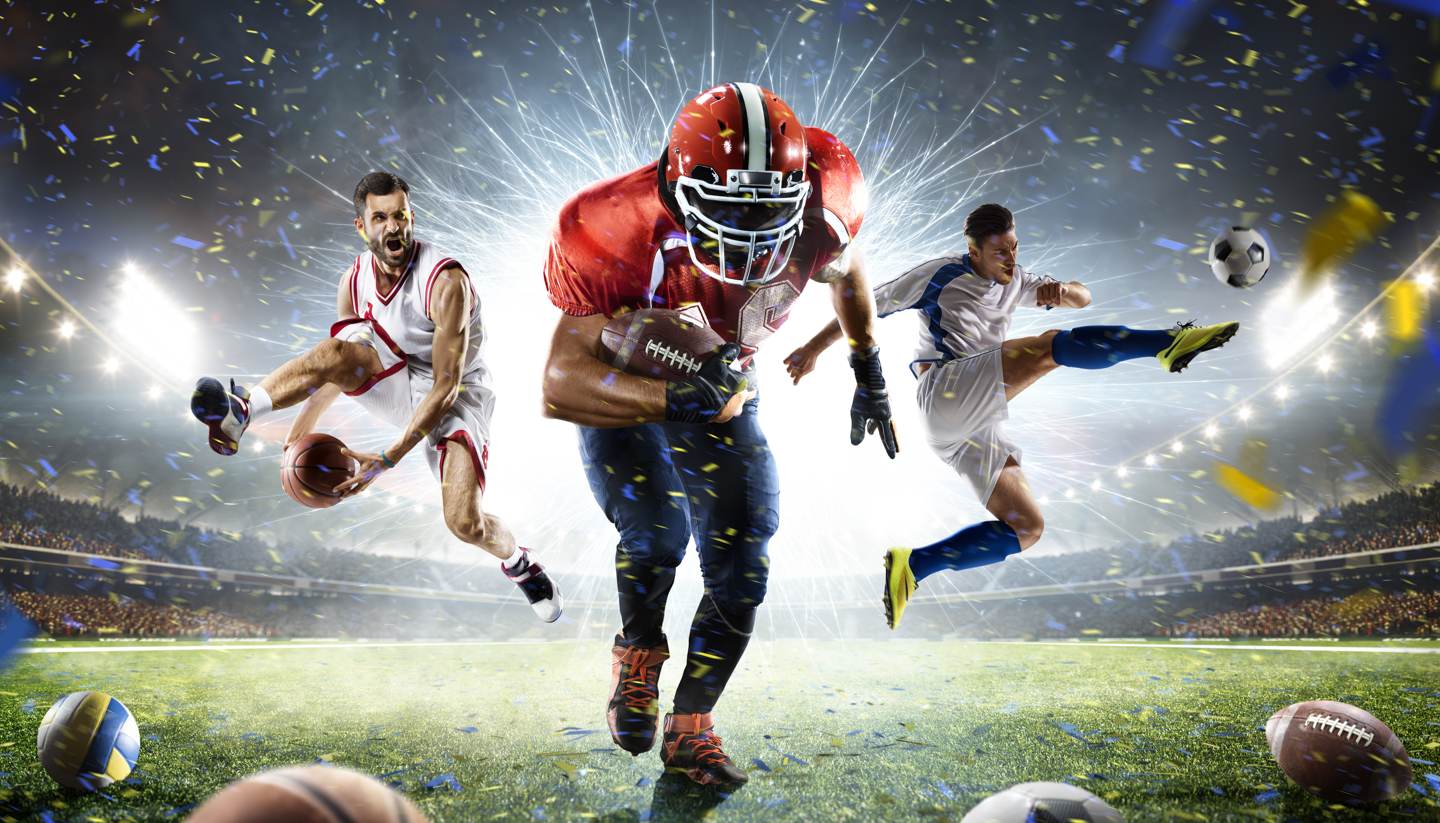 Whatever sport you're into, travelling to a sports venue with all your friends and fellow fans in tow can sometimes prove tricky. Organising everybody on public transport can require more planning than you anticipate, especially if you're heading to an away game. To make life easier, hire a coach with MET Coaches. We can get you to the game easily and efficiently, so all you have to worry about is cheering on your favourite team.
Games galore
For football fans, heading to Premier League games this season can be more difficult than you think, particularly if you're seeing an away game. But hiring a coach can make your life a lot easier. MET can get you to those games with enough time to spare so you can grab a drink with your mates before the match begins.
This October sees American Football come to London. If you're interested in getting a slice of the action, head to Wembley Arena with MET Coaches! Our dedicated drivers will even wait for you till after the game to drive you home safely.
The Ruby Union has a number of fixtures happening all across the UK that are easy to get to with the help of MET. We can drive you around the country to ensure you see those games that you're most looking forward too.
Hire MET today
Hiring MET Coaches to take you to all of your favourite games is the best option for avoiding hassle. Our excellent drivers will drive you to the game and be waiting to pick you up again once the match is over. We have a range of vehicles available, seating between 16 to 70 people, so regardless of your group size, we offer something for everyone.
By hiring a coach, you can relax pre game and celebrate your win afterwards in absolute comfort. As well as this, MET will arrange all the transportation details for you, from start to finish, which means that all you have to do is sit back and enjoy the journey.
To hire a coach to get you to your games on time, call us today on 01923 247765.