MET is cheering for you!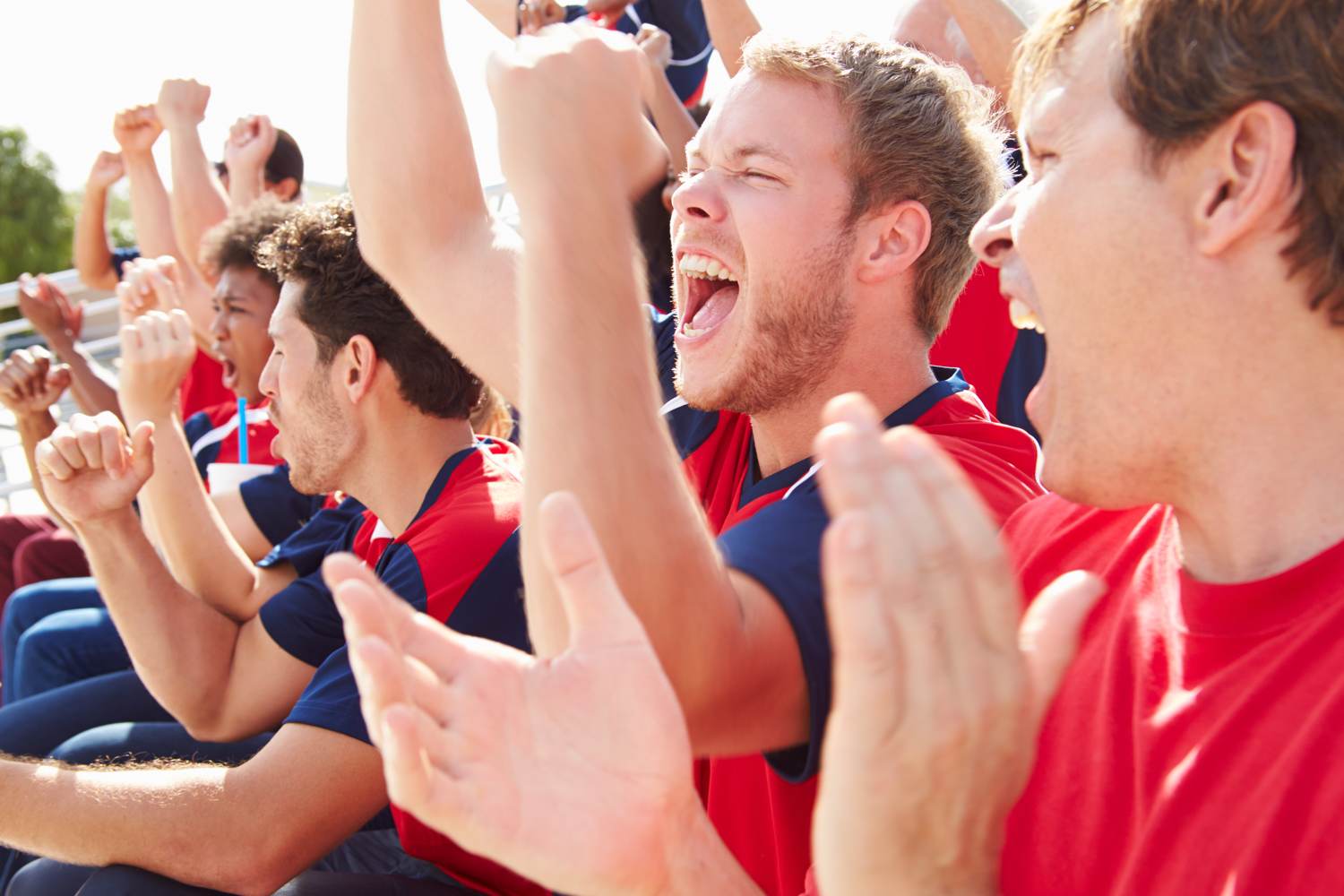 We want to wish good luck to our favourite teams for their match this week; Saracens, Watford FC, Barnet FC, Merthyr Town FC, and Wealdstone FC!
We hope the game swings in your favour. Win or lose, the MET team will always cheer for you!
If you would like to watch the matches live, MET provides transport for sport events. Whether it's for sports teams that need transportation to their next game, taking corporates or potential investors on a hospitality trip, or even just a fun day out with friends, MET has the right minibus just for you.