MET Looking Forward To Its Own Important Delivery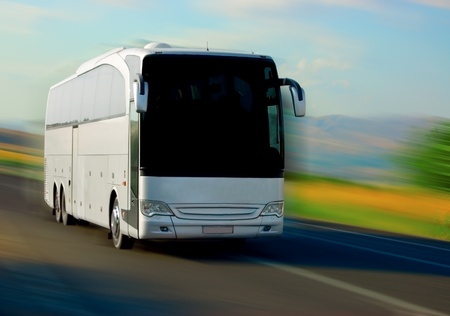 Congratulations to the Duke and Duchess of Cambridge on the birth of their little girl!
We've all been waiting with baited breath to hear about the impending delivery of a Royal baby, and with the recent news of the birth of a baby girl, we'd like to add our congratulations to the Duke and Duchess.
At Met we've become excited expectant parents too, as we wait for the delivery of two new Mercedes Luxury Coaches this week.
Arranging a photo shoot for two coaches takes a little longer than stepping out of St Mary's hospital in front of a crowd of photo hungry reporters though. As soon as we have the shots them we'll get some photos posted.
One thing that Met Coaches prides itself on and something that fundamentally underlies our commitment to top class customer service, is our range of quality, luxury coaches. Making sure our coaches meet the high expectations of our clients is something Met has built its business on and is known for.
As a family run company, your comfort and safety is paramount to us. We have our own team of maintenance specialists that keep our fleet in tip top condition. Our two new coach arrivals will ensure the legacy continues for years to come.