Minibus Hire for Sporting Events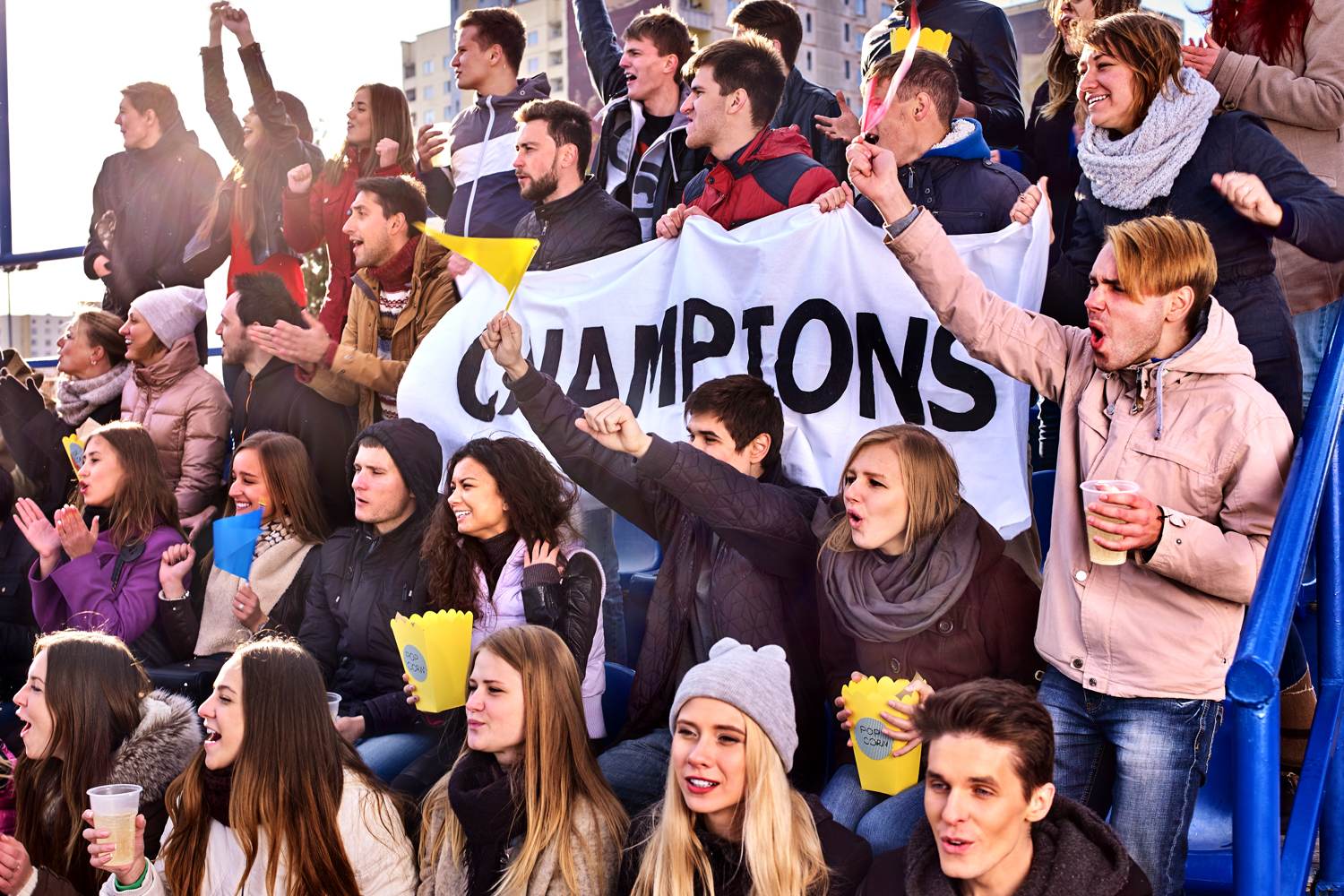 It's almost summer time in the UK! Yes, the weather has been up and down recently and it could carry on into the summer, but we're not going to let that stop us from heading outside for some sporting fun.
MET Coaches is a major lover of sports and we express our love in every way possible. Not only do we provide private coach hire services for sports teams like Watford FC and Saracens, we also provide local schools with transport to and from sporting events like inter-school football matches. We take our community commitment very seriously.
Minibus and coach hire for all!
Don't just think of minibus and coach hire for sporting events as something exclusive to professional sports teams and school clubs. There are a number of reasons why you should attend a sporting event with a group and why you would need MET's transportation help.
Corporate hospitality
If you're a business owner tasked with providing excellent hospitality to business clients or potential partners, you need an idea that will woo them. Why not take them to the next major football match or national horse race like the Ascot? MET Coaches will do more than just be your transport for the big day. If they are coming from abroad or outside the city you're located in, we can also transport them to their place of stay.
Family day out
A group trip to a horseback riding centre with the family and friends? An exciting day out to your favourite football team's next away match? There's no end to what you can do as a family or group of friends. MET's happy drivers will drive your party to their destination in comfort and style. Here's a bonus: our drivers can collect your group from more than one destination if you're coming from different locations.
Local social club
Plan a trip to a sports event like the Wimbledon Championships or the next match in the Aviva Premiership Rugby for the social club you're part of. A club social outing is a great way to bond with one another. MET Coaches will pick you up from your club centre and get you all to the match on time.
Pass the ball to MET Coaches
So if you're planning a trip for a sports event, look no further. Pass the ball to MET Coaches, we will provide you executive minibus and coach hire services. Our team will go that extra mile for you as we'll organise the best route, plan the best time to collect you and your party, and ensure you enjoy the journey just as much as (maybe even more than) the sporting event itself.
Talk to us today on 01923 247765 for more information or to make a booking. Alternatively, you can get a quick quote here.