The last few weeks have been very positive for MET Coaches. With a exciting contract being acquired with a multi international pharmaceutical company, and new sponsorships being negotiated, 2016 is certainly off to a flying start.
Smith & Nephew
Smith & Nephew is a global medical technology business dedicated to helping improve people's lives. They have almost 14,000 employees around the world and a presence in more than 90 countries. MET have been chosen to be their preferred transport supplier after they relocated to Watford. If you would like to find out more about Smith & Nephew, and what they do, there is a link here.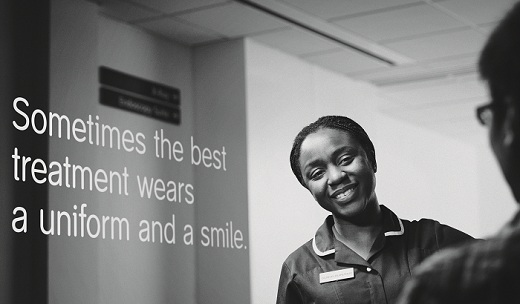 Ping Pong Championship & Matchroom
Matchroom Sport, Britain's biggest sporting event organiser, founded by Barry Hearns. Matchroom Sports manage and promote a number of sports in the UK, one of them being ping pong. We here at MET Coaches are now sponsoring the ping pong as part of their promotions. Great news! This led to us becoming a sponsor at next year's World Ping Pong Championship 2017.