Rugby League – Challenge Cup Final Transport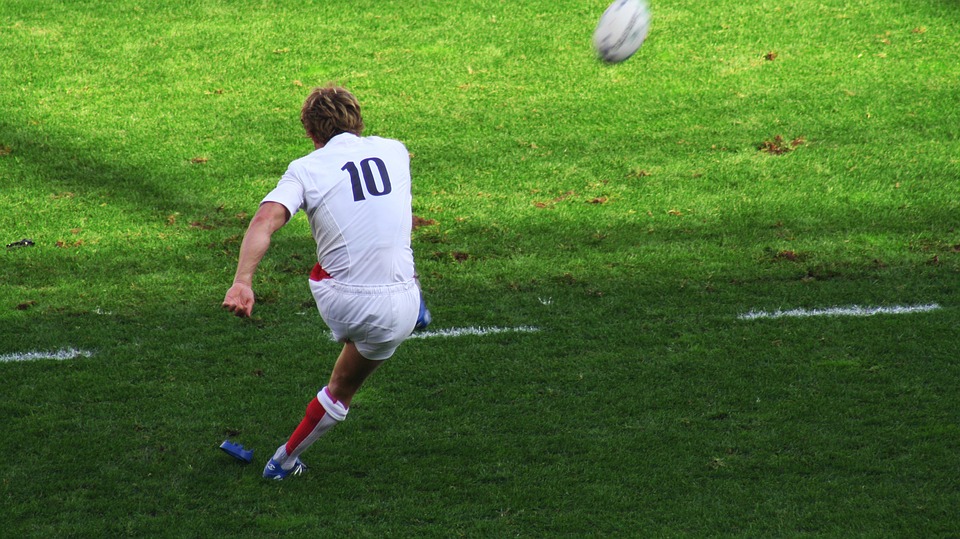 Rugby is one of the sports that many of us love dearly. In Rugby League, there are 13 players in each team; each person has a position and a skill to show. The game is fast, tactical, entertaining, it shows incredible sportsmanship and a strong sense of camaraderie – reasons why the game continues to captivate many fans.
First played during the 1896-97 season, the Rugby League Challenge Cup, is the league's historic knockout tournament and is held at Wembley stadium each year. This year fans will see Warrington Wolves prepare to take on Hull FC on Saturday 27 August. Warrington last lifted the trophy in 2012 whereas the last time Hull won the title was almost a decade ago. Both teams are in top form and it will definitely be a thrilling match.
Make It A Memorable Day Out
Watching Rugby in the stadium is definitely more fun than watching it on the TV. The exhilarating atmosphere in the stadium is electrifying and highly contagious. You cheer with your mates when your team make a try. You ouch when the drop goal goes awry. You make light-hearted banter with other supporters. Most importantly, your enthusiasm is like a shot in the arm for the men out in the field, it spurs them forward.
Traveling to Wembley Stadium
Wembley is the largest stadium in the UK, it has 90,000 seats with no obstructed views, plus an excellent range of amenities. Traveling to Wembley stadium is relatively easy for Londoners living on the west side, though the tube is likely be filled to the brim and it can be incredibly hot and stuffy if the weather is warm. If you live in East London, or just outside of capital, public transport or driving may not be practical, a better alternative is to hire a coach or a minibus from MET coaches.
Why MET Coaches
Serving residents of Greater London and its surrounding counties since 1995, MET coaches has a fleet of 32 vehicles ranging from 16-57 seats. Two of our newest additions are an 18-seat Mercedes minibus and a 35 reclining seats coach with onboard toilet for maximum convenience. We also have many more modern and spacious mid-sized coaches for you to choose from. All of our drivers are licensed and highly professional. During the Rugby season, we provide hassle-free transportation to many pumped up fans across the country, taking them to and from the matches safely.
Benefits of Coach Hire
Affordable
Tickets to the Challenge Cup are affordable. Equally, hiring a coach which can sit 16 to 57 people is highly cost effective and often cheaper than using other modes of transportation.
Comfortable
No need to rush and cram inside a crowded train. We pick you up and drop you off in an air-conditioned coach or minibus with spacious comfortable.
Safe
Everyone likes to enjoy themselves at a sporting event. The feeling of happiness and excitement, further fuelled by a tasty burger washed down by a couple pints of beer, is sheer delight. Coach travel is safe, and knowing we will take you home safely, you can definitely let your hair down.
Call us today, and we can make this year's Challenge Cup special for you.