Scary good deals with MET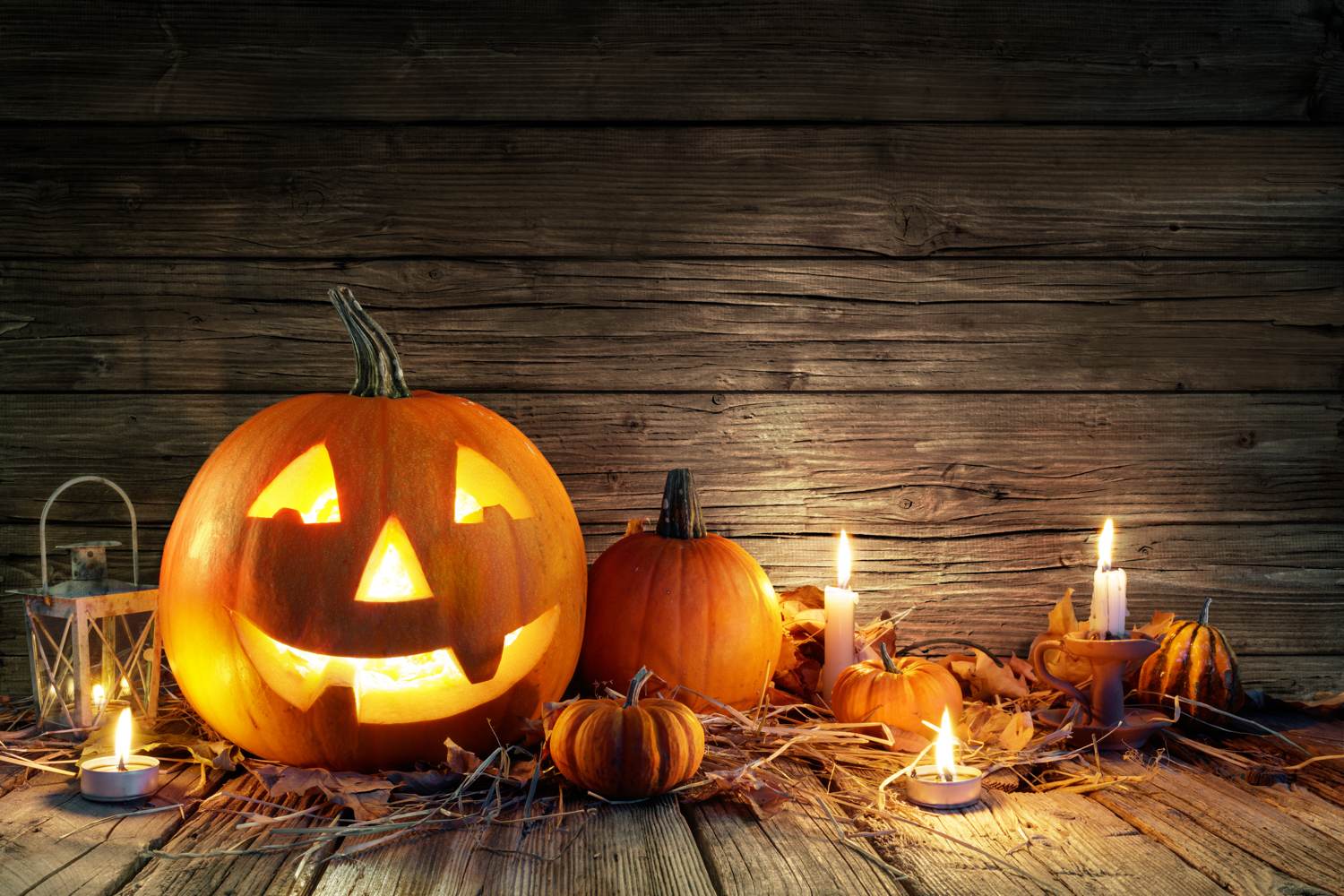 When the sun goes down on Halloween, does the creepy come out to play? We don't know for sure, but we are certain that children and adults across London are prepared to be thrilled this Halloween.
Halloween activities, from carving pumpkins into jack-o-lanterns, trick-or-treating around the neighbourhood, watching horror films, visiting haunted attractions to attending costume parties are part of the traditional celebrations.
To add an extra dash of magic to your Halloween celebration this year, here are a few fantastic ideas – and the best part is, you and your party can hire a minibus from MET Coaches to attend them.
Chessington Howl'o'ween
Chessington World of Adventures Resort is a theme park in Kingston upon Thames. From 20th-31st October, they are hosting Howl'o'ween featuring a range of activities that are designed to frighten you. Said to be the scariest attraction to date, Creepy Caves is where secret agents will lead you through a world of darkness – so be prepared to scream for your life. Other activities include spooky storytelling and a fancy dress competition for the little ones.
Halloween theatre in London
'The Woman in Black', currently playing at Fortune Theatre on Russell Street, has been hailed 'the most brilliantly effective spine-chiller you will ever encounter' by the Daily Telegraph. Now in its third decade on the West End, this show draws you into the strange world of Eel Marsh House and the dark, eerie incidents surrounding Arthur Kipps, the protagonist.
Dickens after dark
If you want to avoid something as tense and scary as 'The Woman in Black', then give Dickens after dark a try. In Charles Dickens Museum, a Georgian terraced house in Holborn, a housemaid will read the cards and tell you your fortune while a candlelit bar serve cocktails that can help calm your nerves. There is also a magician performing as additional entertainment.
Parties
Are your group attending a Halloween party? You certainly don't want to stand around in the cold in your fancy dress or rush for public transport. Hiring a minibus from MET Coaches makes sure your night out goes smoothly – and you get to stay warm during the journey. With us driving you and your group in one of our highly comfortable Mercedes minibuses, which can take 16 to 29 people, there isn't a need to coordinate multiple transport options, or figure out who's going with who.
Why choose a MET minibus to travel?
We pick you (and your party) up and send you back in one of our highly comfortable minibuses. With us providing the transport and taking care of the logistics, you don't have to wait for public transport in a cold night, nor pay high prices for taxis – what a scary good deal this is!
So call MET Coaches today on 01923 247765 and book your Halloween night out now.