Sports Coach Hire In A Brilliant Year of Sport!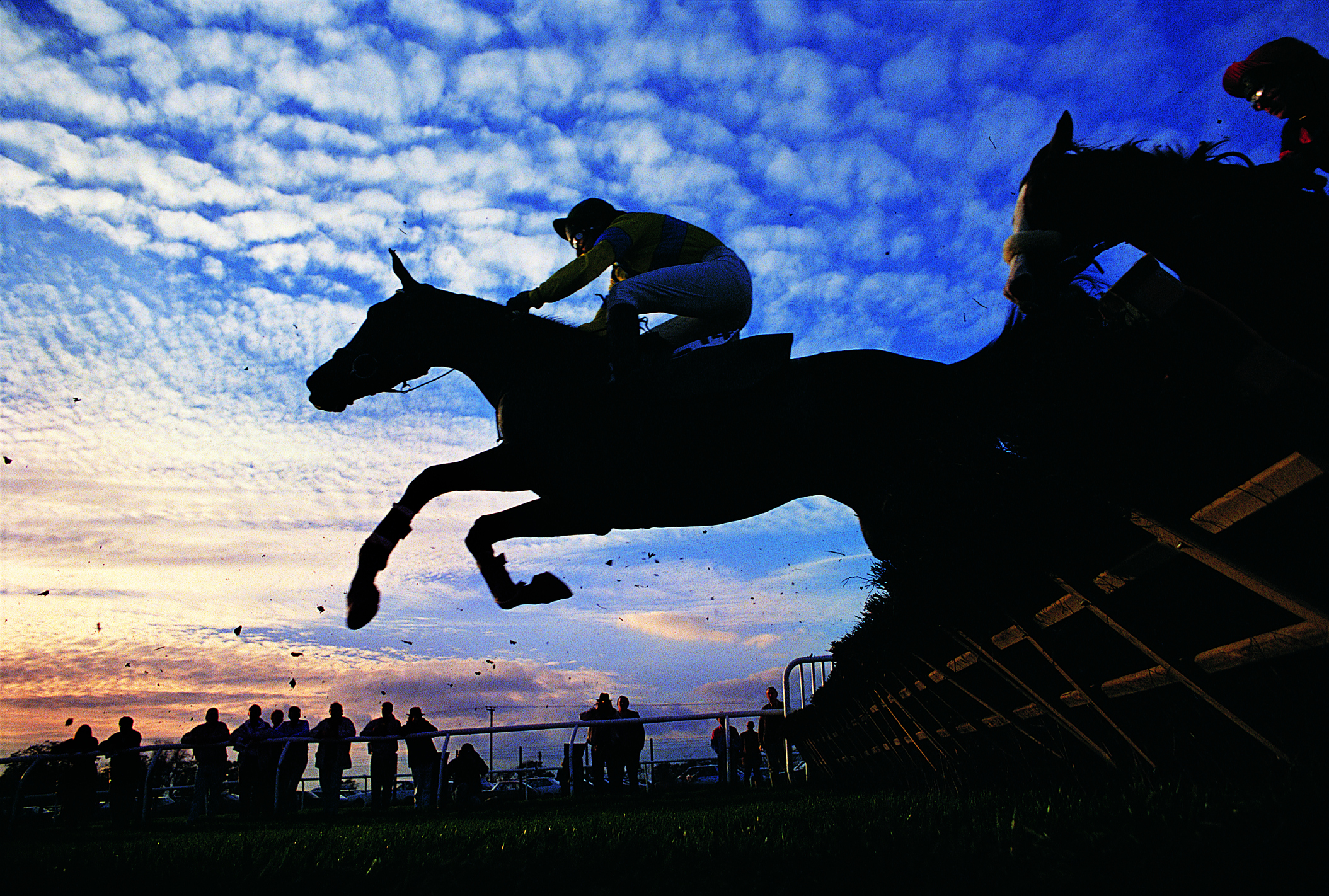 First and foremost, happy new year from everyone here at Met Coaches! We wish you good health and a successful 2017. For sports fans, you know that 2016 was an eventful year – we had big successes like team GB collected a record of 67 medals at the Rio Olympics and Andy Murray became world's No 1. We also suffered a few misses like the hurtful loss in UEFA Euro 2016. But that is sports – despite the ups and downs, our loyalty is still intact.
So for clubs and fans – we continue to stand by you and provide reliable transport for you. With MET Coaches taking you to any sporting events across England, there is no worry about traffic jams and parking problems. Plus you and your mates can drink and truly enjoy yourselves.
Here are the top 3 sporting events which hiring a coach or a minibus from us make perfect sense.
Fantastic Football
The FA Cup kicks off at the start of January for the Premier League sides. The FA Cup is known for its magic, and we're hoping that this year's tournament doesn't disappoint. The third round kicks off on Friday the 6th of January with West Ham taking on Manchester City at home. Then on the following day, we are hoping for a win for the Watford Hornets as they take on Burton Albion. The glorious game climaxes with the FA Cup Final at Wembley in May. So book a coach or a minibus – with us driving, you and your group can drink and be merry.
Wonderful Wimbledon
We love tennis and better still, we love taking tennis fans to Wimbledon. Andy Murray is currently world's No 1 while Novak Djokovic will be hoping to regain his number one status. The Championships will take place from 3 July to 16 July – book a coach or a minibus from us, so everyone in your group arrives at the same time and enjoys the game with champagne and strawberries.
The Magic of Horse Racing
Horse racing fans love us for getting them to the races in style. Horse racing is a very sociable and stylish event; everyone dresses up to the nines and looks forward to a great time. With us taking care of your transportation, you can certainly arrive in style and without sweat. Some of UK's biggest horse racing events including The Cheltenham Gold Cup, The Aintree Grand National, The Royal Ascot, Glorious Goodwood, among others. By hiring a minibus or a coach from us, your group can go to as many races as you like.
Sports Coach Hire
Apart from Football, Tennis and Horse Racing, we also take fans to Rugby matches, Golf Tournaments, Darts Championship, and many other games. You can always count on Met Coaches to transport you there safely and comfortably. Having a coach company that you can trust with your travels is extremely important, so call us today for any questions or enquiries you may have on 01923 247765. We look forward to hearing from you.