Summertime with MET!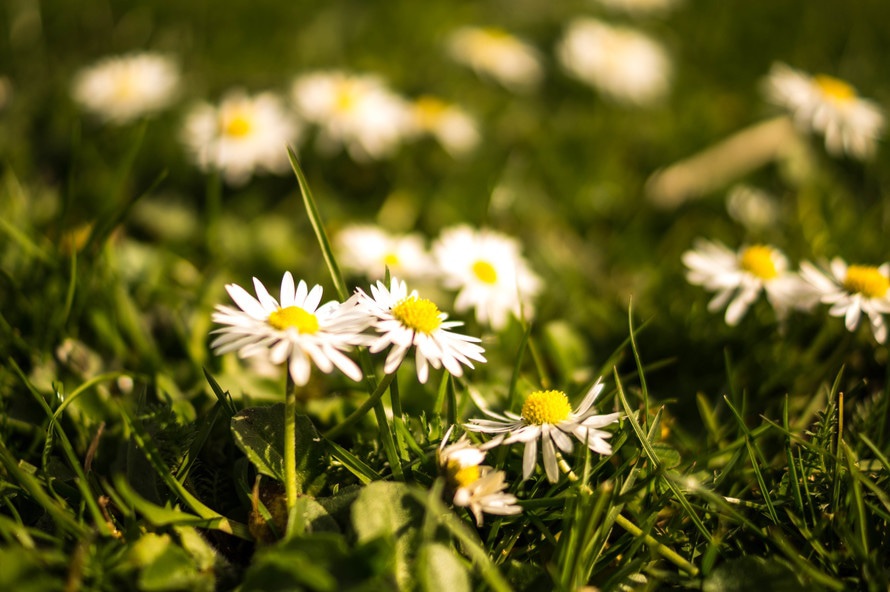 Summer, a season that we all long for throughout the year and end up moaning about when it comes along. Us Brits aren't known for our optimism and have been known to approach things in a rather pessimistic manor over the years. When the sun finally makes a (brief) appearance in the UK, it's not always MET with beaming smiles. We've heard it all… It's too humid, it's not hot enough, it's inconvenient having to apply sun cream, it's hard to sleep at night. People seem hard to please in this day and age, Mr Sun might even argue it's impossible to please the stereotypical sun hungry Brit. We're proud to say that we feel we've conquered the British summer and have just what our beloved Brits need when the sun comes a-knocking.
Luxury & Modern
Our modern fleet of coaches and minibuses come all have their perks and can be excellent for the summer heat. With some of our coaches being equipped with air conditioning, luxury seating and tinted windows, you'll be nice and comfortable when travelling around at the height of summer. In addition to this, we have our excellent, well trained drivers that will ensure that you get from A to B on time and in style. There's never a dull moment in a MET Coach and if you're really keen to keep safe in the sun, there's plenty of storage for your bulk bought sun cream. Whether you're across the country to meet the family or looking for a family retreat at the beach, our coach drivers have you well and truly covered. Even the most pessimistic Brit will struggle to find a fault in our coaching services and we welcome the challenge.
For bookings and enquiries, please don't hesitate to get in touch via the contact page. In the meantime, feel free to browse through our blog (if you haven't already) for some light reading. We're actually quite funny for a coach firm in Watford!