The MET Coaches Ping Pong Championship!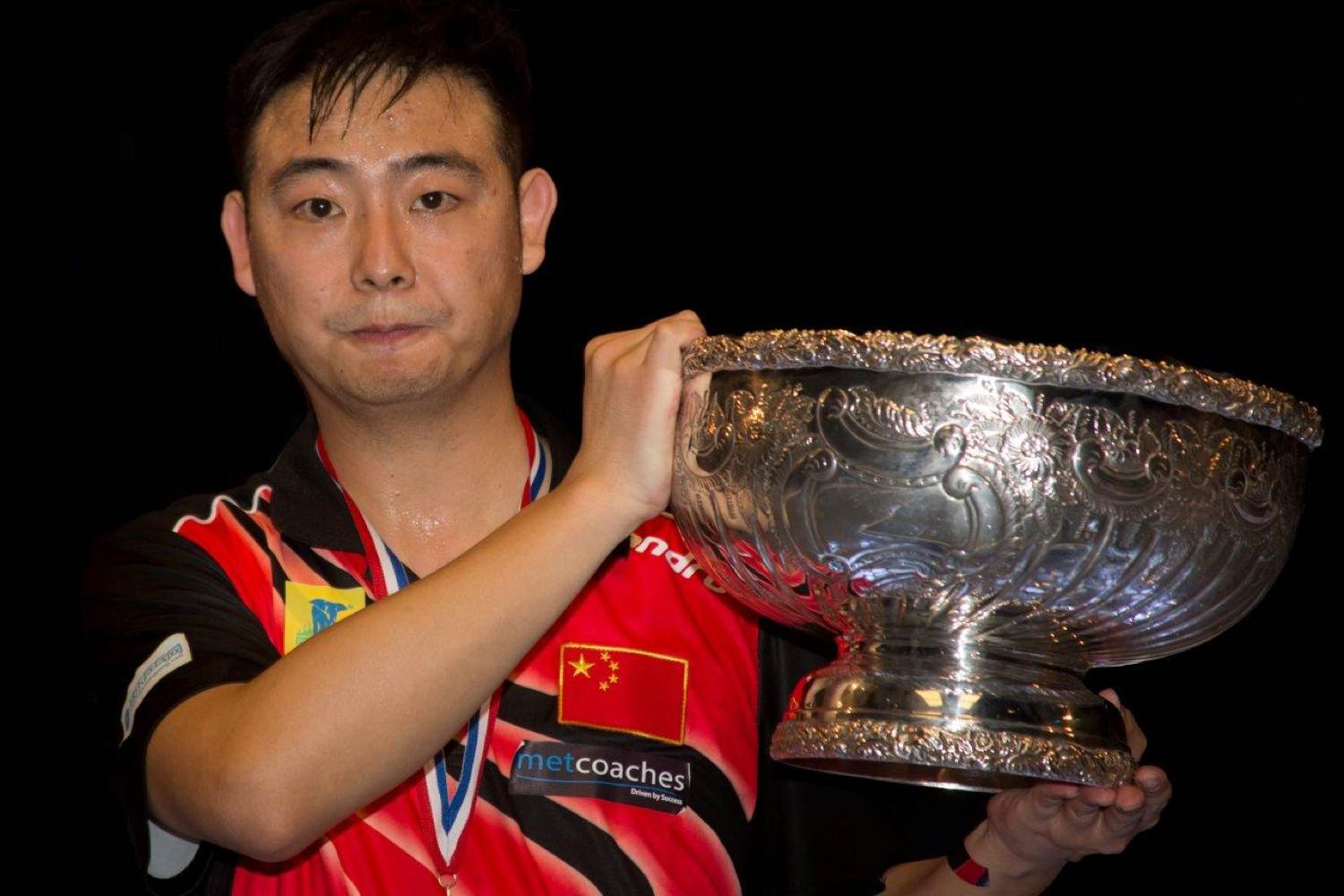 January 27 and 28 saw Alexandra Palace play host to the MET Coaches World Championship of Ping Pong. Everyone at MET Coaches is proud to say that the event was a resounding success! With participants representing countries from all over the world, including Russia, Hungary, China, Poland, England, and many, many more, the championship was an incredibly diverse and unforgettable experience.
Our congratulations go to China's Wang Shibo for being crowned the MET Coaches World Champion of Ping Pong! Thirty-four year old Shibo bested his compatriot Huang Jungang on the deciding point of a five-set final. The battle was intense, providing an exciting match for the crowd.
To our delight, the MET Coaches World Champion of Ping Pong was launched onto the international television sphere this year, receiving television coverage on Sky. This meant that we could bring the exhilarating sport of ping-ping to people's homes.
With a number of thrilling sports events happening all over London and the UK in 2018, MET Coaches can provide you with the transportation you need to get you to those important matches. So call us today on 01923 247765 for a quote.