Thinking About Christmas?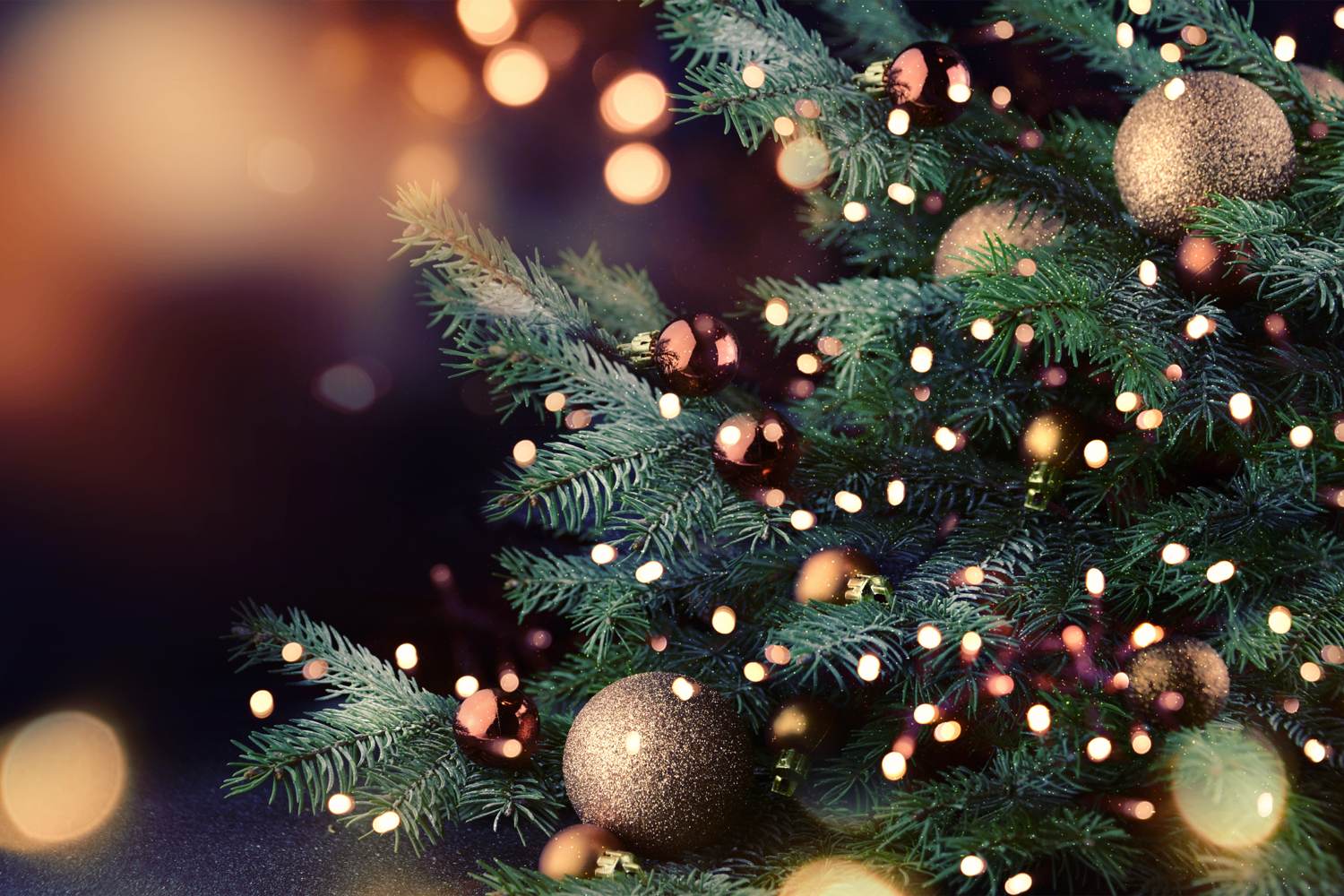 At MET we like to think ahead of the game, so you might not be surprised to know that we are already thinking about Christmas. Not that we have given up on the summer yet, but planning those Christmas parties and outings does require some forethought as the best venues always get booked up well in advance, especially if it's for larger groups. The same is true for transportation. As a corporate event planner, not only do you have plan for locations, you'll need to think carefully how to get people there too.
Rewarding company employees or clients with a day out or an evening event in London, needs to be pulled off without a hitch. So often we hear of terrible outcomes for people where last minute transport bookings have let people down. Why go to all the trouble of securing a great venue without ensuring you have a solid plan to get people there too.
At MET we have years of experience working with top flight organisations to get their people to events around the country in comfort and on time. We can help your company plan the perfect day or evening out.
So, sure, it's a little early to be thinking about Christmas . . . or is it?