Visiting the UKs World Heritage Sites: Studley Royal Park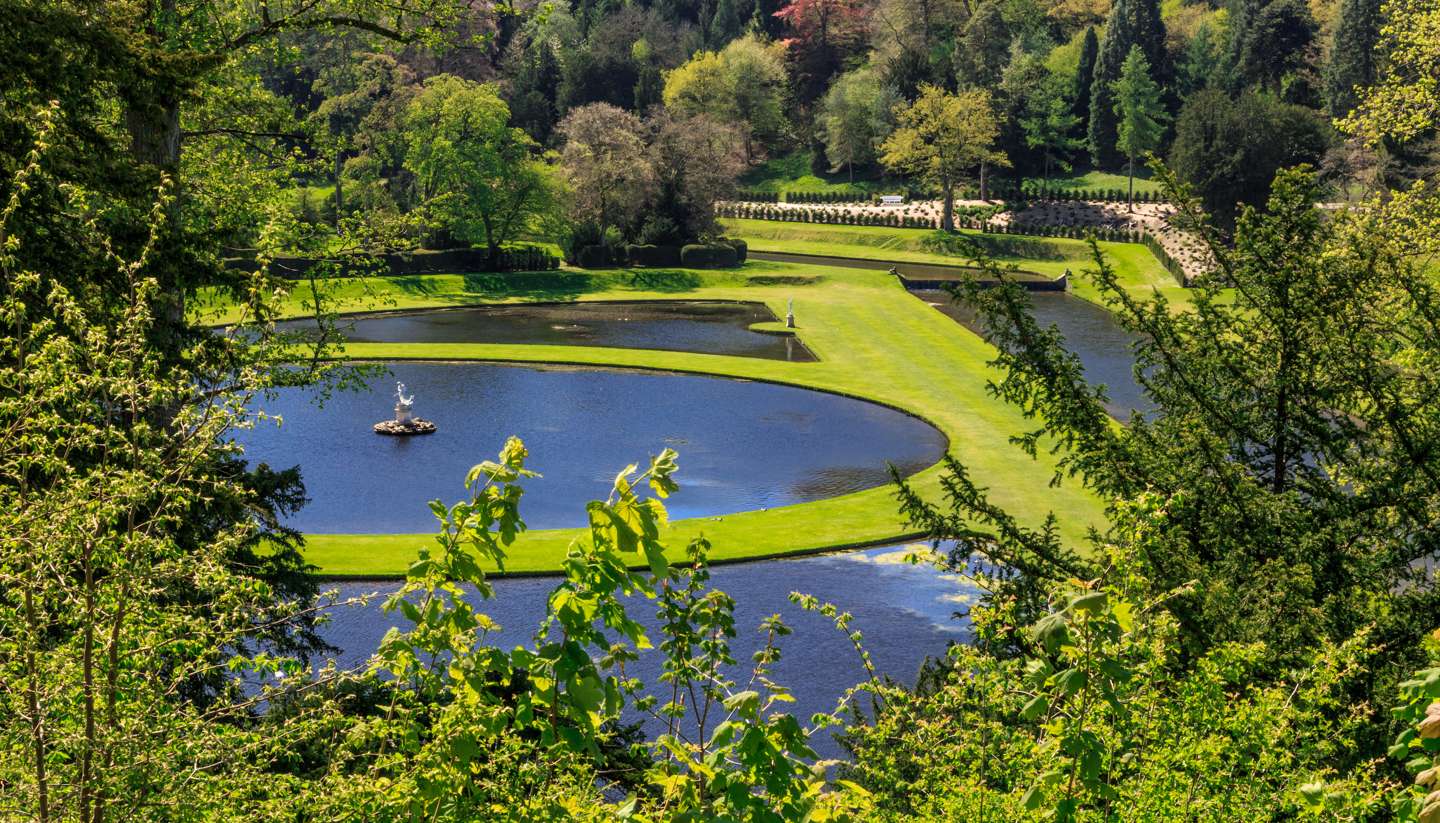 Covering an 800-acre area in North Yorkshire, England, Studley Royal Park features a stunning landscaped garden, the ruins of a 12th century Abbey, a Jacobean mansion, and a Victorian church, among many other interesting historical buildings.
With such a range of architecture to see, visiting the park takes you back through the ages, and as an added bonus, the beautiful garden is ideal for a picnic.
Why visit Studley Royal Park?
Studley Royal Park is filled with history. In 1132, Benedictine monks founded the Fountains Abbey. Over time the Abbey has deteriorated, and today only ruins exist of this once magnificent building. The Fountains Hall, a Jacobean mansion built between 1598 and 1604, was partly built with stones from the Abbey ruins. However, the Fountains Abbey mill is still standing, and is the only 12th century corn mill left in the UK.
In 1718, a Georgian water garden was placed on the estate. Even today, this is one of the best surviving examples of a Georgian water garden that exists in the UK. The garden contains ornamental lakes, elegant canals and cascades, beautiful temples, a neo-Gothic castle, and a Palladian style banqueting house, all providing dramatic and spectacular views that are definitely camera worthy.
St Mary's Church, a Victorian designed building, was built on the estate in 1878. With its colourful stained glass and intricate interior, the church is the perfect place for quiet reflection.
Studley Royal Park was designated a World Heritage Site in 1986, and since then has seen visitors from all over the world come to enjoy its peaceful grounds and incredible historical buildings.
Why choose MET?
MET Coaches has a selection of vehicles available to take you and all your friends on to Studley Royal Park for an excellent day trip. Depending on the size of your group, you can rent a minibus for up to 19 people or a coach for up to 70 people, giving you the freedom to stretch out and relax during the drive.
We can help you to organise the perfect day out by dealing with the organisation of your transportation, thereby reducing any stress for you and allowing you to just enjoy your day out.
Our professional drivers will pick you up and drive you to Studley Royal Park, before waiting for you while you enjoy your day at this World Heritage Site. At the end of the day, when you're ready to head home, your driver will be there to pick you up again and take you home.
Studley Royal Park is the perfect place for those interested in a range of historical architecture and culture. If you're interested in visiting other UK heritage sites, read our previous blog on the city of Bath.
To hire a coach to get you there, call MET Coaches today on 01923 247765.