Watford Featuring Highly in Sporting News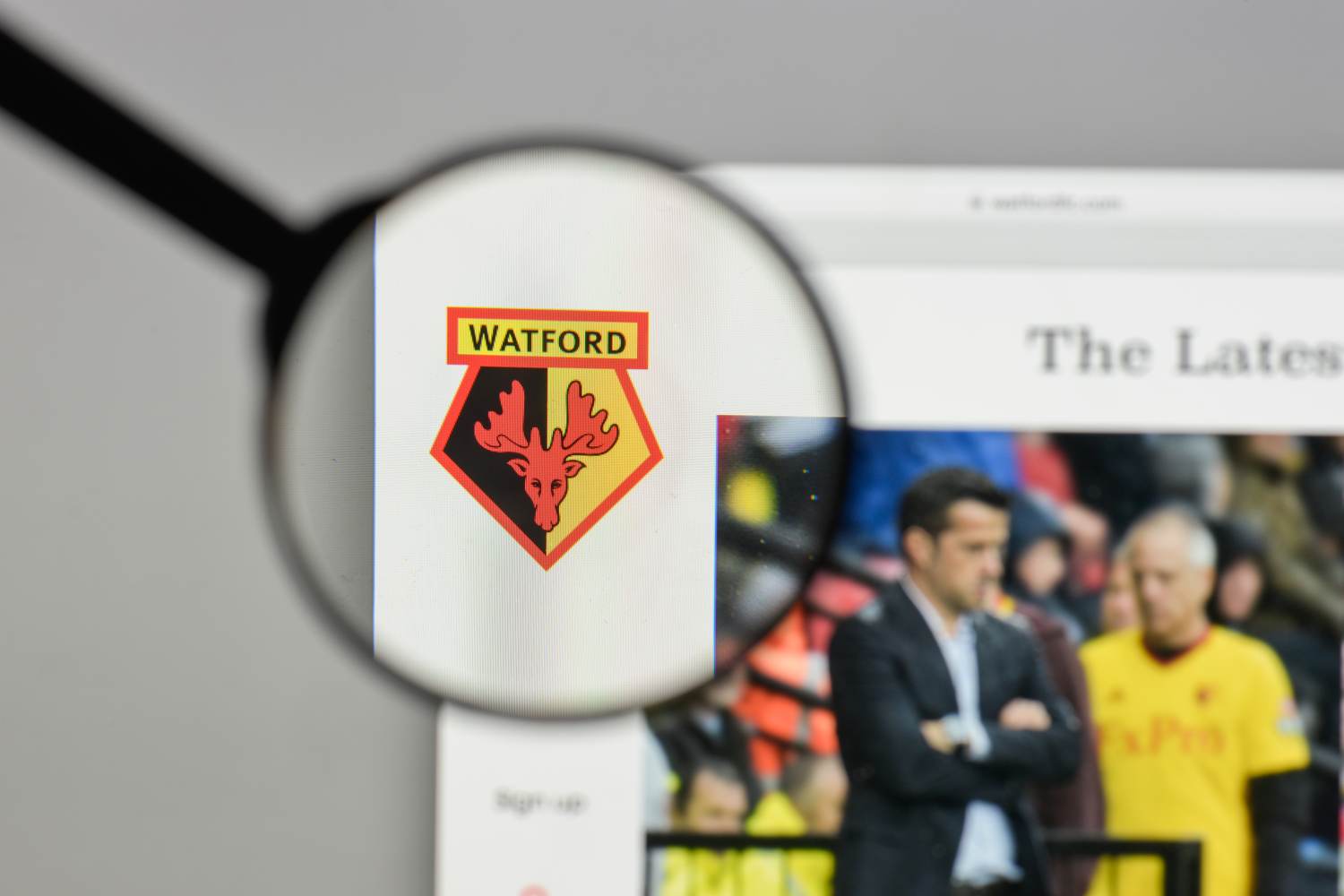 It's old news to most football fans that Watford were promoted back in to the Premiere League. What you may not know though is that Met Coaches have been supporting local Watford athletes and their fans, transporting them in our coaches and mini busses for many years.
This last weekend was no different and it was a big weekend for MET. In an early start several MET mini busses took Watford FC supporters down for the match, returning victorious!
We also took the Herts mavericks netball team to the Copperbox Stadium for their final of the super league. Alas, the superb victory they achieved over Manchester Thunder could not be repeated; they went down to Surrey Storm. That said, they've had a great season and hopefully, this coming season, will see them advance one step further.
My fellow Welsh prodigy, Charlotte Church – Welsh table tennis champion, is off the China for the World Championship. A formidable challenge, one we believe she's up to in every way and we look forward to hearoing about her successes in the future.
So – a hearty congratulations to Watford Football Club for their promotion back to the Premiere League; a big step up, one all at Met Coaches believe you deserve. We know you'll hold your own next year and Met Coaches will continue to support you for your coach and minibus transport needs.
Good Luck!